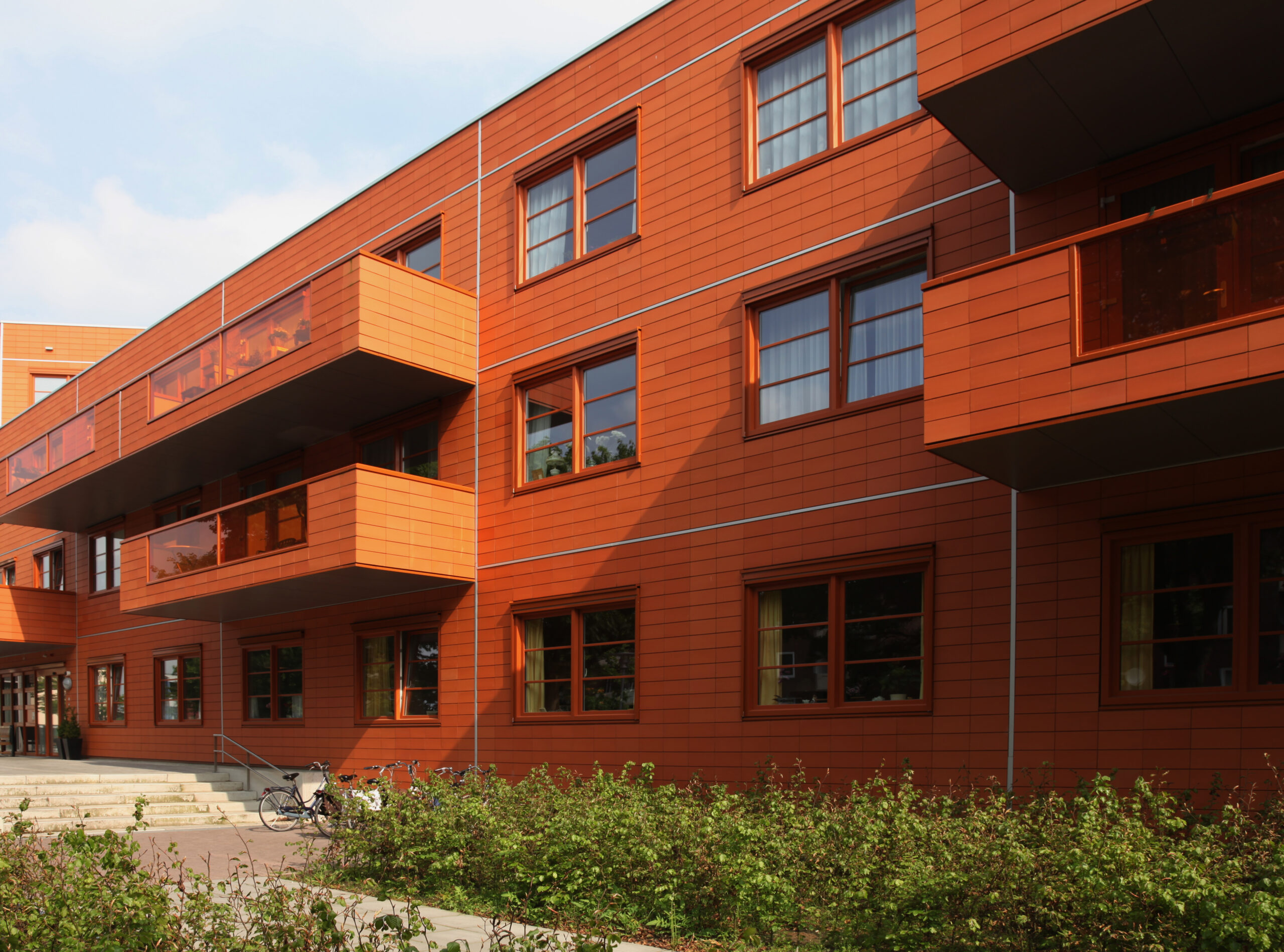 Is now a good time to sell? We are experiencing a lack of properties available across the country. Many buyers of assisted living and skilled nursing have been sitting on the sidelines waiting for the right opportunity to get back in the M&A market.
Local and regional lenders are active in the market and are currently looking to place loans. If you have ever thought about selling, I believe now is an ideal time. Capital gains and interest rates are going to increase. Take advantage of limited supply available with high demand in the market to maximize your pricing. I am available for a confidential proposal to help you determine the current market value for your facility.
Contact me via Email by clicking here (Ryan Saul).
Sincerely,
Ryan Saul
Managing Director
Senior Living Investment Brokerage, Inc.
Get in touch with the author for valuable insights on our latest post.