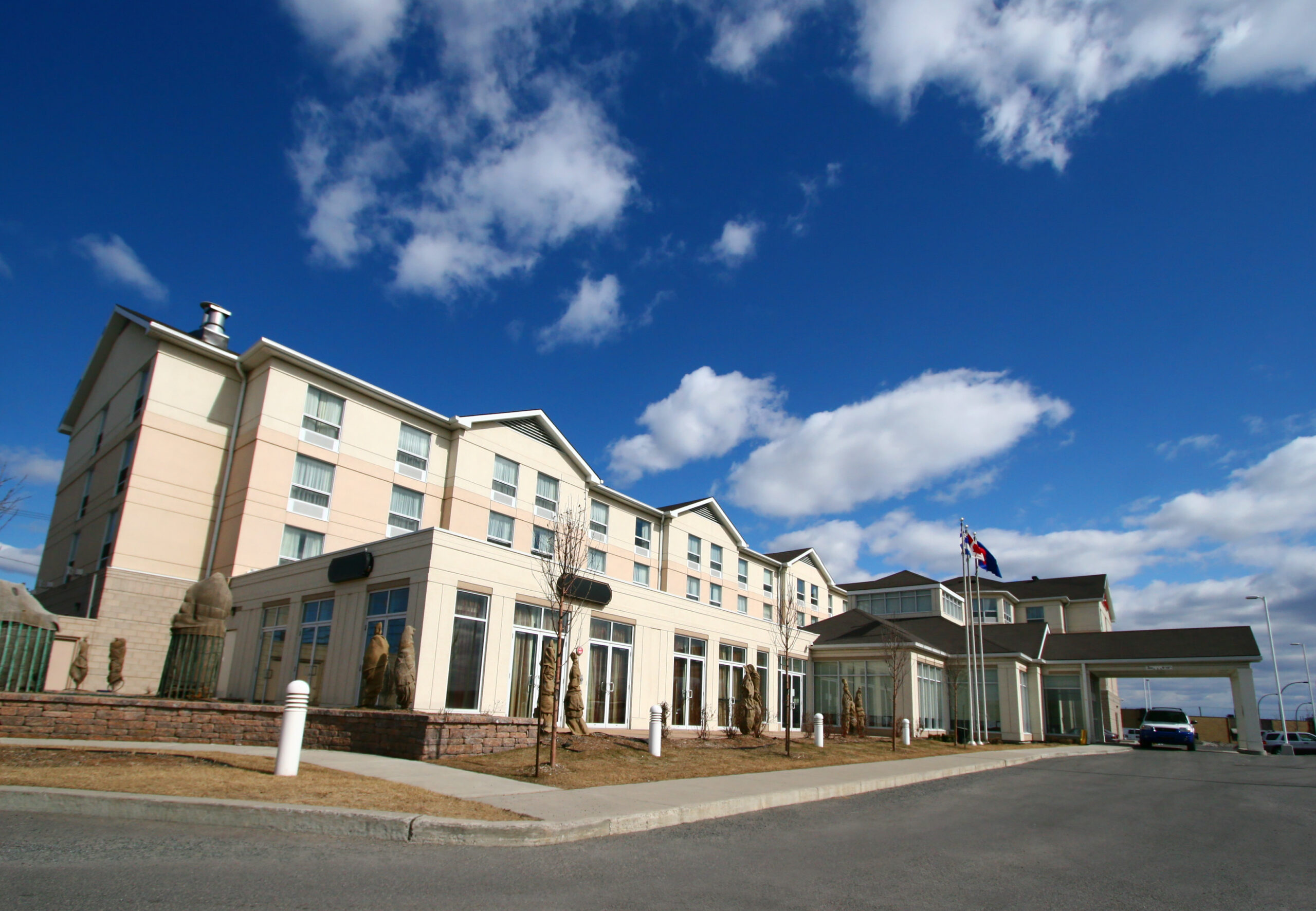 One of the most frequently asked questions by a seller of a senior living community is, "what is the process and timeline for selling a senior living community?"
The transaction process of selling  senior living communities is complex, incorporating the sale of both the real estate and actual business.  With the ultimate timeline for each transaction of a senior living property varying, based on factors including licensing, buyer financing, environmental surveys and capital improvements, the typical timeline from start to finish is 3-6 months.
At Senior Living Investment Brokerage (SLIB), we sell over 90 properties nationally each year, and have found the previously mentioned transaction timeline of 3-6 months to be standard.
It is worth noting that a 3-month timeline from start to finish is very aggressive, while the more typical transaction is somewhere between 4-5 months, with anything over 6 months being a prolonged transaction cycle.
During the process, there are two core components of the listing and subsequent sale of a senior living community, which to be aware of; the marketing period (4-8 weeks), the closing period (8-12 weeks).
To break each down; the marketing period of the assignment involves the preparation of the offering memorandum, confidential phone calls, not emails, to qualified buyers, and thereafter responding to buyer inquiries, receiving Letters of Intent, property tours, and ultimately selecting a final offer with a preferred buyer.
Once a preferred buyer has been selected, the closing period consists of contract negotiation, due diligence process, licensing, transition phase and actual closing of the transaction.
Closing
When considering the selling a senior living community, it is important to be aware of all factors involved in the process of the transaction.  Senior Living Investment Brokerage, Inc. can assist from start to finish, providing a realistic timeline and lending our vast industry experience during each step, to ensure a successful outcome.
Contact Information
To discuss how we can assist you with the sale of your Senior Living Community, contact Brad Goodsell of Senior Living Investment Brokerage, Inc. at 630-858-2501 or goodsell@slibinc.com.  We are available to prepare a no obligation property valuation analysis for you.
Get in touch with the author for valuable insights on our latest post.