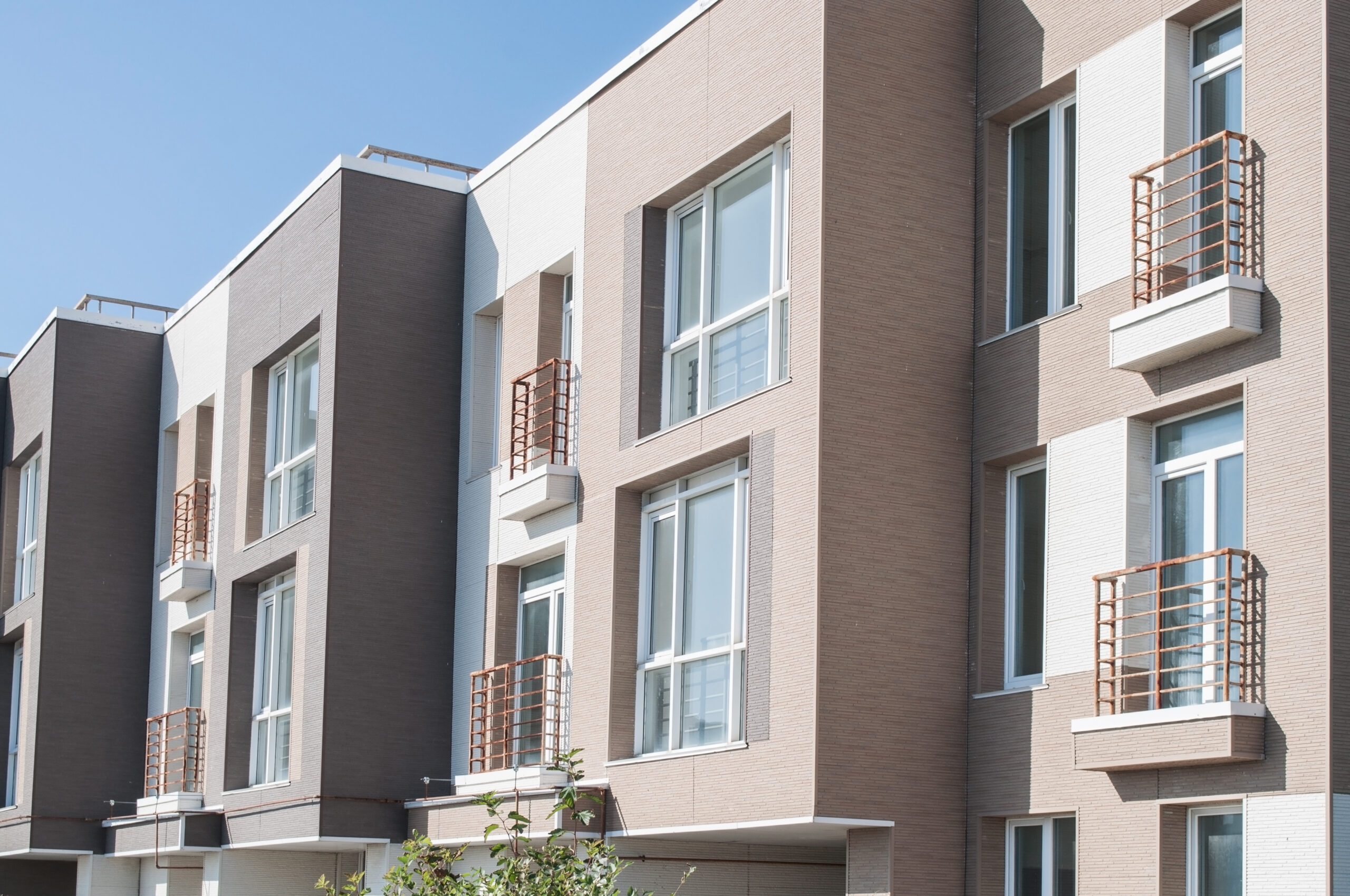 This is the second, of a three-part blog series, focused on valuation of senior living, and the approaches used in the transaction of senior living properties, that is; Effective Gross Income Multiple (EGIM).
As previously mentioned in my post on May 1st, the valuation approaches that are most prevalent in a senior living sale are the Income Approach or Capitalization Rates, and Effective Gross Income Multiple (EGIM), and Sold Comparables.  In most instances, these statistics serve as our cornerstones of valuation, and set the foundation for a suggested list price.
An EGIM can be used to estimate the value for a non-performing or performing property. While this calculation only carries so much weight with investors, it is a good tool to reaffirm a value generated by capitalization rates.
According to the Senior Care Acquisition Report, Twenty-Second Edition, 2017, assisted living properties had an average EGIM of 3.75.  This figure, multiplied by the gross revenue, produces an EGIM valuation.  It is important to note that these averages, in this case of assisted living properties, are largely skewed by institutional portfolio transactions that occurred during that time period.  Often, individual transactions close at significantly lower multiples.
When choosing an appropriate EGIM for a property, we focus on the same factors (cash flow, competitive profiles and a quality physical plant, etc.) to determine the capitalization rate.  Due to the size, age and quality, an EGIM can be applied to annualized revenue to determine a property value.
It should be noted that EGIM is the least relied on approach utilized by investors.
Closing;
When determining the value of a senior living property, a qualified broker will be able to rely on such things as interaction in the market, recently closed transactions, industry data, property specific information and both positive and negative influences to determine an appropriate cap rate or EGIM for your specific senior living property.
The final post of this series will focus on Sold Comparables, specific to valuation.
Please contact Brad Goodsell at 630.858.2501 or goodsell@slibinc.com to discuss a complimentary property valuation.
Get in touch with the author for valuable insights on our latest post.