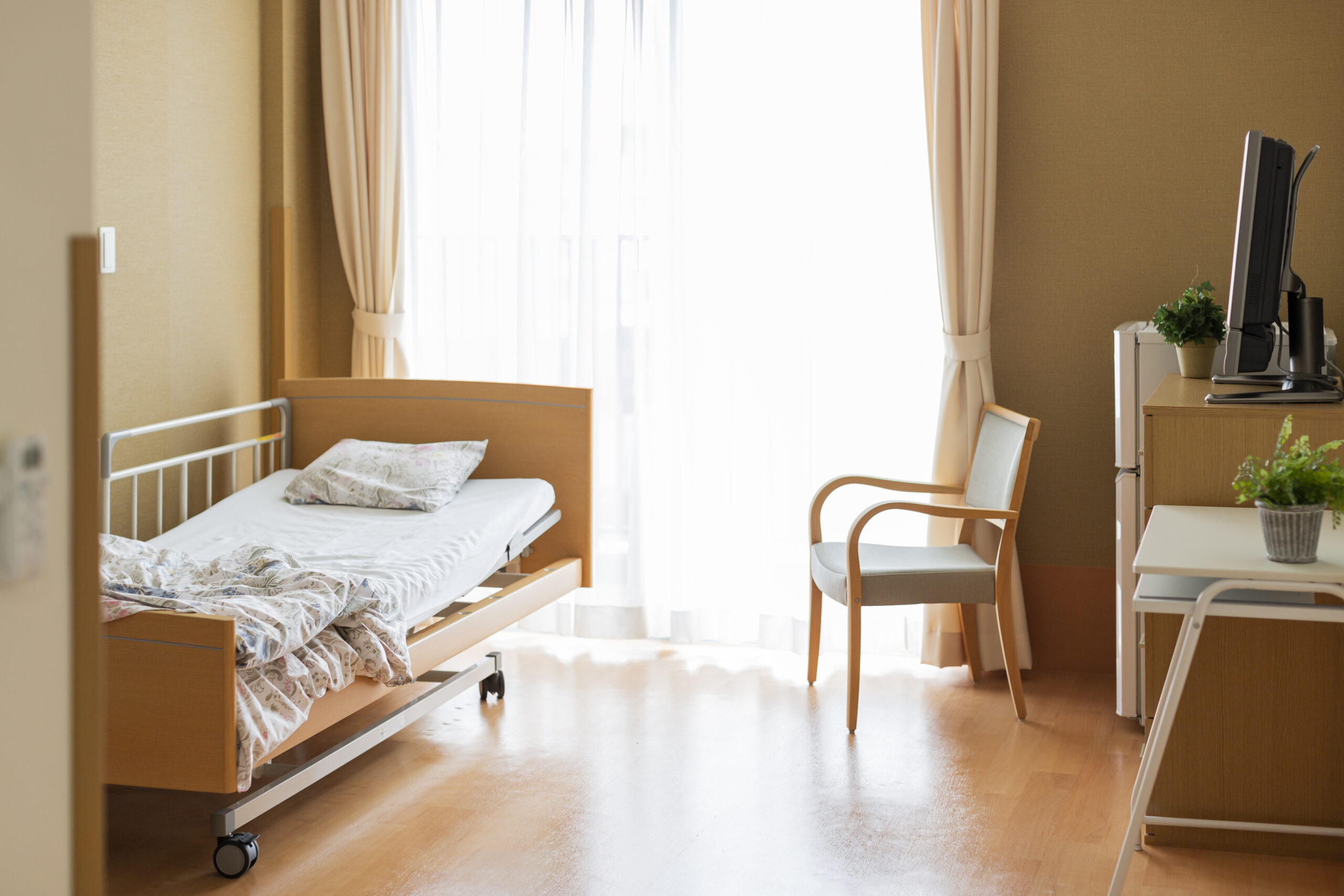 I am often asked by buyers of nursing homes and assisted living communities what they can do in order to "get the deal." Well, there are a lot of things that a buyer can do in order to grab a seller's attention. A little work up front can go a long way when that perfect opportunity comes up. Here are a few things you can do in order to better your chances to get the deal.
Prepare a bio with company history and facilities owned and operated. What is your mission? Sellers want to know your philosophy and who they are leaving their property to.
Have your equity lined up. Ask your personal banker to provide a letter referencing your financial strength and ability to provide the equity required for a transaction.
Have your debt lined up. Obtain letters from two lenders speaking to their interest to provide financing for you.
Put together a professional letter of intent with your logo. The letter of intent should clearly state the purchase price, earnest money deposit, due diligence period and closing period.
Have your due diligence list ready so that a seller can anticipate the type of information that they will need to put together for you.
It might sound simple, but don't breach confidentiality and abide by the process that the broker and seller have established. Meet timelines and provide all information that is requested.
If you would like to learn more about buying or selling a nursing home or assisted living facility, please contact Ryan Saul at Senior Living Investment Brokerage, Inc. at ryansaul@slibinc.com or 630-858-2501.
Get in touch with the author for valuable insights on our latest post.