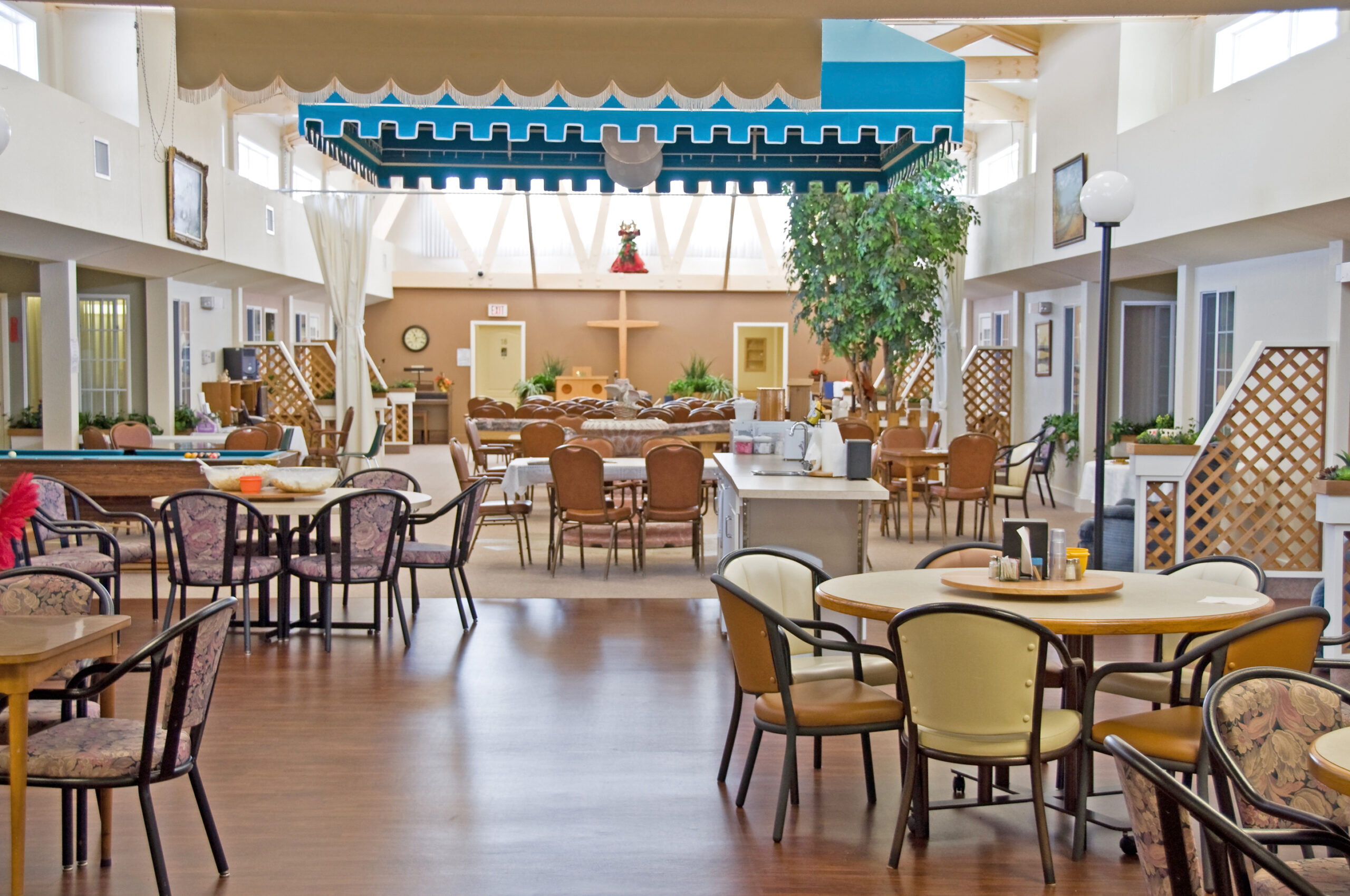 As a Senior Living broker, we interact with active buyers seeking acquisition opportunities on a daily basis. For each of our buyers, not only do we strive to develop an ongoing relationship, but we always seek to understand what their acquisition criteria is, at any particular time. In New York, we are finding an increasing number of buyers who are actively seeking out Assisted Living Facilities licensed for ALP beds.
What is ALP? The Assisted Living Program (ALP) is defined by the New York State Department of Health as a service which, "Serves persons who are medically eligible for nursing home placement but serves them in a less medically intensive, lower cost setting." This license allows for Assisted Living Facilities in New York to provide some level of care that a resident may be able to receive within a Long Term Care facility. Some of those services include: physical therapy, occupational therapy, speech therapy and personal emergency response services.
The State of New York not only regulates this program, but they have also limited the number of ALP beds that are able to be licensed throughout the state. This results in only a select number of Senior Living facilities having the ability to be licensed for the Assisted Living Program. Facilities that are licensed for ALP must provide appropriate staffing in order to fulfill each service that the ALP provides its residents receiving that level of care.
Facilities with ALP beds are attractive to buyers, primarily for the additional Medicaid revenue that is realized from each ALP resident, in addition to their regular monthly room rate. Much of this additional revenue is able to transfer down to the bottom line, thus creating a stronger NOI for owners that are licensed for ALP.
If you currently own a New York based Senior Living community that is ALP licensed, please contact Dave Balow at 630.858.2501 or balow@slibinc.com to discuss the demand for your community, and to get a no-obligation valuation.
Get in touch with the author for valuable insights on our latest post.