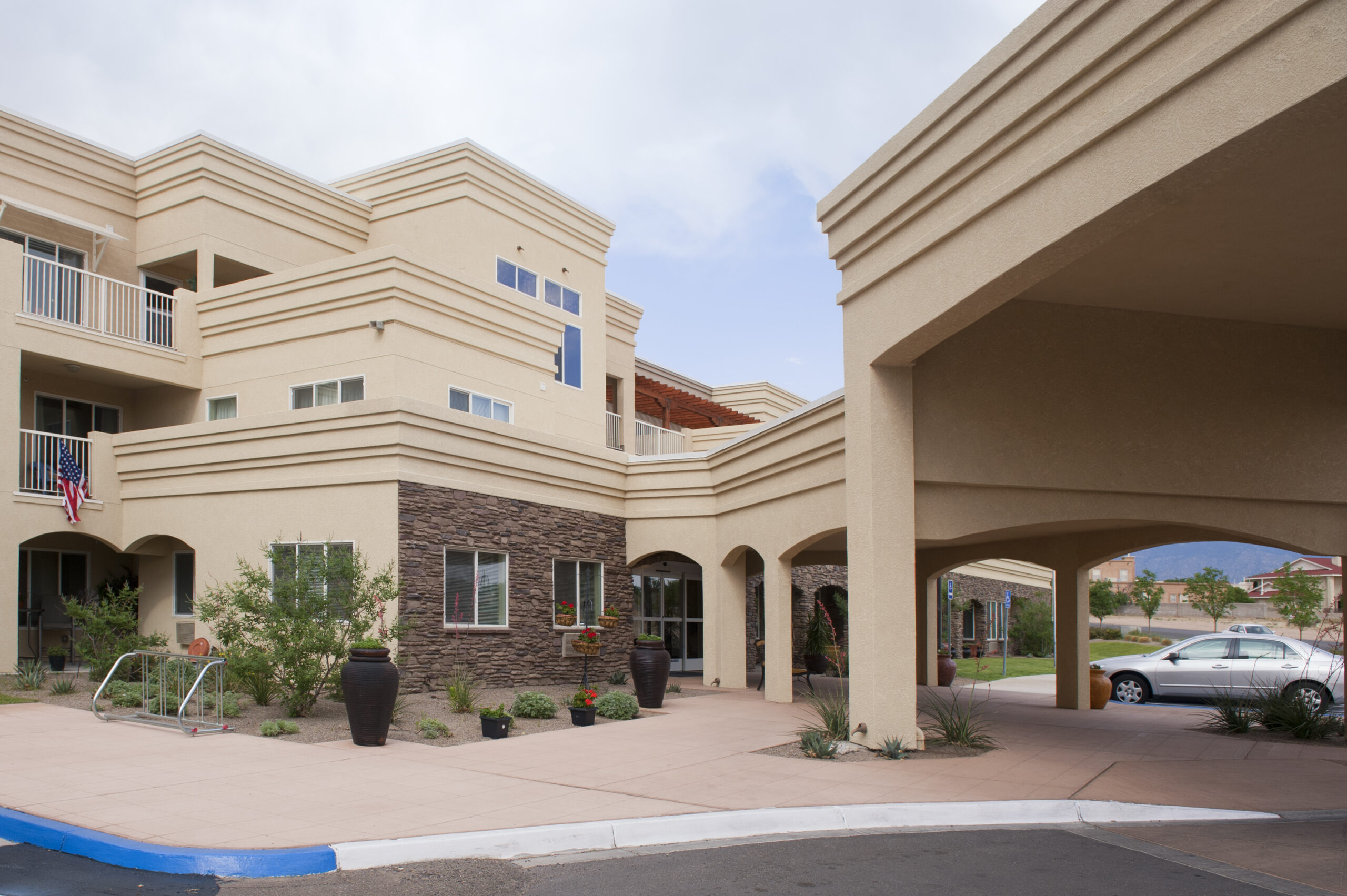 In the Senior Housing and Long-Term Care industry there has been a common belief that the slowing of the overall economy and restricted availability of capital that began in mid-2007 would cause a massive influx of properties coming onto the market as a result. So, where are they?
The common question right now is, "Where is all the deal flow?" Most buyers and operators felt there would be a large amount of sellers forced into the marketplace due to the inability to refinance properties, over leveraged properties, or facilities struggling with operations/
occupancy.
The Numbers:

Let's take a look at the n
umber of transactions as well as related dollar volume for the past couple of years.
I think it makes sense to mention that for both 2006 and 2007, the five largest deals were all over $1B and accounted for approximately 60% of the dollar volume in the industry. Removing all transactions over $1B from the statistics, the remaining statistics dollar volume statistics look more like this:
Since 2006, the number of transactions is down (by 38.3%). However, from 2008 to 2009, the number of transactions is only down by (6.25%). The data also indicates that during the past three years, the number of "large" deals is has dwindled with the deteriorating credit markets. Take heed, when compared to other assets classes, we seem to be fairing relatively well despite the current credit markets.
As you can see in the following table, the year over year commercial real estate transaction volume from 2008 to 2009 was down, from 56% to 65%, depending on the property type.

The good news is that the dollar amount produced in 2009 happens to be approximately what the dollar volume was in 2003, the last time the acquisition market was struggling to get out of a recession. One noteworthy difference is that the industry fundamentals are much better today than they were in the 2002/2003 period. So what does this mean if you are an owner with a property you are contemplating selling in today's market? After all, what is behind us is behind us.
Here is what we can tell you. Although the credit markets are more challenging than they were two years ago, we are completing transactions at aggressive prices. Our biggest hurdle is keeping an inventory of facilities to sell. While cap rates have ticked up somewhat for assisted and independent living properties, they are still at historically aggressive levels. The demand for nursing homes and assisted & independent living properties is through the roof due to the lack of supply in the market. Each time we list a property we continue to be amazed at the level of interest we are able to generate, simply because there are so few properties available. This, combined with a pent up demand from investors eager to grow their portfolios creates strong demand and pricing.
The result is multiple, qualified offers for each building we market. 2009 was Senior Living Investment Brokerage's best year as far as number of properties sold and 2010 is shaping up to compete with or surpass our 2009 totals.
I would be happy to prepare a confidential analysis for any properties you may consider divesting. Contact Michael Brundage at brundage@seniorlivingbrokerage.com for more information.
Get in touch with the author for valuable insights on our latest post.