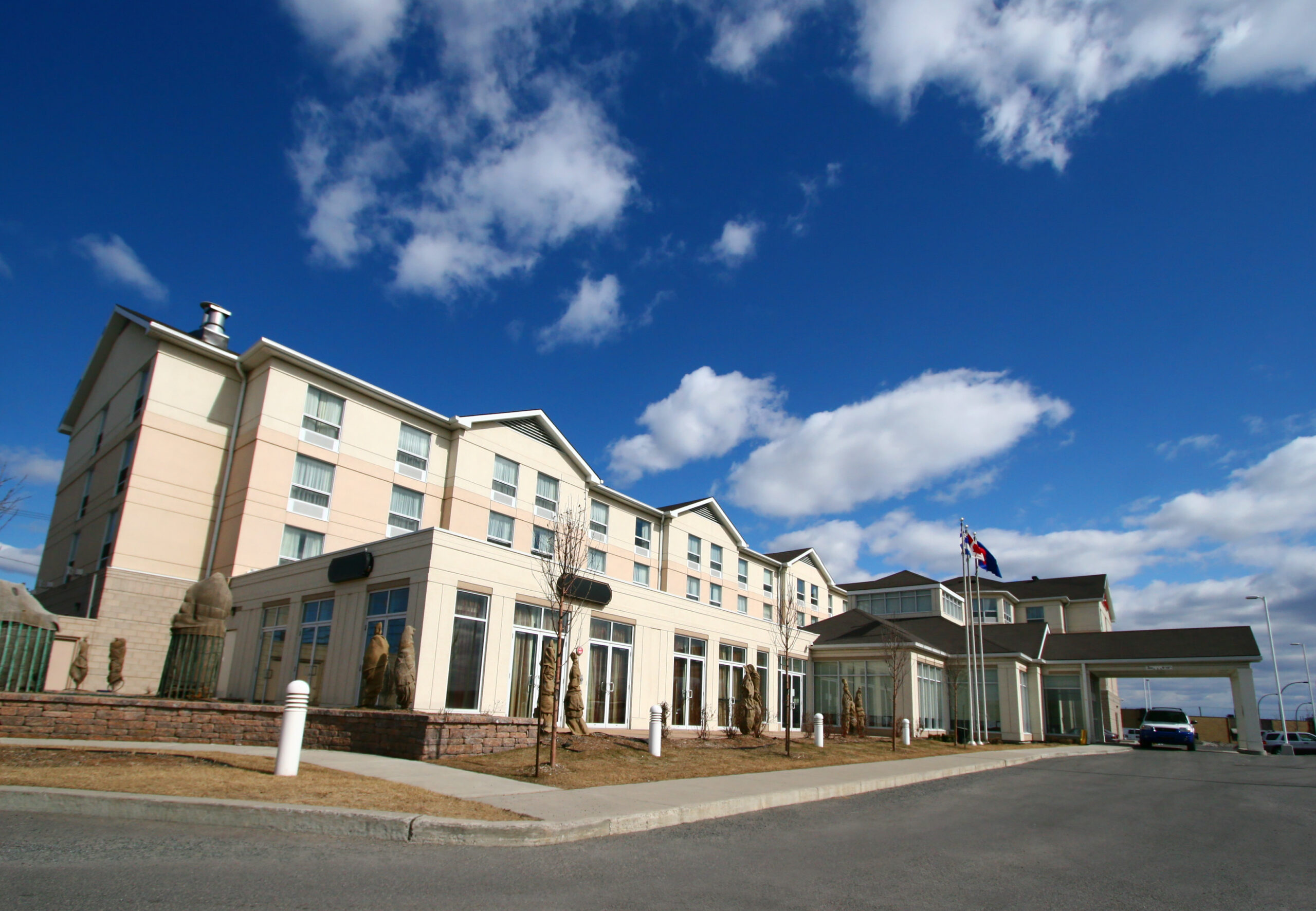 There are a number of variables that impact capitalization rates. Sellers always ask, "What capitalization rates are you seeing out there?" There is no easy answer.
Some of the blockbuster, portfolio deals that have been announced for 6% – 8% capitalization rates don't tell the whole story. Was occupancy at 85% – 88% with a real, stabilized capitalization rate closer to 9%? Did the operator use a REIT and put some equity into the deal above and beyond the reported price the REIT paid, resulting in an overall higher capitalization rate?
It is dangerous to apply publicly announced capitalization rates to your operation as a means to determine value. To determine value, you need to consider age, location, condition, occupancy, payor type/rates, demographics, future upside, etc.
Allow me to put together a confidential analysis of your facility or portfolio. Senior Living Investment Brokerage, Inc. represented more transactions than any other firm over the last three years. We are able to draw from national data, as well as the large number of transactions we represented. Let us determine an accurate capitalization rate for your skilled nursing or assisted living facility in this ever-changing market.
Please contact Ryan Saul at the following link for a confidential analysis. Email Ryan Saul.
Get in touch with the author for valuable insights on our latest post.