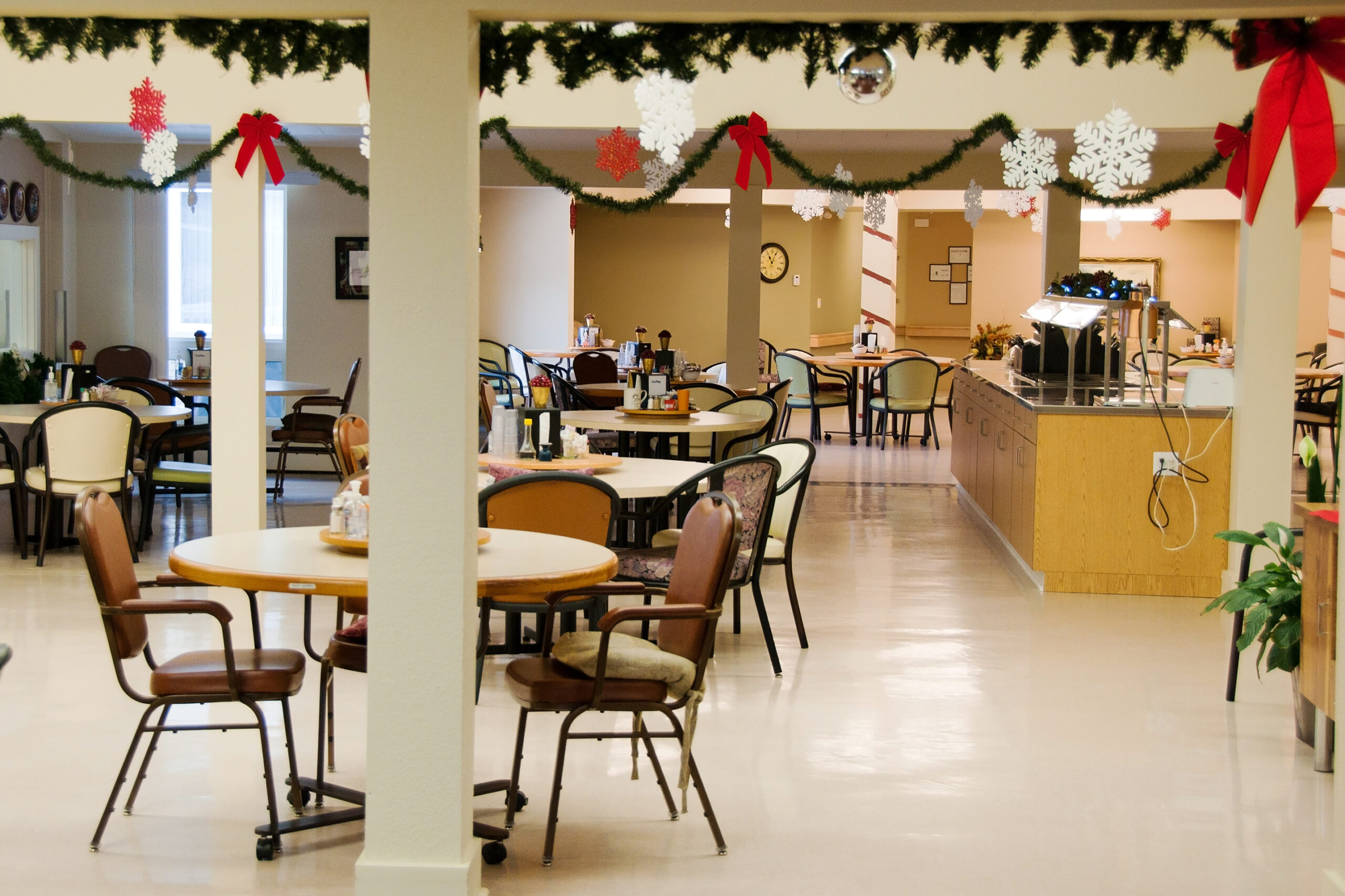 Who wants to deal with all of the hassles associated with development and building. We constantly hear about overruns of time and money. Wouldn't a better use of time and resources be to buy an existing, struggling facility and reposition the asset? That is where the highest return exists.
There are a number of turn around opportunities that just need some physical plant or operational TLC.
If you have a turn around assisted living or skilled nursing facility that you would like to sell, please contact me to discuss your value and how we can help you achieve your investment objectives.
If you are looking for turn around facilities to purchase, please contact Ryan Saul to see if there are any properties available that meet your criteria.
Get in touch with the author for valuable insights on our latest post.