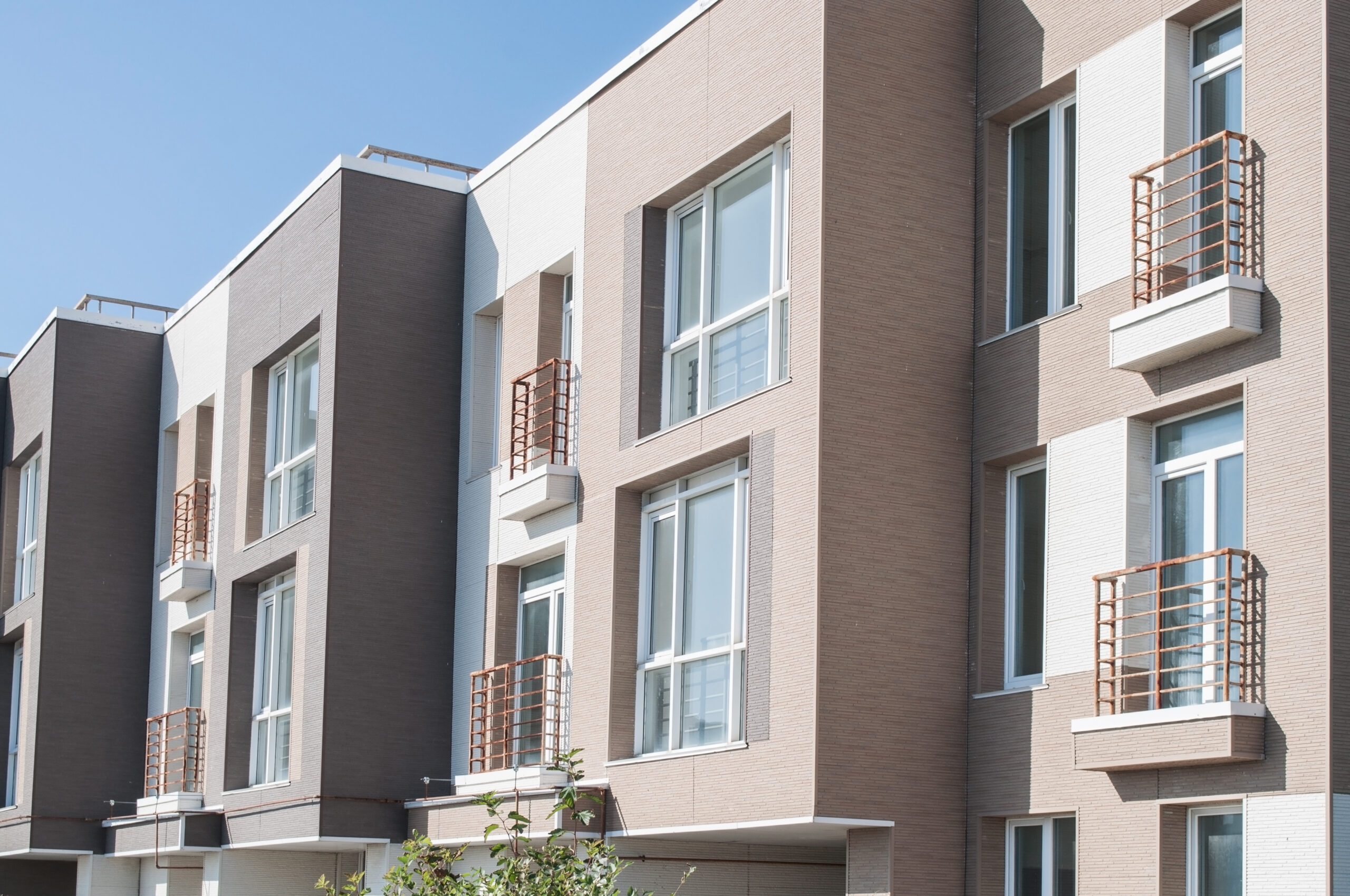 It is clear that the demand for seniors housing is expected to increase in the coming years.  According to the latest National Association of Home Builders' (NAHB) 55+ Housing Market Index (HMI), builder confidence in the 55+ housing market has reached a high not seen since 2008.  The third quarter of 2013 showed its 12th consecutive quarter of year-over-year improvement.
According to NAHB chief economist David Crowe, "By the year 2020, almost 45 percent of all U.S. households will include someone at least 55 years old.  The number of those households seeking housing better suited to their changing needs will therefore rise dramatically."
What is a bit less clear is how the development boom, especially in the "sunbelt states", will affect supply and demand trends in the seniors housing industry.  NIC MAP reports that new seniors housing development is 2.1% of the existing supply; however, that number is much higher in "sunbelt states" and major metropolitan areas.
For instance, NIC MAP shows that inventory of memory care units in the Houston metropolitan area has more than doubled since the fourth quarter of 2006, which has led to a drop in average occupancy rates from 94.9% in 2006 down to 78.9% in the third quarter of 2014.
What does this mean for you?
1. Increase in 55+ demographics does not negate risk in the sector moving forward.  If increase in supply outpaces increase in demand in a specific market, occupancy rates will drop.
2. Be aware of development plans in your specific markets.  If you feel a market is experiencing too much development, it may be an ideal time to sell before the fundamentals of a market change.
3. Conduct a thorough market study before considering new development or expansion.  Keep an eye on permits being pulled, listen for construction rumors, etc.  Demographic trends will not cover up bad development decisions.
The market is incredibly strong right now and it may be the right time to sell your seniors housing community.  For a complete analysis of what your community is worth, contact Matthew Alley – alley@slibinc.com or (630) 858-2501.
Source: "Dispelling four myths about seniors housing demand" by Charles Bissell, MAI in December 2014 / January 2015 Senior Housing Business Magazine
Get in touch with the author for valuable insights on our latest post.