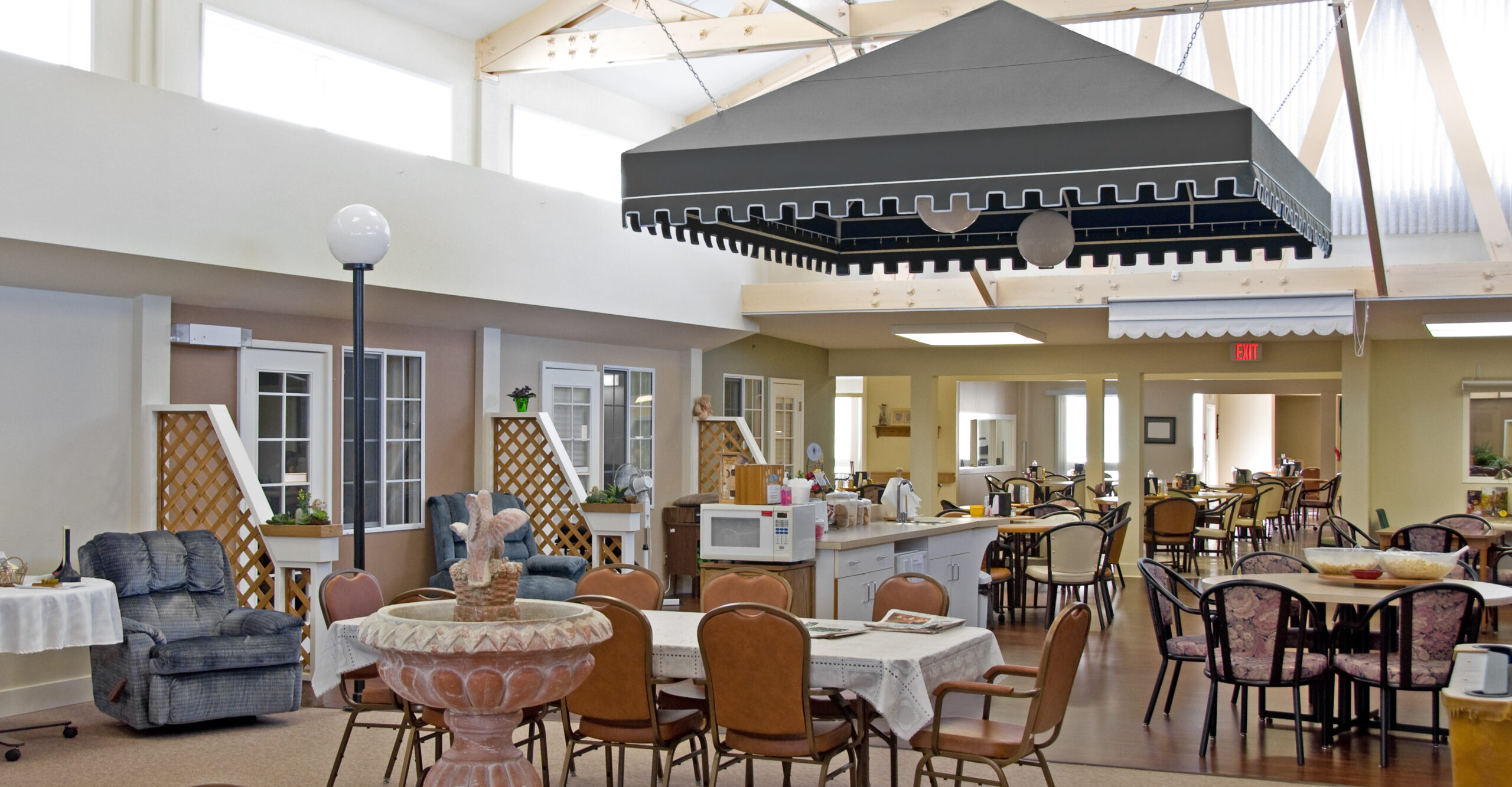 4 Benefits of the SLIB Broker Team – By Matthew Alley
Many owners of Senior Living / Long Term Care communities have asked me why they should work with a SLIB broker as opposed to a broker from a larger, generalized firm to sell their Senior Living assets.
As Jeff Binder wrote about here – https://seniorlivingbrokerage.com/?p=1963, we here at Senior Living Investment Brokerage, Inc. have a national brand with a focus on local markets.  We have 15 SLIB brokers and we separate the country into individual territories, which allows each broker to have a great deal of local knowledge in his own market.
How does this benefit you, as an owner and potential seller of Senior Living / Long Term Care communities?
1)      Relationships with local players The type of groups that purchased one-off and small portfolio transactions has shifted over the past 12-18 months.  More regional and local buyers are growing their portfolio than in the years prior. We at SLIB know and continuously build relationships with all local owners and operators in our market.
2)      Teamwork at SLIB The brokers at SLIB work very closely together in order to maximize market exposure of an owner's listing in a confidential manner. Consider this example – a broker who specializes in the Illinois market knows an owner looking to expand into Texas; when a Texas listing comes out, the Illinois broker will send the deal to that specific Illinois owner.  The Texas Seller gets the best of both worlds – access to local/regional owners plus national owners that want to expand into that particular market.
3)      Industry Contacts A broker that focuses on a specific market gets to know other industry contacts, i.e. lenders, attorneys, appraisers.  When owners require a service other than a sale, our SLIB brokers refer owners to specific industry professionals and contacts who will meet that owner's specific needs.
4)      Regulatory Expertise  Our SLIB brokers know the regulatory environment and state contacts within our territories.  Oftentimes, transactions are held up by regulatory roadblocks. Typically, we have been through a similar regulatory issue before and know the right person to contact at the state.  As Lauren Anderson writes here – https://www.biztimes.com/2017/industries/healthcare-wellness/funding-regulatory-challenges-force-nursing-homes-to-rethink-business-model/ – the regulatory environment continues to get more difficult in the nursing home industry.  Hiring a broker with regulatory expertise in their market will help the transaction run more smoothly.
If you own a Senior Living / Long Term Care community and want to gain a better understanding of what buyers are looking for, and potentially how they would evaluate your community, please contact Matthew Alley at 630.858.2501 or alley@slibinc.com.
Get in touch with the author for valuable insights on our latest post.