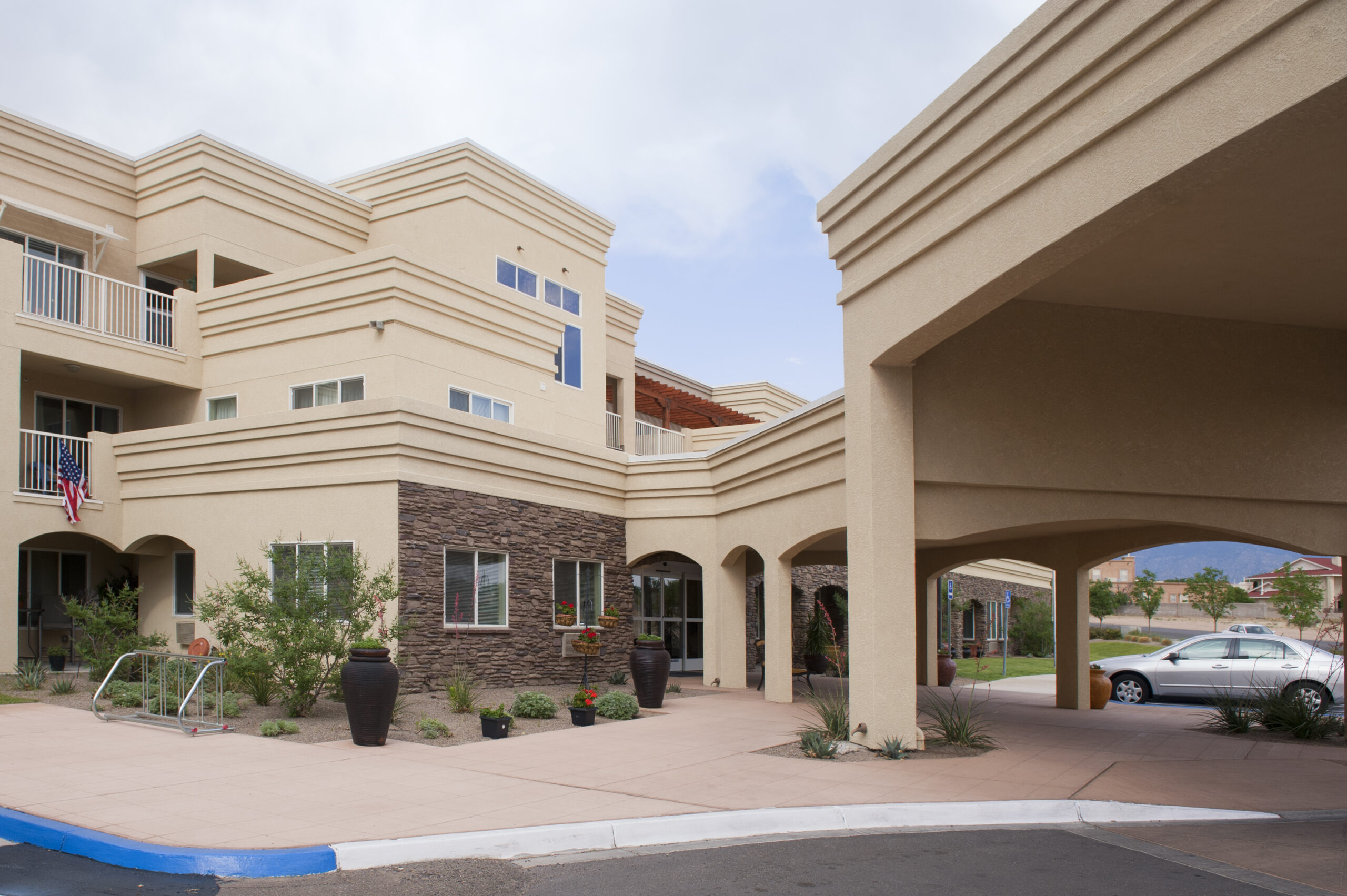 How to Sell Assisted Living Facilities Quickly – By Jason Punzel
Deciding when to sell your assisted living facility (independent living community or skilled nursing facility) can be a daunting task and there are many factors to consider.   However, once an owner decides to sell, typically they ask us how to sell assisted living facilities quickly.   As a company, Senior Living Investment Brokerage, Inc has sold more senior living and skilled nursing facilities than any other brokerage company over the past seven years.  Over the years, we have found a number of things an owner can do to help sell their senior housing community faster, below is a list of the top six (3 will be in this blog and 3 will be in a future blog post):
Price the community reasonably – Of all the things an owner can do to sell their senior housing community quickly, pricing it reasonably is the most important. Overpriced properties do not sell.   They tend to sit on the market for months as buyers do a quick analysis and pass.  Eventually, the seller drops their price to a reasonable market price.   Unfortunately, many buyers will not go back and re-look at the property or they wonder if it will have additional price drops.  Effectively the property becomes a stigmatized property.  Financially qualified buyers tend to be smart and know the market well.  They purchase properties that make financial sense and don't get persuaded emotionally.  Over pricing a property in hopes to "get lucky" and find a buyer that will pay the higher price rarely works and usually ends up wasting time and often times can result in a lower price than if the seller priced the property reasonably from the beginning.
Hire an experienced brokerage company – An experienced broker can help a seller price the property reasonably. It is important to make sure the brokerage company has a team of brokers that work together to contact hundreds of potential buyers across the country quickly.  Additionally, most owners want a confidential sale of the seniors housing community and many brokers do not do a good job of this.
Talk to an attorney and accountant ahead of time – Owners should talk to their accountant before the marketing process starts to make sure they understand the tax implications of the sale and decide if they want to consider a 1031 Exchange. Additionally, it is very important for a buyer to be working with an attorney who has specific experience in health care real estate sales.  Most brokers can recommend a good attorney if an owner does not already know one.  If an owner waits until offers start to come in to talk to their accountant and retain an attorney, it can slow down the process and make the seller look very inexperienced.
I will post ideas 4-6 on my next post.
For more information on selling your seniors housing property, please contact Jason Punzel, Senior Living Investment Brokerage, Inc., at 630-858-2501 x 233 or punzel@slibinc.com.
Get in touch with the author for valuable insights on our latest post.