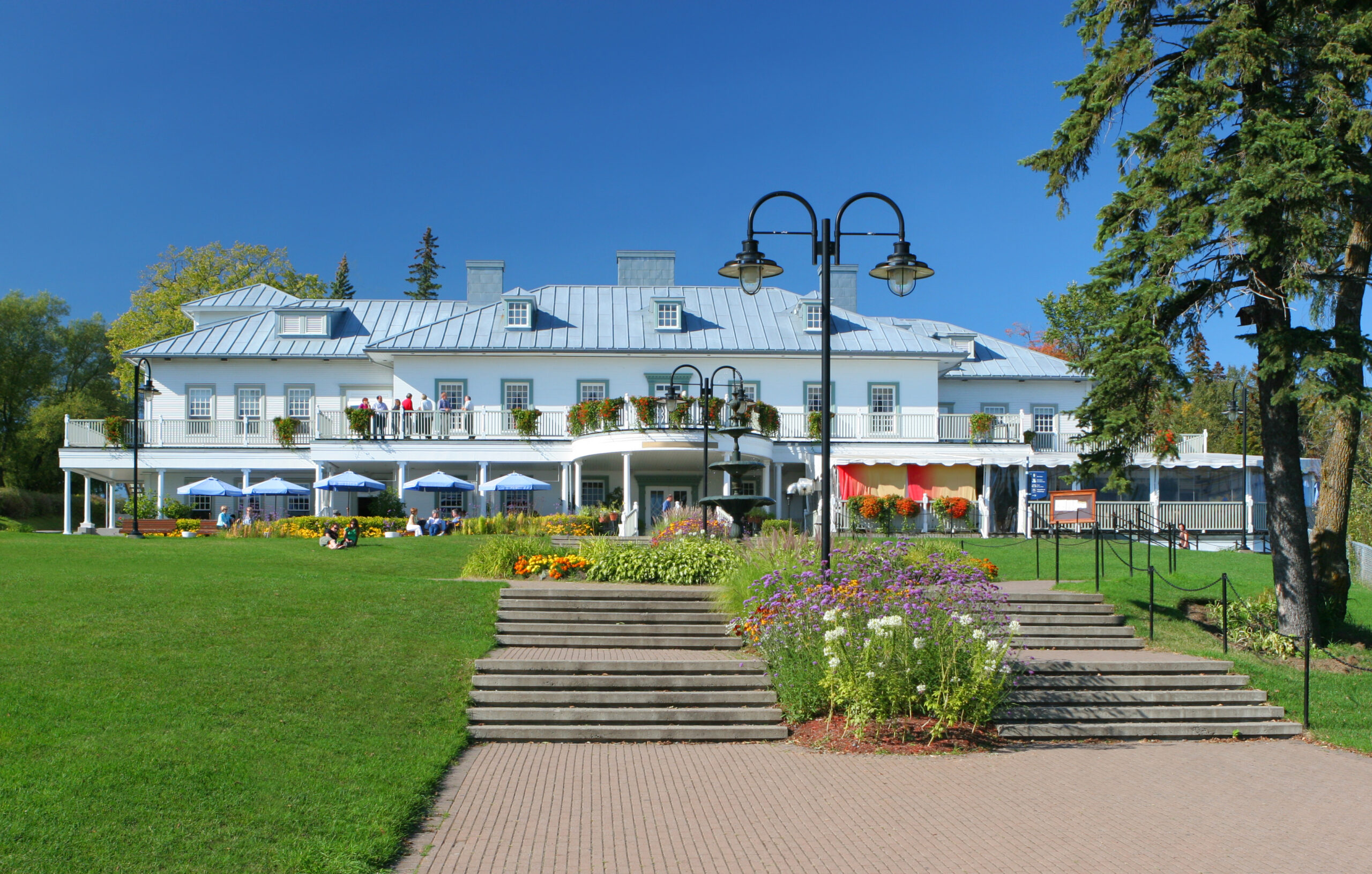 Two weeks ago, my colleague Matt Alley wrote a blog post on 4 benefits to using a SLIB broker. Recently, my partner Toby Siefert and I closed a transaction for a large family-owned Skilled Nursing Facility in the Northeast. This transaction demonstrates the value that SLIB brings to the table that Matt was referencing in his post, in action. Here are some specific things involved with our recently closed transaction that demonstrates the tailor made approach we take when seeking to accomplish our client's objectives:
Expedited Marketing Period – The client wanted to move quickly to get qualified offers in hand. SLIB, as a team of brokers, was able to not only identify qualified buyers for this deal, but we engaged them quickly and ensured they had everything they needed to make an informed decision. We secured several qualified offers within 2-3 weeks after the marketing period began.
Advised Client on Buyer Fit – For this particular client, one of the most important things, aside from sale price, was to find a buyer that would carry on their exceptional legacy of caring. The buyer who was ultimately selected and closed on the deal was a non-profit organization that places care for their residents and staff at the center of everything they do. The client connected with the buyer at the initial stages, and it gave them a high degree of comfort that their community would be in great hands moving forward. 
Competitive Bid – We worked on the client's behalf to not only get them the sale price they desired, but also the terms they desired too. This was able to be accomplished through the securing of several offers that allowed us to create a competitive bid situation to get the client what they wanted.
Walked With Them – We navigated both our client and the buyer through the negotiation process, and advised where appropriate. We never left our client and the buyer alone to figure things out themselves. We were there every step of the way till the deal got done.
Confidentiality – Like all of our clients, they wanted to be the ones to control when the announcement of the sale is made to their staff and residents. From start to finish in this transaction, confidentiality was never breached, and our client had full control over the timing of the announcement of the sale.
To discuss how SLIB can create a tailor made confidential sale process for you, please contact Dave Balow at balow@slibinc.com or 630.858.2501. It would be an honor to represent you and help you accomplish your objectives in a sale.
Get in touch with the author for valuable insights on our latest post.