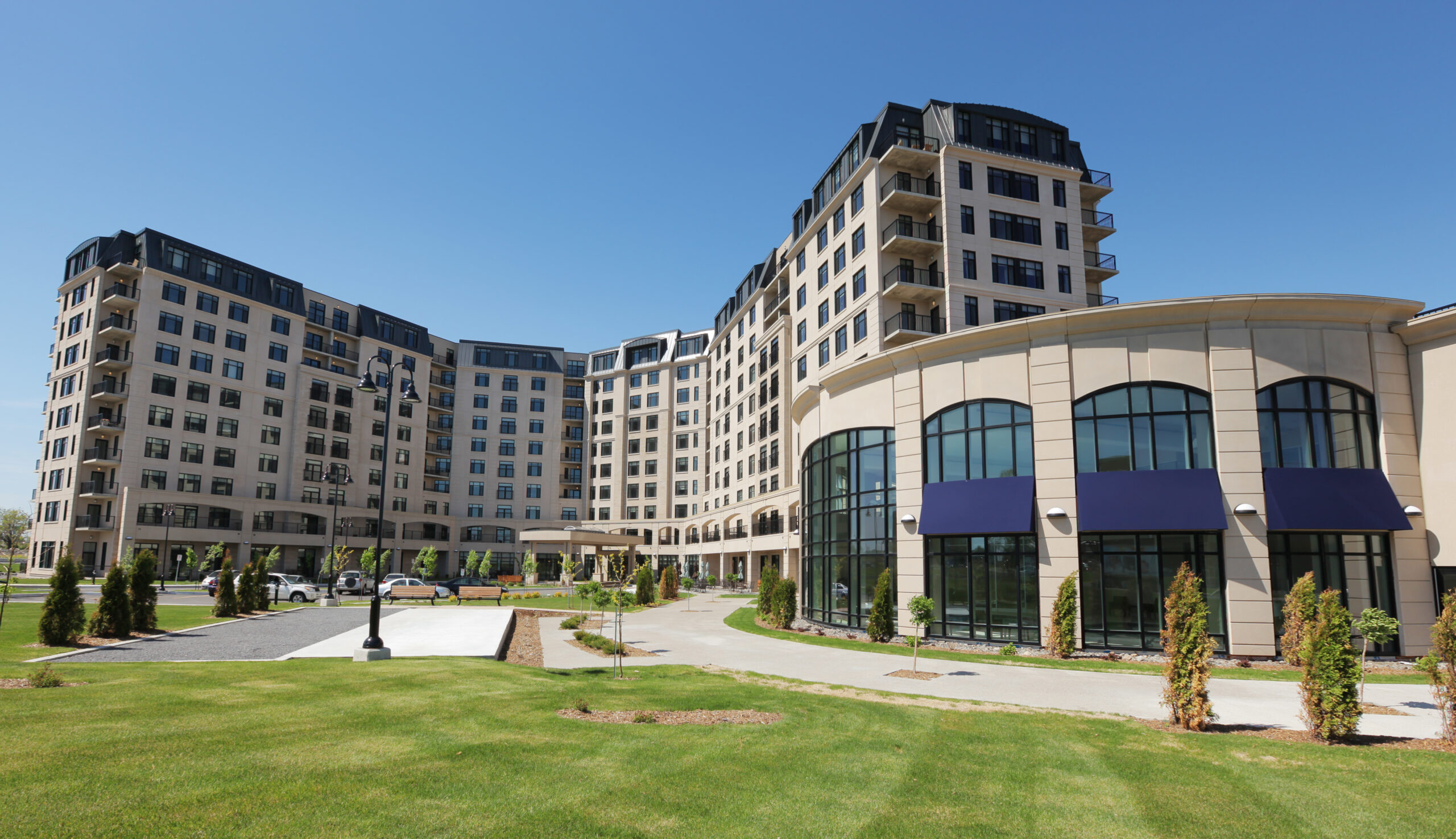 How to Sell Assisted Living Facilities Quickly – By Jason Punzel
Last month, I posted the first three things owners can do to expedite a closing.  Below are three additional ideas to ensure a quick, smooth closing.
Have your attorney get a preliminary title report when you list the property – After an offer has been accepted and the buyer is going through their due diligence period, title issues can often cause delays in closing. If a property has been owned for a long time, and no recent debt has been placed on the property, the title probably has not been reviewed by an attorney for years.  Old liens, mortgages, improper zoning are just a few issues that could come up.   By having an attorney review a title policy early on in the process, many of these issues can be resolved prior to the buyer's attorney examining the title policy.
Have an ALTA survey completed ahead of time – An Alta survey, in conjunction with an attorney review of the title policy can help reduce possible delays in closing. A survey can reveal encroachments, easements and other issues on the site that a buyer may or may not have an issue with.   Having a survey that is already completed that a seller can show to a potential buyer will save time and make the closing process go smoother.
Fix any major capital items – A buyer will perform a building inspection and will expect that the roof, foundation, mechanicals, etc are in good working order.  As a seller, if you know there is something that needs to be fixed, it makes sense to do it ahead of time and not wait and hope a buyer won't find it.
Conclusion:
Many of the above suggestions will cost the seller both time and money ahead of time.  The seller must weigh the risk of spending their time and money with helping the closing go quicker.  Ultimately, if the seller is committed to selling, these expenses will be a good investment to ensure the smoothest closing possible.
For more information on selling your seniors housing property, please contact Jason Punzel at 630-858-2501 x 233 or punzel@slibinc.com.
Get in touch with the author for valuable insights on our latest post.