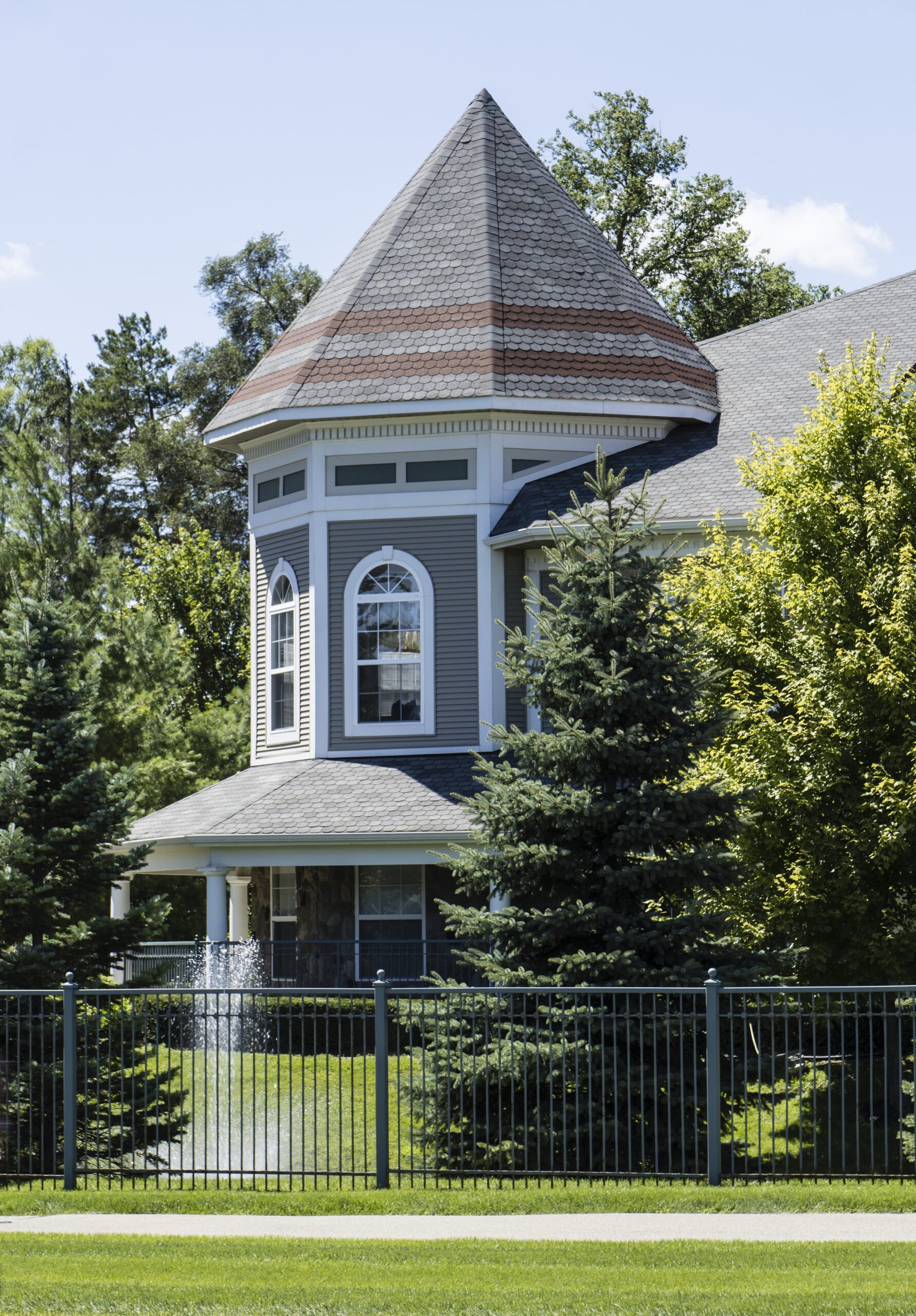 Specific to the seniors housing market, confidential, is a common term used throughout the transaction process.  But what should, or more importantly does confidential really mean, during the course of a senior housing listing and subsequent sale?
Most seniors housing brokers will make some mention of how they work confidentially to market a listing, however reality is often a very different case, varying greatly by broker and brokerage firm. 
An example of this is often found on websites featuring a brokerage's listings…listing a 'confidential' property on a website.  Yes, you read that correctly!
Another example of a seniors housing listing confidentiality breach, is that of mass-marketing a property through email.  I know firsthand that this happens, why, because I am the recipient of many such emails.
When considering selling a senior housing property, each seller should consider their level of appetite for news of the pending sale reaching the local community, greater marketplace, residents and existing staff.  As such, true confidentiality ought to be expected and required.  With this in mind, Senior Living Investment Brokerage (SLIB) takes a unique approach, holding fast to true confidentiality in each senior housing listing process.
At SLIB our process is truly confidential, from start to finish.  It begins with initiating personal phone calls, not emails, to gauge interest of financially qualified buyers by providing a generic property description.  If interested, prospective buyers are then forwarded a confidentiality agreement.  Only upon receipt of this signed agreement does Senior Living Investment Brokerage disclose full property details.
While our approach takes more time and effort, it has proven over time to be more effective, while also keeping the integrity of our relationships paramount.
Closing
In the world of senior housing listings and transactions, confidential, can mean many things to many people.  It is up to seller to confirm their chosen brokerage's approach to this essential issue.
Contact Information
To discuss how we can assist you with the sale of your Senior Living Community, contact Brad Goodsell of Senior Living Investment Brokerage, Inc. at 630-858-2501 or goodsell@slibinc.com.  We are available to prepare a no obligation property valuation analysis for you.
Get in touch with the author for valuable insights on our latest post.