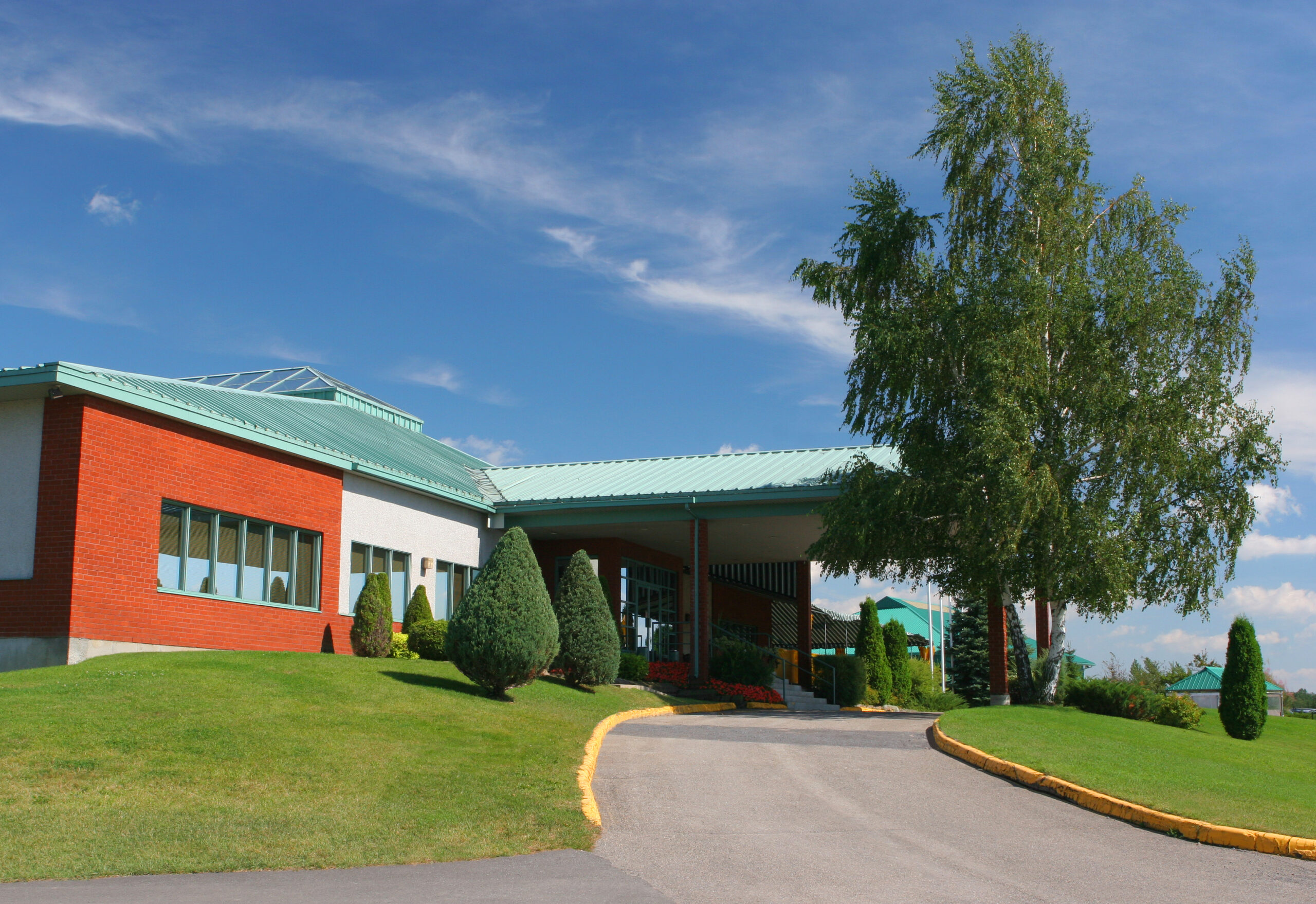 What is the first step in selling a senior care property?
Often times, as the owner of a senior care property it can be overwhelmed when considering a possible sale.  Questions abound, such as what's the sales process? How long will it take to sell? Who should I speak with?  Will my residents or employees find out too soon?
If you are considering selling your senior care property, the first step is to speak with a qualified broker who is part of a reputable brokerage.
At Senior Living Investment Brokerage (SLIB), we draw on over 20 years of industry experience, with a track record of over 1,000+ senior care properties sold nationally. 
The sole responsibility, of our team of 15 brokers, is to you, the seller.  We listen to understand your objectives for sale, helping us to obtain a top of the market price for your senior care property.
After understanding your objectives for sale, the next step would be to provide a complimentary and confidential valuation of your senior care property.  Upon receipt of the necessary information, an analysis of the property and formal valuation are provided in a comprehensive proposal for your consideration.  Typically, we find that we end up selling the property within 5% – 10% of our initial valuation.
Throughout the process, the SLIB team works in close coordination with you, helping to answer questions along the way, giving guidance, while ultimately ensuring a timely and smooth transaction.
If you are interested in a valuation of your senior care property, or have questions about the associated sale process and timeline etc., please contact Brad Goodsell at 630.858.2501 or goodsell@slibinc.com .
Get in touch with the author for valuable insights on our latest post.