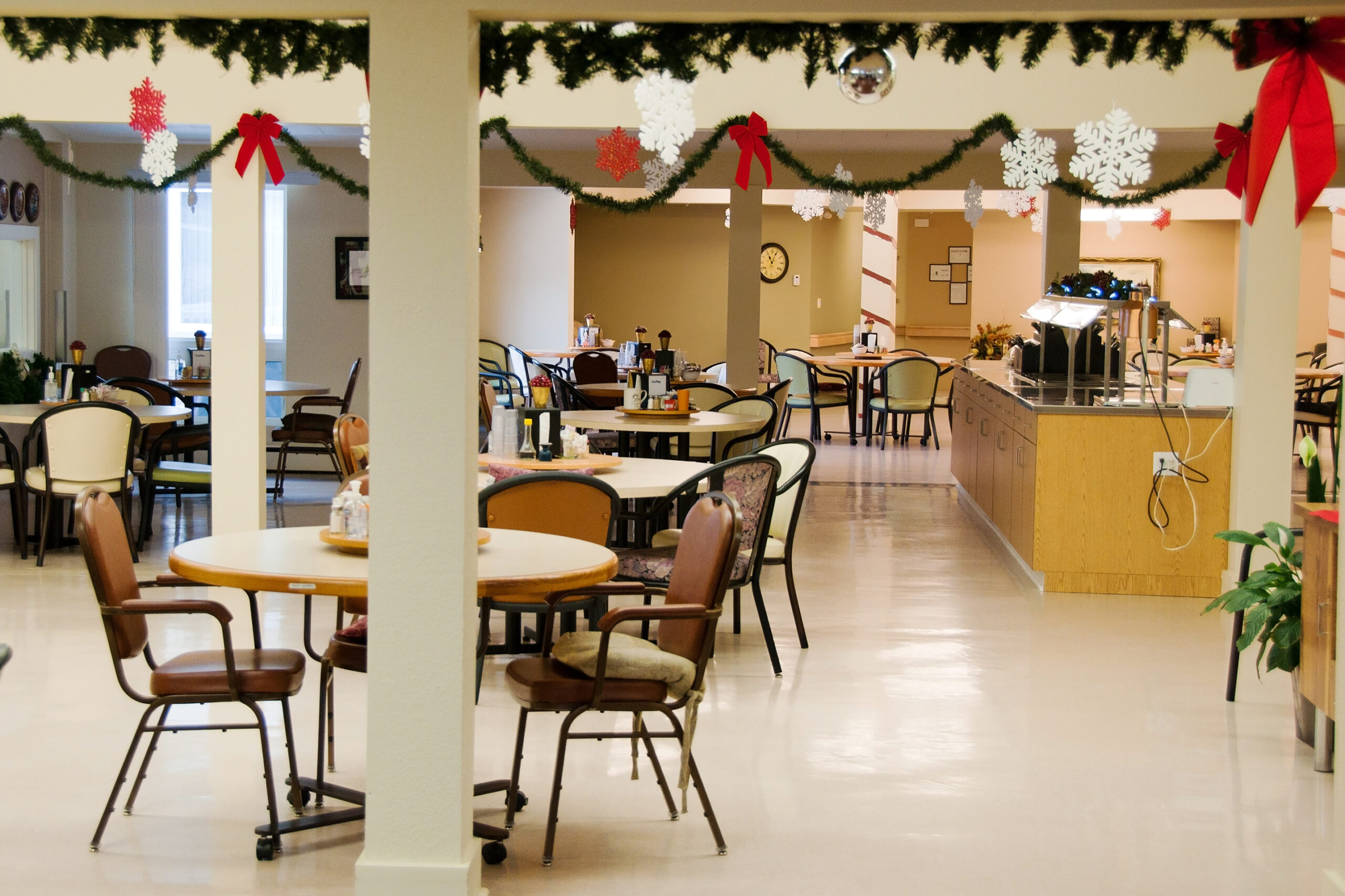 In our industry, the annual NIC National Conference (www.nic.org) is the "go to" conference that everyone attends.  Whether you are an owner, lender, broker or just want to learn about the seniors housing space, it is a must attend.  I have been attending this conference for the last fourteen years and plan to do so again this year.  I can usually tell how our space is doing by the number of lenders attending.  After scanning the preliminary attendee list, it is obvious, based on the number of individuals attending from the various lenders and REITs, that the market is stronger than ever.
If you have thought about selling, rather that speak to the REITs or owners direct, it would be a good idea to speak with Senior Living Investment Brokerage, Inc. to find out what your community is worth.  We have access to all the REITs and buyers with strong relationships with aggressive lenders.
Based on the number of capital providers attending NIC, contact Ryan Saul today to hear more about the market and to discuss the current value of your community.
Get in touch with the author for valuable insights on our latest post.