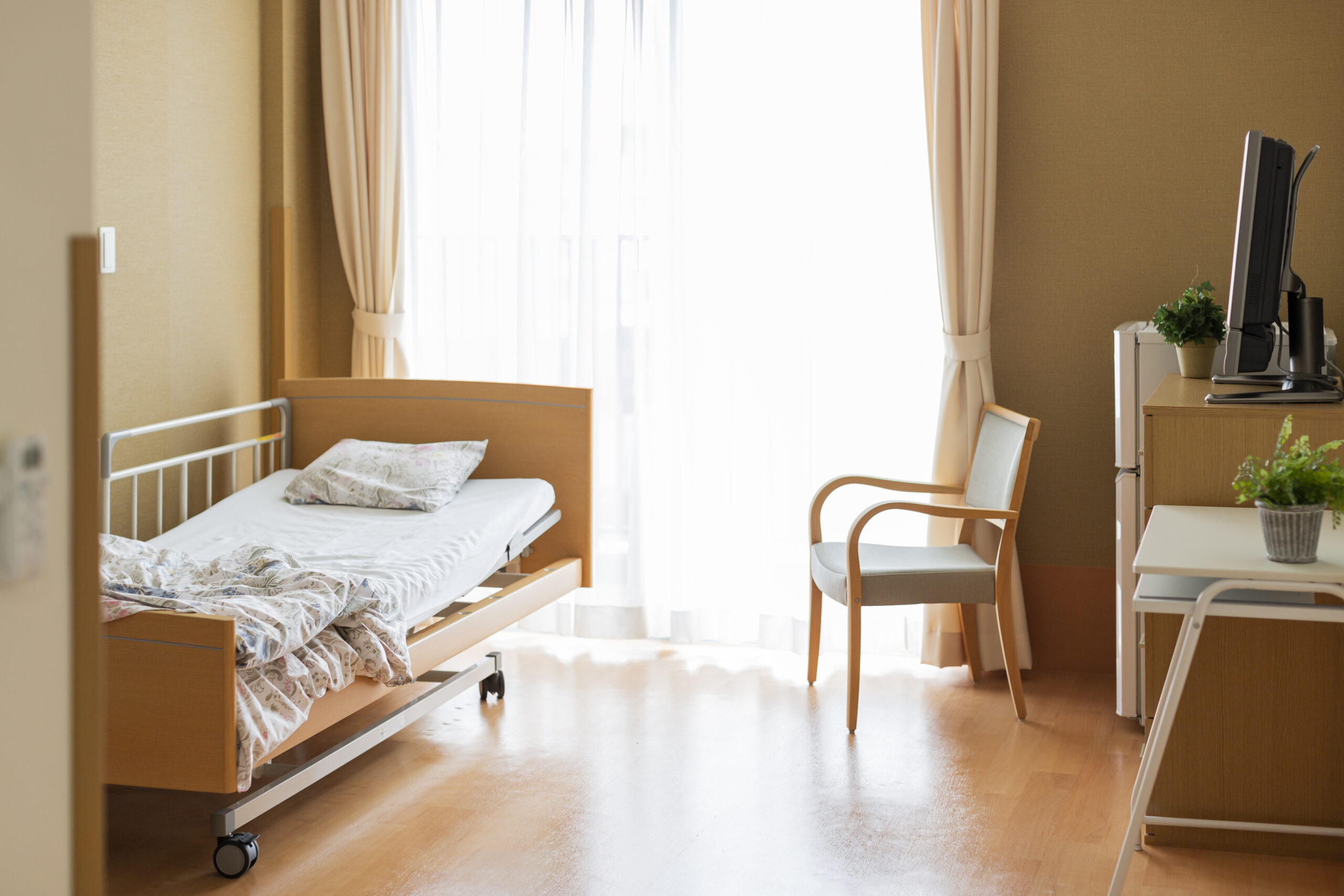 Will the New Owner Keep My Employees?
One of the most common questions we get asked by potential sellers is, "Will the new owner keep my current employees?"  Of course the answer depends on the situation; who is the new owner, how well is the current facility operating, etc.
Typically, if a facility is being ran well, there is a high probability that the new owner will keep the current employees.  To operate effectively, the community needs to have employees, and it is in the new owner's best interest to not "rock the boat" if the current employees are doing their job well and have good relationships with the residents.
If a facility is not being operated well or is losing money, there is a greater probability that a new owner may change some employees.  However, this is not always the case.  Often times a community needs capital improvements, better management, or upgraded IT systems to improve and the current employees are doing a good job with what they have to work with.  In this case, the new owner will probably keep the current employees and work with them on improving the facility.
There is no guarantee on what the new owner will do.  When selling a facility, the current owner has to realize that changes will happen after the sale and sometimes the changes will effect employees.  However, most new owners have a strong desire to keep good employees that care for the residents and treat the facility as if it were their own.  Thus, new owners typically ask who the key employees are and wait to evaluate them for a few months before making any personal decisions.
To discuss this question or other questions about selling your Seniors Housing Community, please contact Jason Punzel at 608-858-2501 x 233 or punzel@slibinc.com.
Get in touch with the author for valuable insights on our latest post.