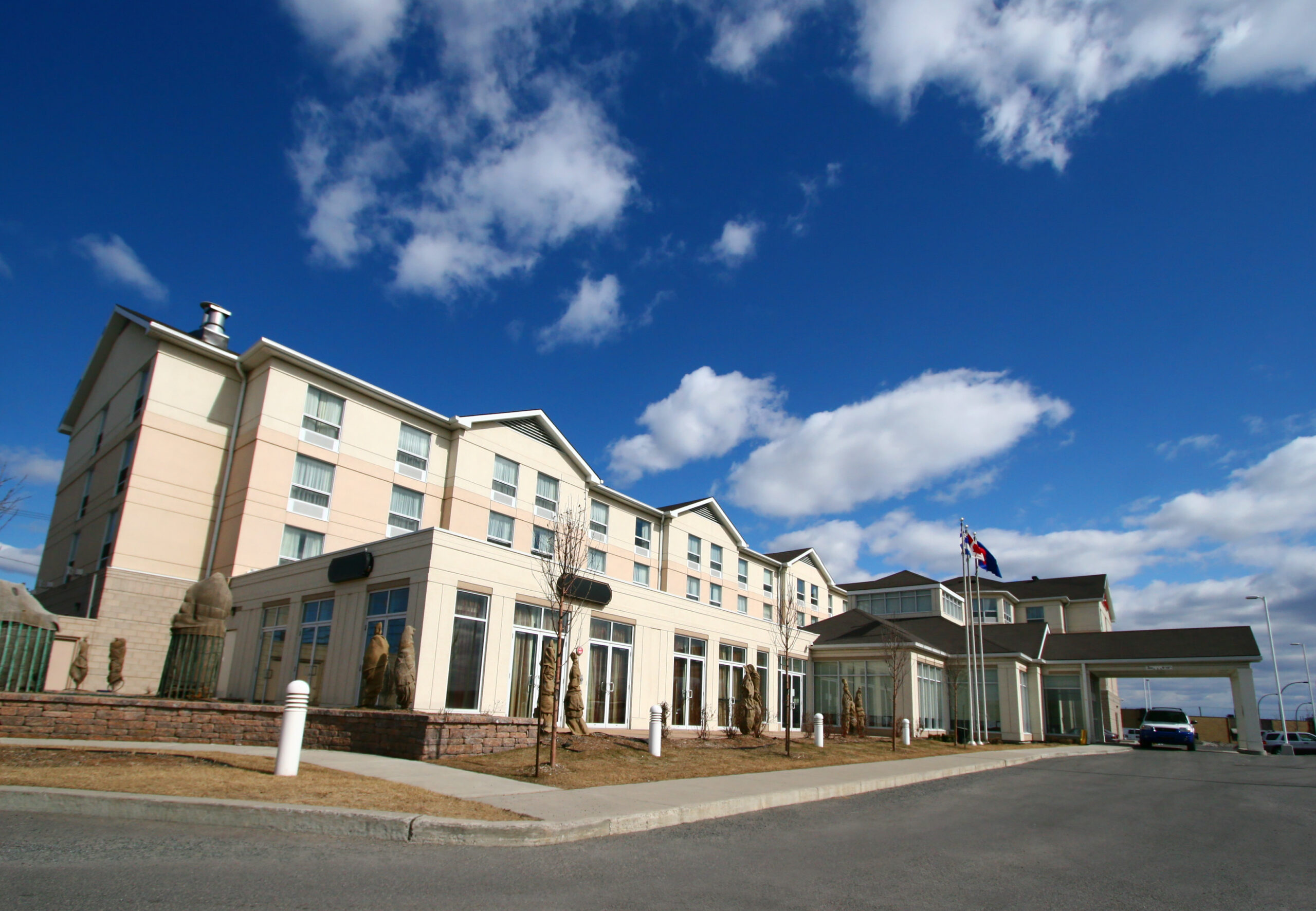 Assisted Living Sale in Georgia facilitated by Brad Clousing and Jeff Binder of Senior Living Investment Brokerage, Inc. The transaction consists of a 38 unit assisted living sale located in Acworth, Georgia. Acworth is a rapidly growing and strong demographic sub market near Atlanta. The asset was built in 2014 and boasts high end finishes constructed under the new Georgia Assisted Living Licensure standards. The property leased up quickly given the property's positive reception within the local community and the well planned building with quality finishes combined for 95% census at the time of the assisted living sale.
Transaction Overview
Senior Living Investment Brokerage, Inc. was able to procure multiple qualified offers by implementing a strong marketing effort on behalf of the Seller. The 38 unit assisted living sale was built in 2014 and encompassed 38,646 square feet. The sales price, reflected by the quality construction and care, was $8,400,000 or over $221,000 per unit. The cap rate at the time of sale was 7.75% with a gross income multiple of 3.9X. The Seller was a partnership looking to redeploy assets to new development opportunities. The Buyer was a REIT with the asset to be operated under a long term lease agreement by their affiliate company.

Contact Info
For additional information on this Assisted Living sale or to inquire about the value of your seniors housing property, contact Brad Clousing at clousing@slibinc.com 630/858-2501 or Jeff Binder at binder@slibinc.com 314/961-0070.
Get in touch with the author for valuable insights on our latest post.