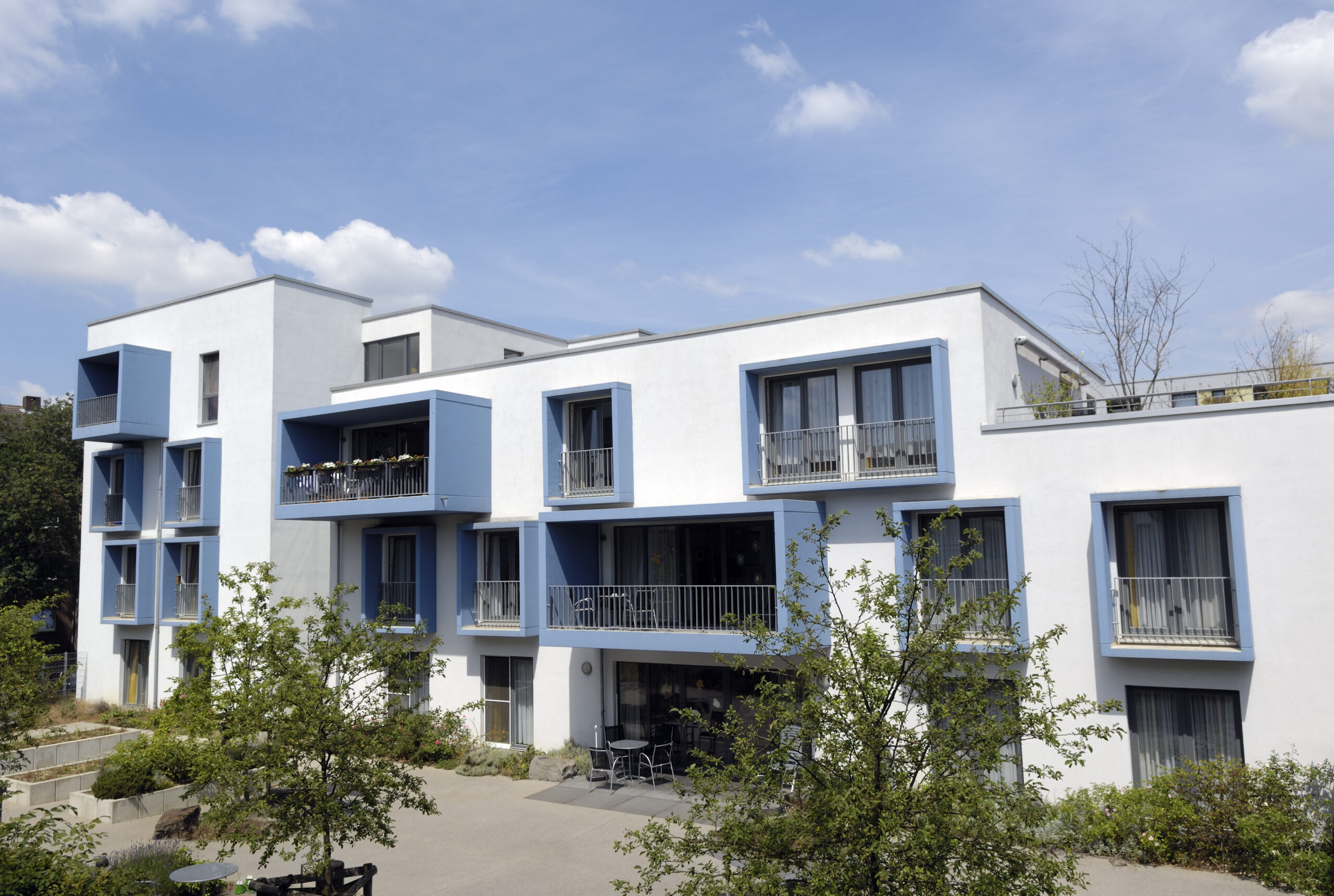 Personal Care Community Sale
Personal Care Community Sale recently in Georgia by Brad Clousing of Senior Living Investment Brokerage, Inc. This transaction consists of a 41 unit Personal Care Community sale located in Cumming, Georgia. Despite a bankruptcy and a transition in ownership, the asset has performed well under the current interim management company. The asset had experienced volatile swings in performance over the previous twelve months. The census at the time of sale was 80%, the capitalization rate was 8.0% with and EGIM of 2.8X. The property was originally constructed in 1997 and consists of 22,945 square feet. The ultimate sale price was for over $80,000 per unit based upon 41 beds.
Change of Ownership
The bed capacity during the due diligence period was increased to 50 beds and the Buyer has plans for a major cosmetic renovation of the physical plant. The Seller was a California based investment firm that purchaased the asset as part of a non performing loan portfolio acquisition and subsequently foreclosed on the borrower. Senior Living was able to procure a Midwest based regional operator as the Buyer. With their experience with operating personal care homes as well as the increase in bed capacity to 50, the asset should produce future strong perormance and subsequent returns.
Contact
For additional information on this Personal Care Community sale or to inquire about other opportunities within the seniors housing market, please contact Brad Clousing of Senior Living Investment Brokerage, Inc. at clousing@slibinc.com or 630/858-2501
Get in touch with the author for valuable insights on our latest post.