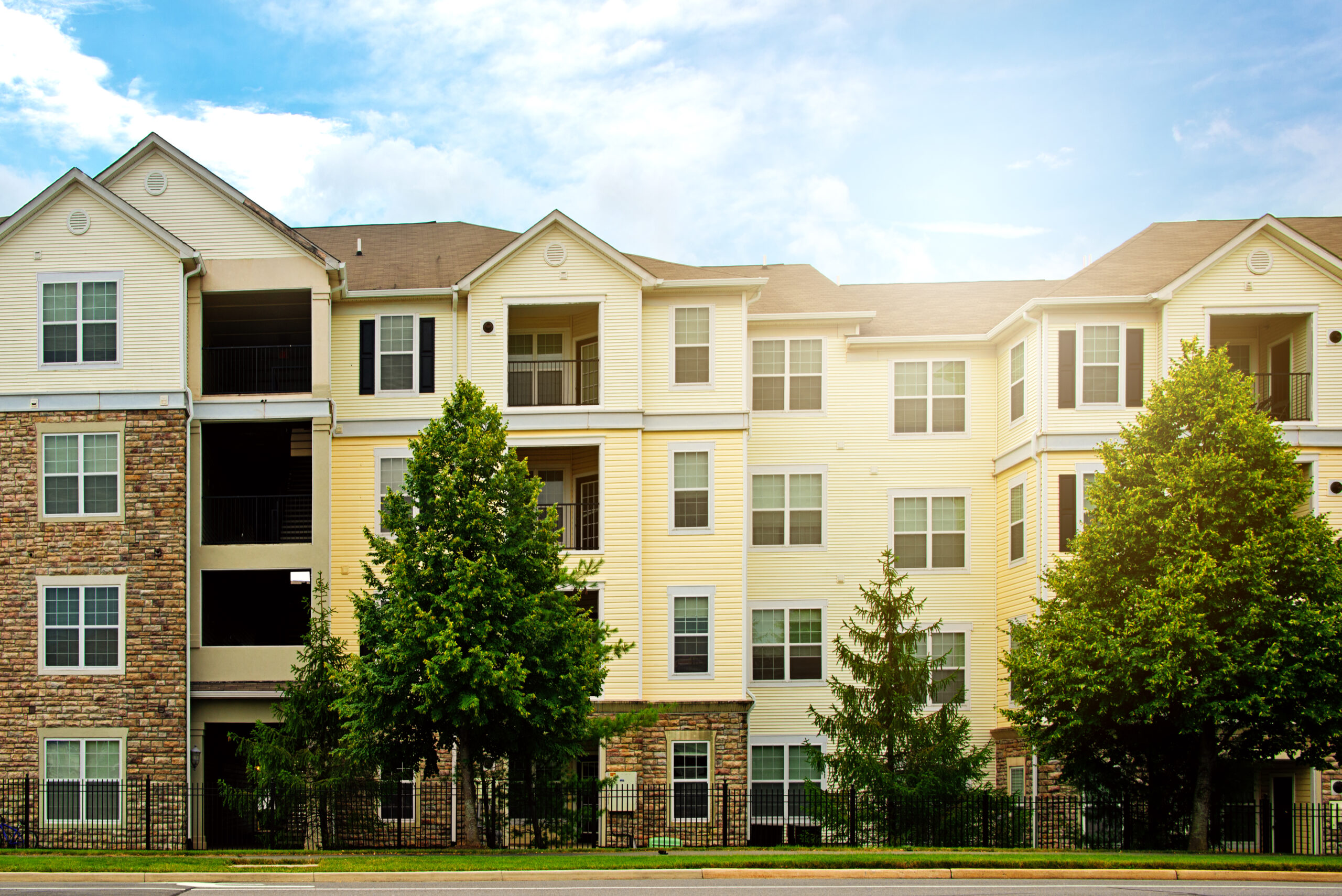 Brad Clousing sold a luxury boutique hotel in Melbourne, Florida, for a Chicago based lender. The hotel was originally built in 1973 and had significant hurricane damage in 2006, renovated and reopened in 2008.
Given the large room sizes, attached restaurant (currently vacant) with commercial grade kitchen and excellent location, the property was very appealing as an assisted living conversion. The building overlooks the intercoastal waterway with unobstructed water views less than one mile from Holmes Medical Center.
The Buyers have projected approximately $1,75 million will be spent to complete the conversion to assisted living. The purchase price was $4.5 million for what will become a 129 unit ALF. For additional information contact Brad Clousing at 630/858-2501.
Get in touch with the author for valuable insights on our latest post.