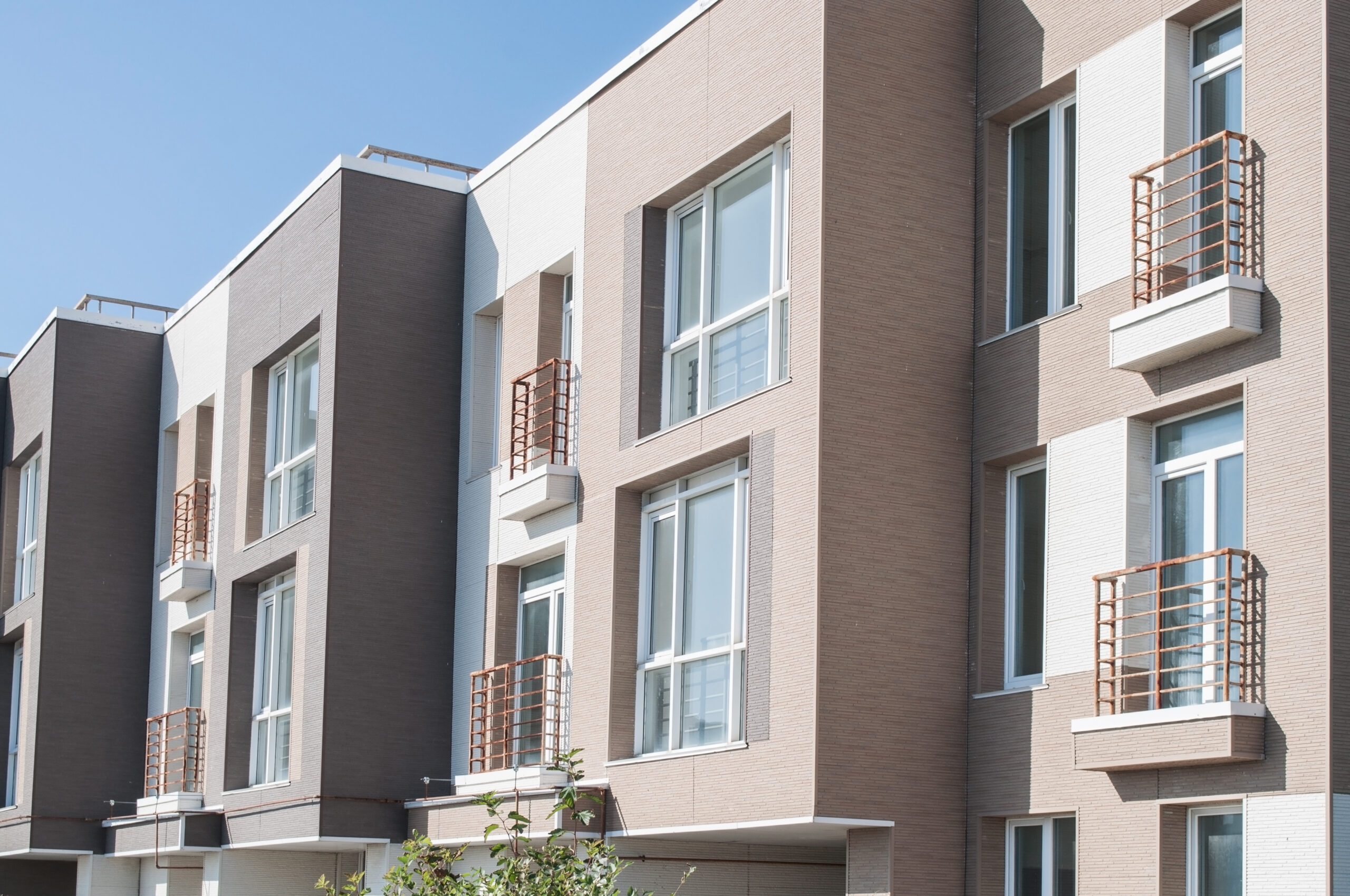 Jeff Binder and Nick Cacciabando represented a national provider in the sale of four underperforming skilled nursing facilities in Nebraska. Originally built in the 1970's, this 214 bed portfolio had been upgraded since the mid-1990's and are in above average condition. This package was a strategic disposition as the facilities did not fit into the long-term investment vision of the seller.
The Buyer is a regional long-term care provider with a strong presence in the Midwest. Their core business has centered on returning distressed, smaller, rural SNF facilities to profitability. With a successful track record of turning around similar underperforming/distressed facilities, this package will fit in well with their portfolio.
For additional information, please contact Nick or Jeff at 314/961-0070.
Get in touch with the author for valuable insights on our latest post.