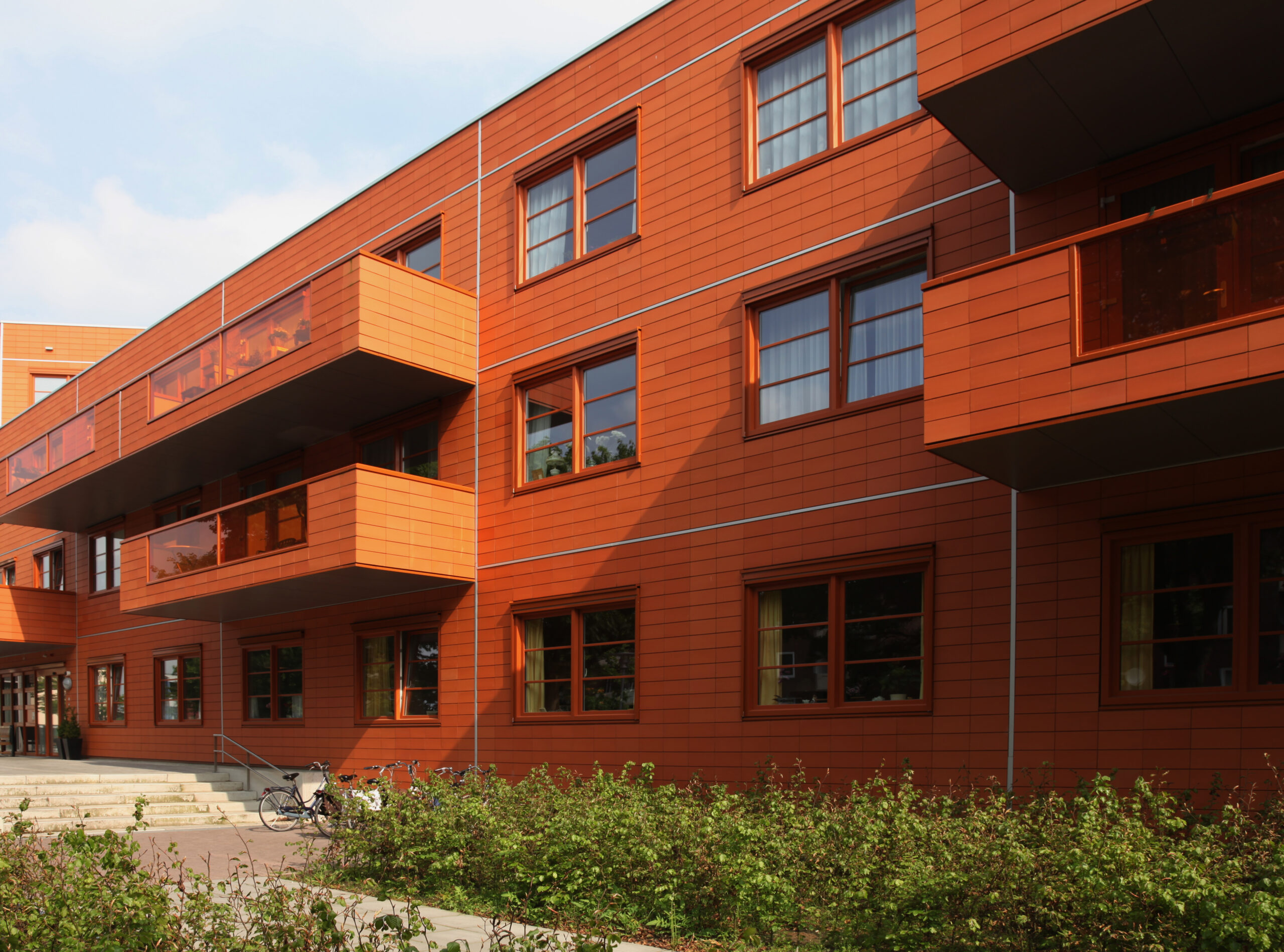 Over the past couple of years, we have seen capitalization rates (defined as Net Operating Income divided by Purchase Price) drop steadily to historically low levels, for seniors housing which in turn has led to purchase prices being driven upwards.
Now is the time to take advantage of this market and either exit the seniors housing business through a sale entirely or divest of a few properties from your portfolio that do not fit with your current strategy.
Why is the market so strong right now?  More so than any other factor, the market has been impacted by the increased availability of capital (both debt and equity) and the low cost nature of said capital.  Interest rates are still at historically low levels, and while rates may creep up a bit, most analysts expect a measured increase.
During the Great Recession, transactions were mainly financed by three different methods: (1) all cash; (2) HUD financing; or (3) mostly public REIT financing.  Community banks were only lending to their best clients on the most conservative of terms, and there were not a great deal of smaller, private REITs or private equity firms willing to support the acquisition of seniors housing facilities.
Over the past couple of years, community banks have become more aggressive as they are sitting on a large reserve of cash that they need to deploy and there has been a growth in the private REIT space.  According to investment banking firm , Robert A. Stanger & Co., and reported by Seniors Housing Business, a handful of non-traded REITs devoted to seniors housing have amassed $6.4 billion in equity over the past few years.  The availability of these capital sources has had a huge impact on the seniors housing acquisition market in the form of increased pricing.
The most recent example of this was a $30M nursing home portfolio that Matt Alley of Senior Living completed in Texas.  It was purchased by an independent, regional owner-operator and financed by a community bank out of Louisiana.  Until recently, that size of transaction would have been almost certainly REIT financed or purchased by a large, national owner-operator.
If you have any questions on the topic of this post or would like a confidential valuation of part or all of your seniors housing portfolio, please contact Matthew Alley at 630-858-2501 ext. 225 or alley@slibinc.com.
Get in touch with the author for valuable insights on our latest post.