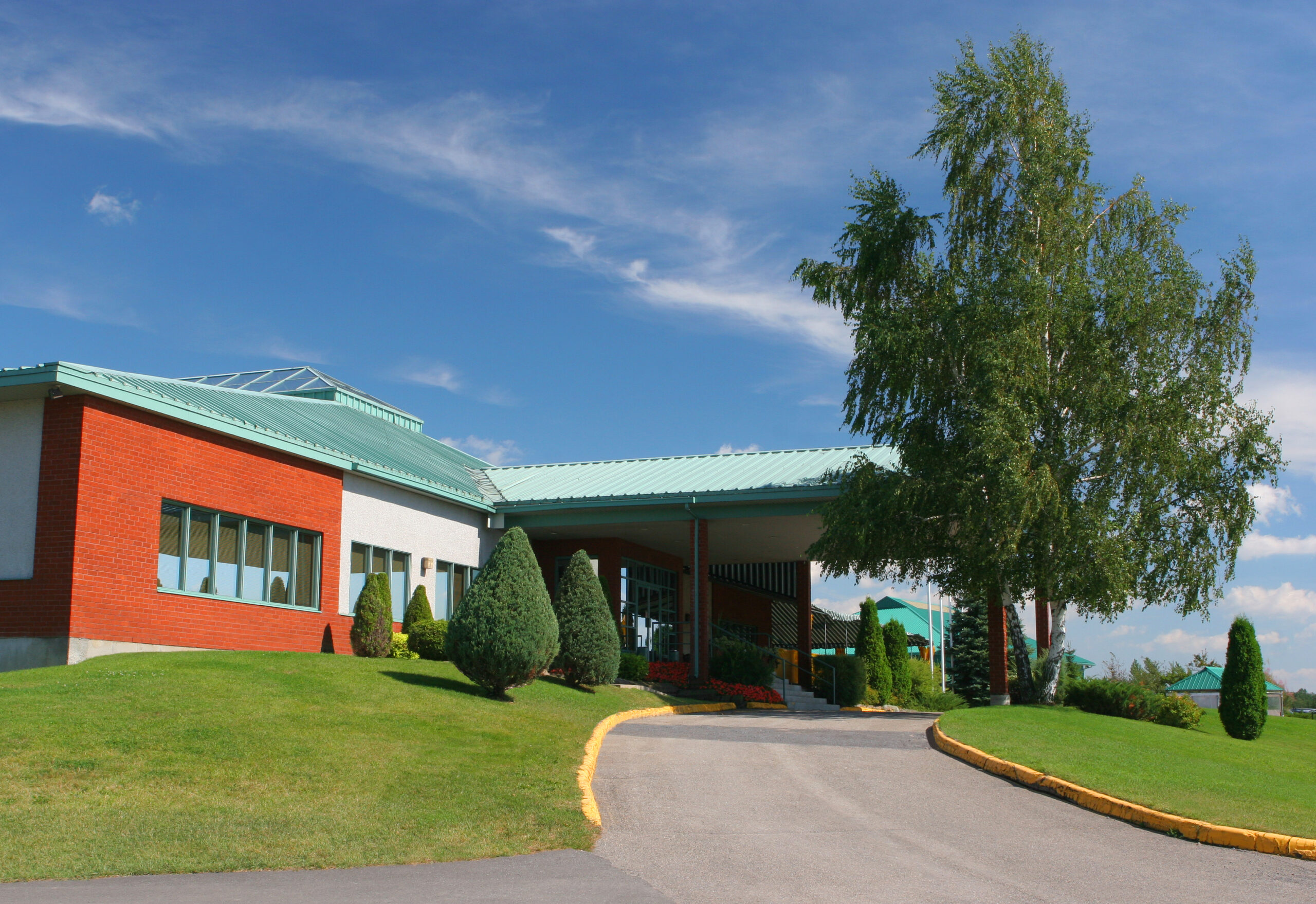 As a company, Senior Living Investment Brokerage Inc, sells all types of senior living and long term care communities.   One type of senior living community type we are seeing more of is the "pod" style of smaller buildings grouped together on a single parcel of land.   Thus, instead of having one 80 unit facility, there might be five, sixteen unit facilities with one of the facilities being a bit larger where more of the community activities take place.  There are some advantages and disadvantages to them.   We find that often times residents like the feel of the smaller facilities because they feel more like a home and it is easy for them to get to know the other residents.   From a marketing/occupancy standpoint, these types of facilities also seem to be attractive and often times enjoy very high occupancy.
The biggest disadvantage is staffing and efficiency.  Depending on the state and acuity level, often times these smaller facilities require a staff person to be in each facility 24 hours a day.   For only 12-16 residents, this can be very inefficient and costly.  Also, while each facility usually has its own kitchen, it can be very inefficient to have a cook in each facility or to cook in one facility and have to transport to the other facilities.   We often find that this type of community set up operates at an operating margin around 25% while a similar age/acuity level facility that has all of the residents under one roof might operate at a 32-35% margin.  Thus, it limits that maximum amount of cash flow a community can create, decreasing its value.   However, smaller facilities can be more attractive to residents and thus have great occupancy, some of the cash flow deficit may be eliminated.  While we see more buyers prefer the larger facility communities, both styles can be very effective in delivering great resident care and producing profitable returns for the owner.
To have Senior Living Investment Brokerage, Inc. help you analyze the value of your senior living community, contact Jason Punzel at 630-858-2501 x 233 or punzel@slibinc.com.
Get in touch with the author for valuable insights on our latest post.