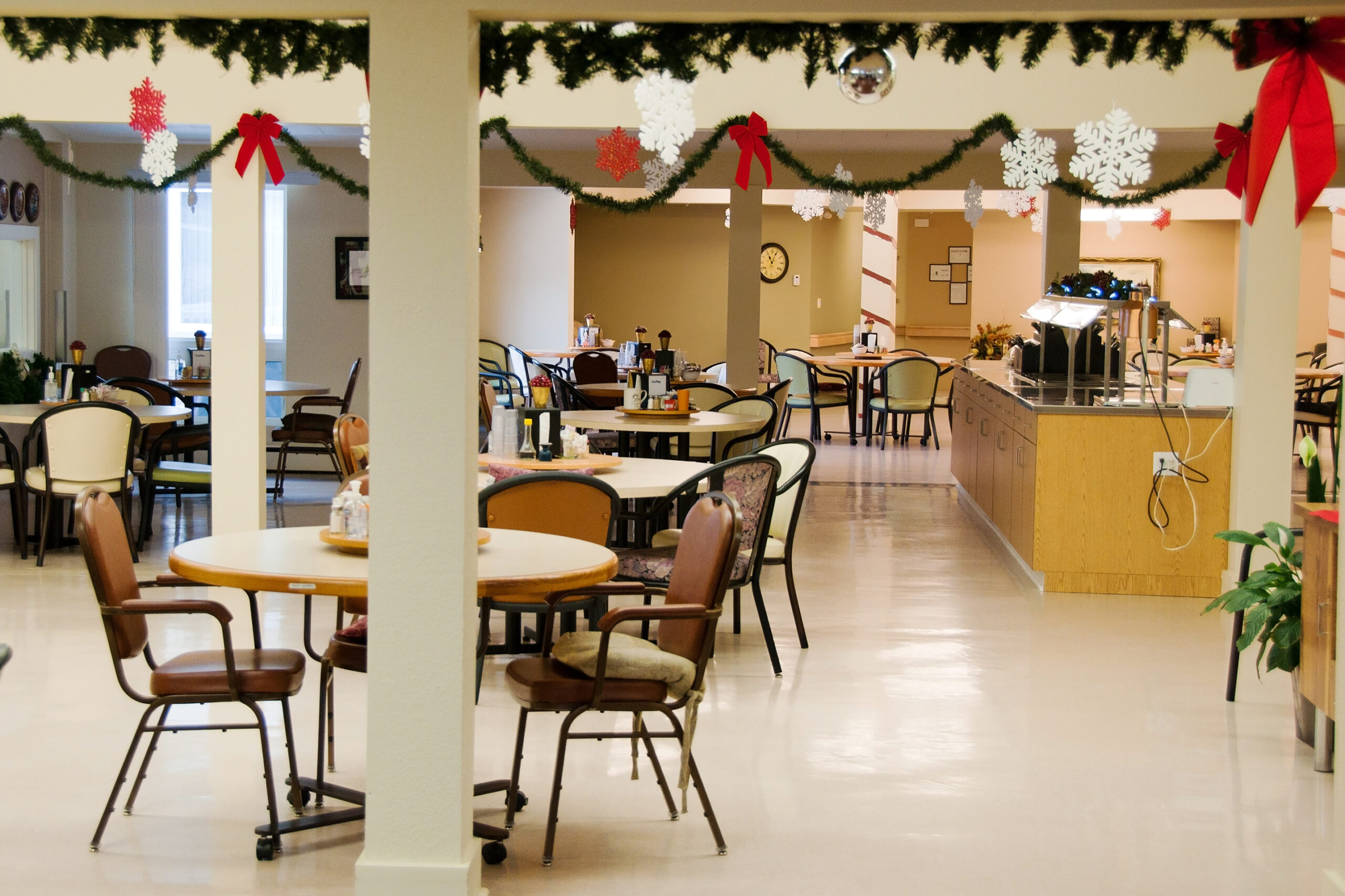 It's an essential question for any seller of a senior care property; how to maximize the sale price of a senior care property?
The answer to this question can take a variety of angles, however this blog will focus on most commonly discussed solution, and that sought most by senior care buyers; cash flow.
Cash flow can be called a number of different terms from Net Operating Income (NOI) or Earnings Before Interest Tax Depreciation Amortization & Rent (EBITDAR). 
In the world of senior care transactions, buyers are most concerned with the cash flow that a given property produces, as income is primary driver of its value.  For more on valuation, please refer my prior blog post (Valuation of Senior Care Properties).
Typically, the most common ways for the owner of a senior care property to maximize their sale price is to increase the occupancy of the property, thereby increasing the top line revenue, and associated bottom-line revenues.  To increase occupancy, a property may need to focus on their marketing or spectrum of care offered.  For instance, skilled nursing beds may be converted to assisted living or memory care, if it is believed this would cater to a larger pool of new residents.
Other factors that help to drive cash flow, and thereby the value of your senior care property can also include the optimization of staffing.  When analyzing staffing levels, the decrease of costs, must be balanced with the quality of care provided, ensuring no drop-off of care occurs.  Other options for increasing cash flow may be to re-evaluate the monthly rates charged versus those of the local market competition.
Closing;
When considering how to maximize the sale price of your senior care property, a qualified senior living broker, will be able to provide a throughout property analysis, and recommended list price.  Additional consideration should also be given to the current analysis versus an anticipated sale price if cash flow increases.
Please contact Brad Goodsell at 630.858.2501 or goodsell@slibinc.com to discuss a complimentary property valuation and analysis.
Get in touch with the author for valuable insights on our latest post.