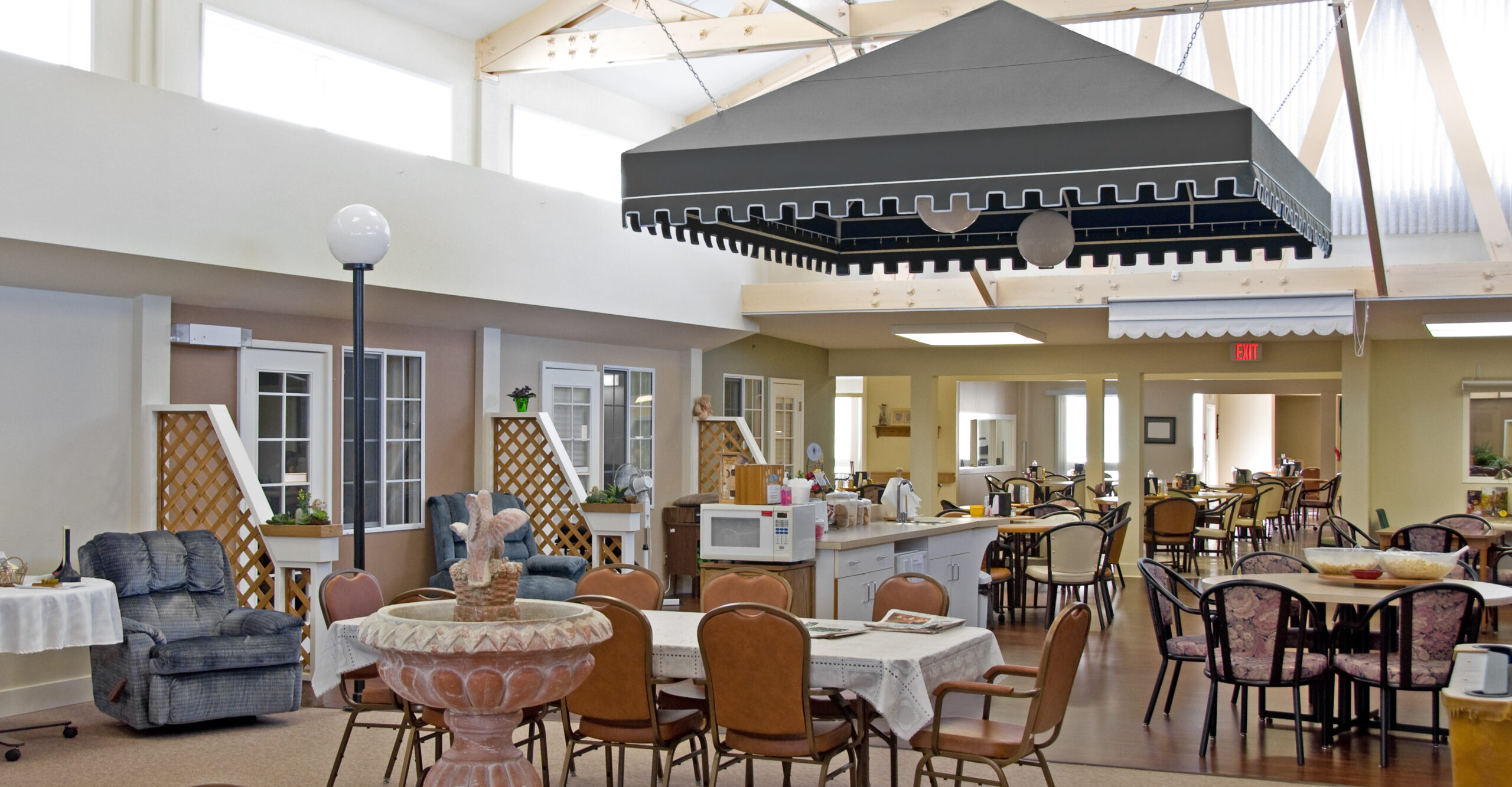 About a month ago, I wrote a blog post on some questions Senior Living buyers should ask themselves when evaluating Senior Living acquisition opportunities. The final question on my list was, "Is there any upside?". When Senior Living buyers evaluate deals, they aren't just looking at the present value of the opportunity, but they are looking for ways to enhance the value of their investment in the future. Here are a few questions buyers will ask themselves, when evaluating what the upside of a deal is for them:
Can I improve my payor mix? If a facility is predominantly comprised of Medicaid residents, a buyer will want to evaluate the feasibility of boosting their Medicare and Private Pay payor mix.
Is there an expansion opportunity? If a facility has adjacent land that it resides on, a buyer could view that land as an opportunity to expand the facility to add more units, or potentially develop on that land and add a new level of care to their operation.
Am I able to manage expenses more efficiently? When a buyer underwrites a deal, they will typically spend a lot of time in the financials for the deal. If there is an opportunity to manage the expenses required to operate the facility more efficiently, that will show a buyer there is more potential for their bottom line.
How are the demographics of the area trending? If a buyer sees an upward trend forecasted for the 65+ demographic, and also a rise in their median income, that indicates more future opportunity for their investment.
If you currently own a Senior Living community and wanted a no-obligation valuation that factors in the upside present within your community, please contact Dave Balow at 630.858.2501 or balow@slibinc.com.
Get in touch with the author for valuable insights on our latest post.