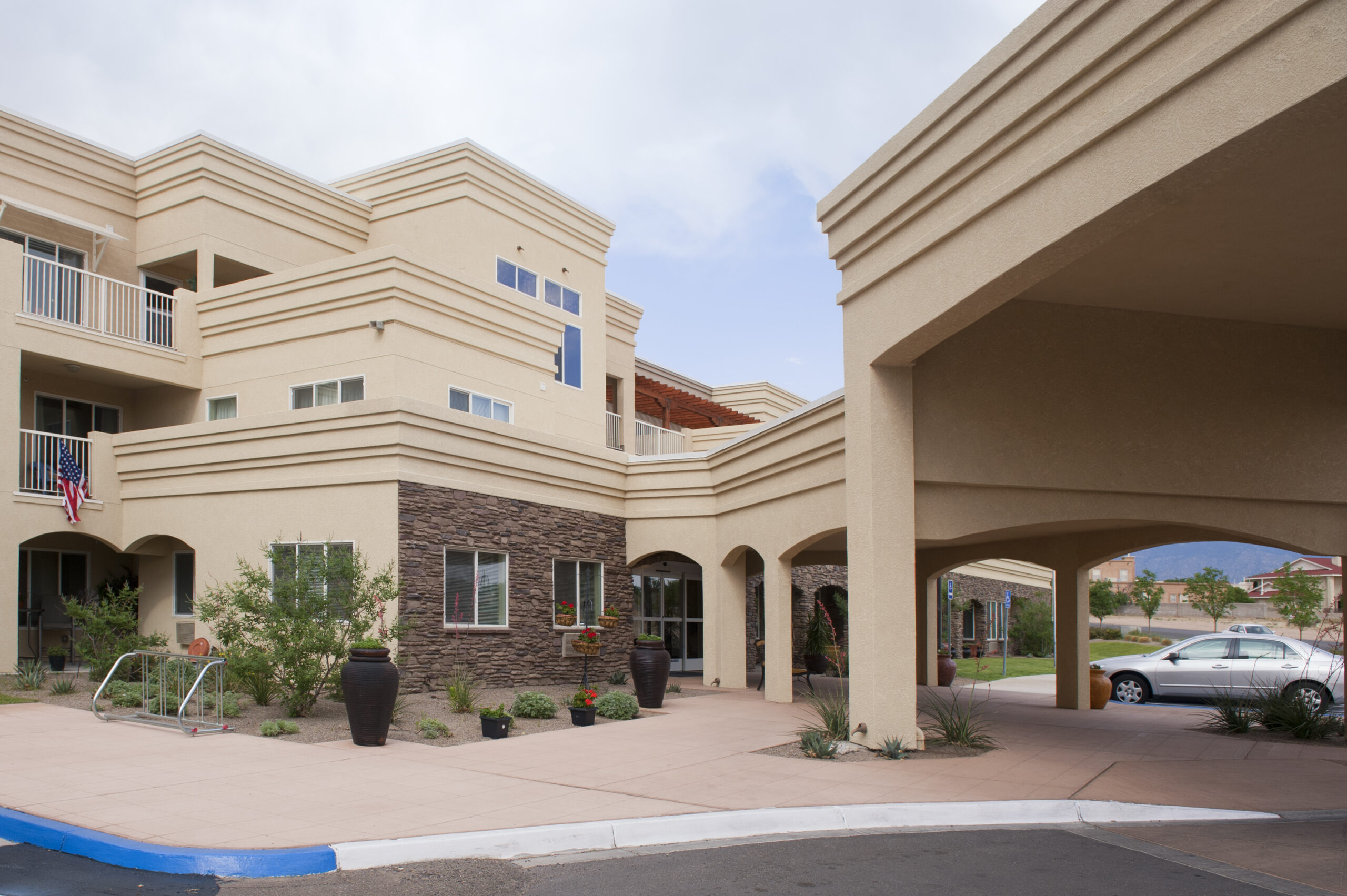 How Are Cap Rates Calculated? – by Jason Punzel
The cap rate ratio is probably the most common metric in reporting and comparing real estate sales, which leads many new investors asking, "how are cap rates calculated?" A cap rate is calculated by dividing the net operating income of a property by the purchase price.   The cap rate would equal the cash on cash return on equity if a property was bought with all cash and the net operating income stayed the same for the next twelve months.  Cap rates move inverse to price, thus, as cap rates increase, the purchase price decreases, and vice versa.   The cap rate is also inverse to a P/E ratio (price to earnings) the common metric to measure stock values.
A cap rate is a measure of risk.  Typically, the higher the cap rate, the riskier the asset is.  Cap rates for skilled nursing facilities typically range between 10-15%, where assisted living facilities typically range from 7-10%.  However, why does one assisted living facility sell for a 7% cap rate and another one sell for a 10% cap rate?
Typically, newer, larger facilities located in larger, growing, metropolitan areas are perceived to be lower risk and thus sell at lower cap rates than older, rural facilities.   Other determinates are the income/occupancy history of a property.  Properties that have a history of high occupancy and consistent earnings sell for lower cap rates than properties that have struggled in the past.
Outside factors also determine cap rates such as interest rates, availability of debt and equity capital, and general economic conditions.  As interest rates rise, cap rates tend to rise as well because debt becomes more expensive and other "risk free" investments become more attractive.
Conclusion:
Although there are many factors that determine the cap rate of a property, it is important to remember that cap rates are a measure of risk and the lower the perceived risk the lower the cap rate and the higher the price.
For more information about cap rates and how they affect the value of your senior living communities, please contact Jason Punzel at 630-858-2501 x 233 or punzel@slibinc.com.
Get in touch with the author for valuable insights on our latest post.