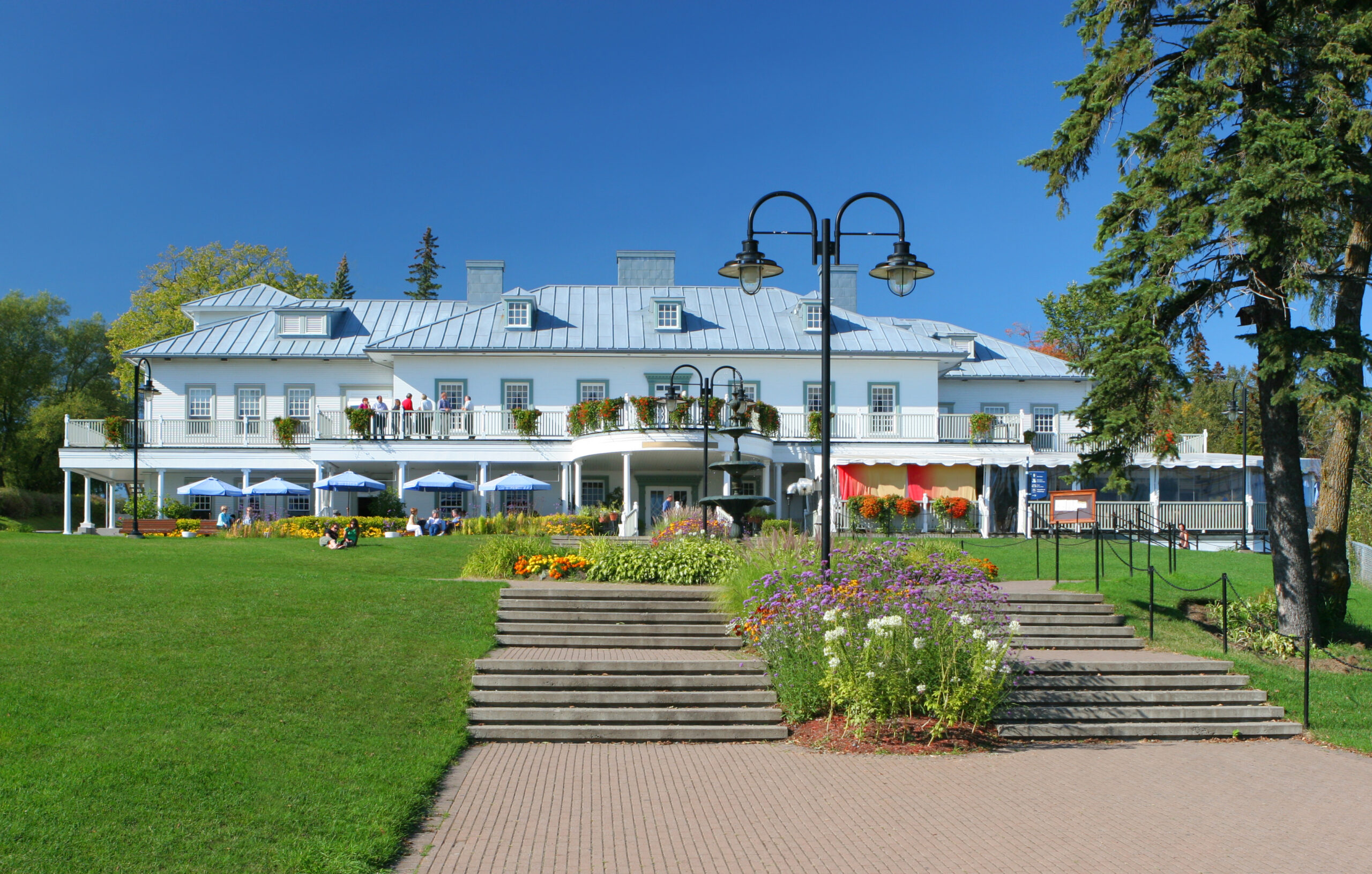 As a Senior Living broker, I spend a lot of my time evaluating our clients' and prospective clients' Senior Living assets for a confidential sale. There are some important components we evaluate for each individual asset including: financial performance, market demographics, area competition, upside potential and the physical property itself. In our thorough evaluations, I can't help but find myself gravitating towards what's being said in online reviews (Google, Facebook, Caring.com, etc.) about the communities I evaluate. While I don't deem online reviews as a primary source for my evaluations, I do think they carry some weight.
When I read online reviews, it helps me form a more complete picture of the community that I am evaluating. I believe it provides some clarity as to the overall culture of the community.  In those reviews you find out if children whose parents reside in a community are happy with the level of care they are providing and the facility itself. You find out if staff are truly passionate about their jobs. For instance, I was looking through a Facebook page of a community I was evaluating, and found that a staff member for that community was "tagging" themselves at the facility, and complaining about how much they hate their job. How does that make a community look to the public? 
While online reviews are not going to add monetary value to the valuation of a community, it is going to help give a more complete picture as to how the community is perceived by those connected in some capacity to the community. If you are an owner of a Senior Living community, it's important to see what's being said about your community by searching for online reviews. Make sure that you respond to negative reviews in a way that's either apologetic, or showing that you are committed to making improvements. If you see staff members complaining online about their jobs, have a conversation with them about it so they aren't harming your communities' reputation.
If you own a Senior Living community, and would like an evaluation on your community, to give you the "complete picture", please contact Dave Balow at balow@slibinc.com or 630.858.2501.
Get in touch with the author for valuable insights on our latest post.