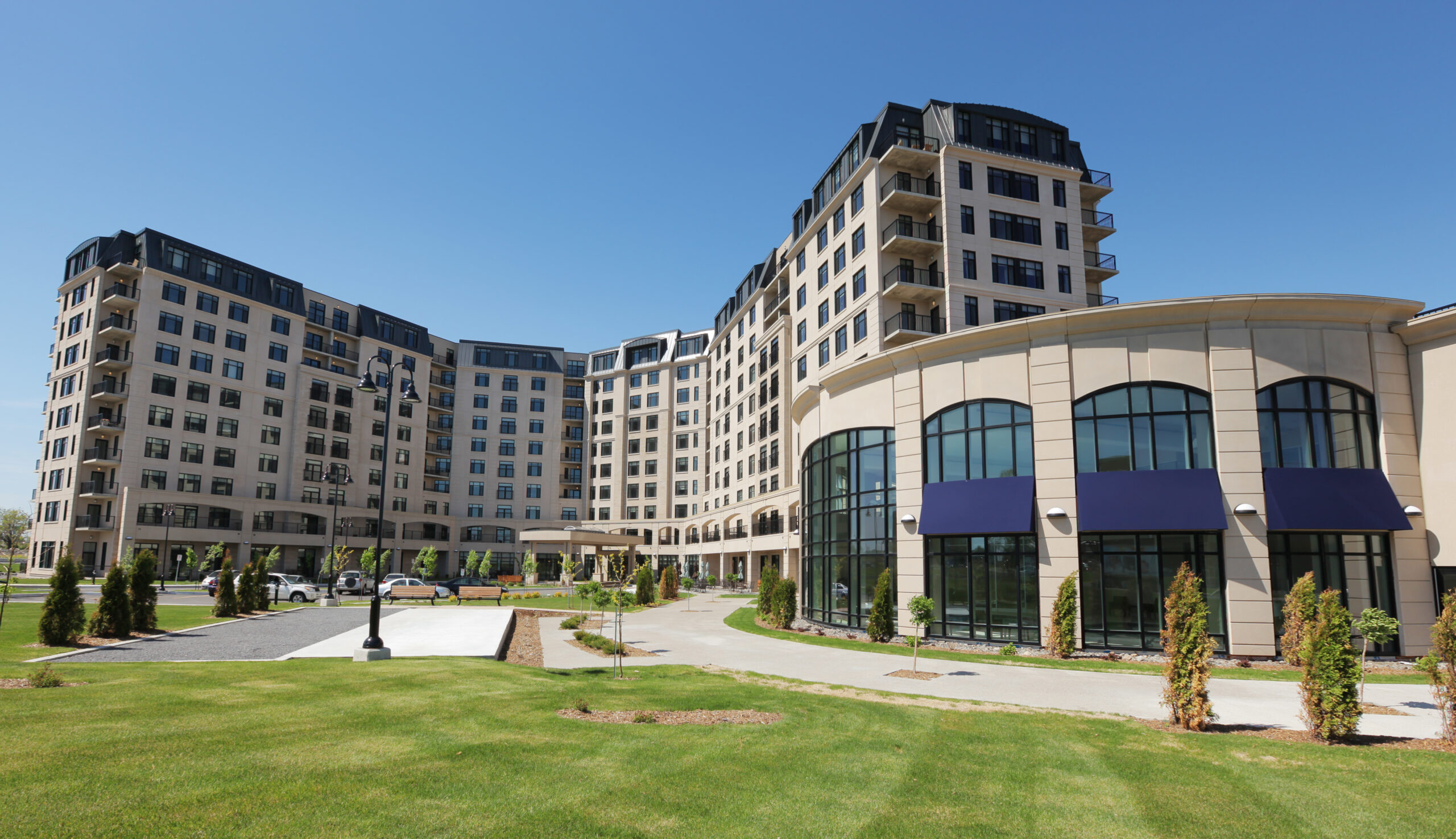 It's a question frequently asked by owners of smaller portfolios or a single property; who will buy my senior care property?  As a broker, it is my job to ensure that your senior care property is confidentially marketed to a select group of qualified buyers.
Depending on the location, number of beds/units and acuity level, buyers for a senior care property can range from the large healthcare REITs, private equity groups, regional (and local) operators, as well as 'mom and pop' type operators.
Because of such a large pool of perspective buyers, it is essential to the sale of a senior care property that the list price (and price per unit and associated cap rate) are in-line with market trends, while also taking local market influences into account. 
As such, your senior care property will marketed to the appropriate perspective buyers who are most qualified and interested.
At times, a property may garner interest from buyer groups of varying backgrounds (both in the number or properties owned and available capital).  An example of this may be a property that is smaller in the number of beds/units, but is a newer build, located in a high-barrier to entry market.  Because of these factors, REITs and regional ownership groups may be interested, whereas if the same senior care property was located in a lower barrier to entry market, the property may only appeal to regional or local buyers.
Additional perspective is provided by my business partner, Jason Punzel, in his blog post (Who Are the Buyers for Seniors Housing Communities?)  from earlier this year.
Closing;
When considering the sale of your senior care property, Senior Living Investment Brokerage will walk you through the entire sales process and associated timeline, helping you understand how to best market your property to the most targeted pool of buyers.
Please contact Brad Goodsell at 630.858.2501 or goodsell@slibinc.com to discuss a complimentary property valuation and analysis.
Get in touch with the author for valuable insights on our latest post.