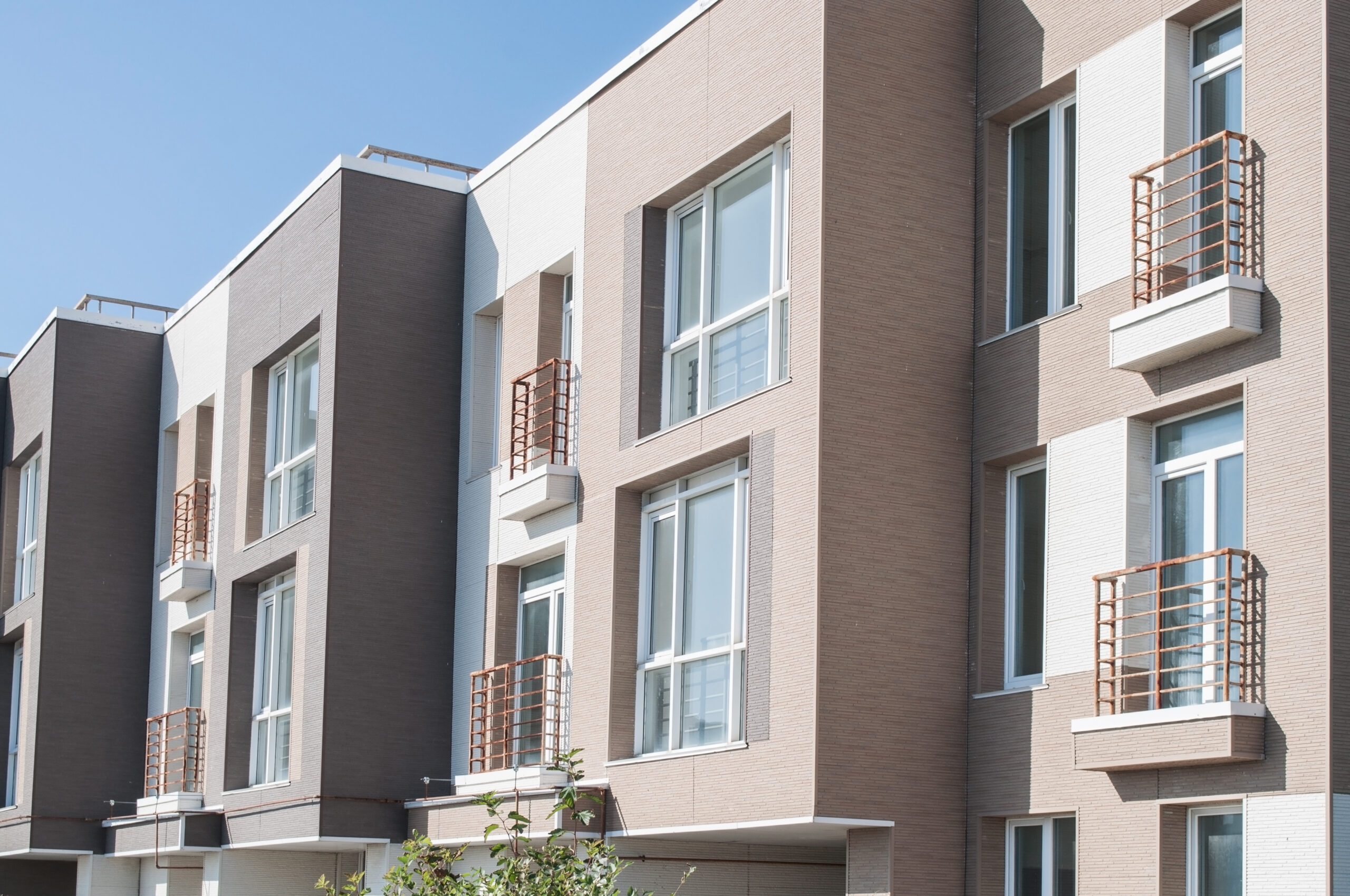 What a way to celebrate the New Year. On New Year's Eve, Senior Living Investment Brokerage, Inc. set the record price per bed in Indiana. I received a number of inquires about how/why the price per bed in Indiana went from $25,000 ten years ago to achieving over $100,000 today. Here are a few of the reasons:
1) A full moratorium is in the works. This is a simple supply and demand issue. Once a full moratorium is in place, less supply of beds increases the value of each individual bed.
2) Premier communities with a high quality mix (over 50%) achieve a premium.
3) The presence of IGT (Inter Governmental Transfers) / UPL (Upper Payment Limit) in Indiana has enhanced revenue and returns for many of the facilites, translating to more overall value.
4) Interest rates are still at historic lows.
We are seeing record setting prices across the country, not only in Indiana. If you have thought about selling, please contact Ryan Saul to learn more about the value of your facility.
Get in touch with the author for valuable insights on our latest post.