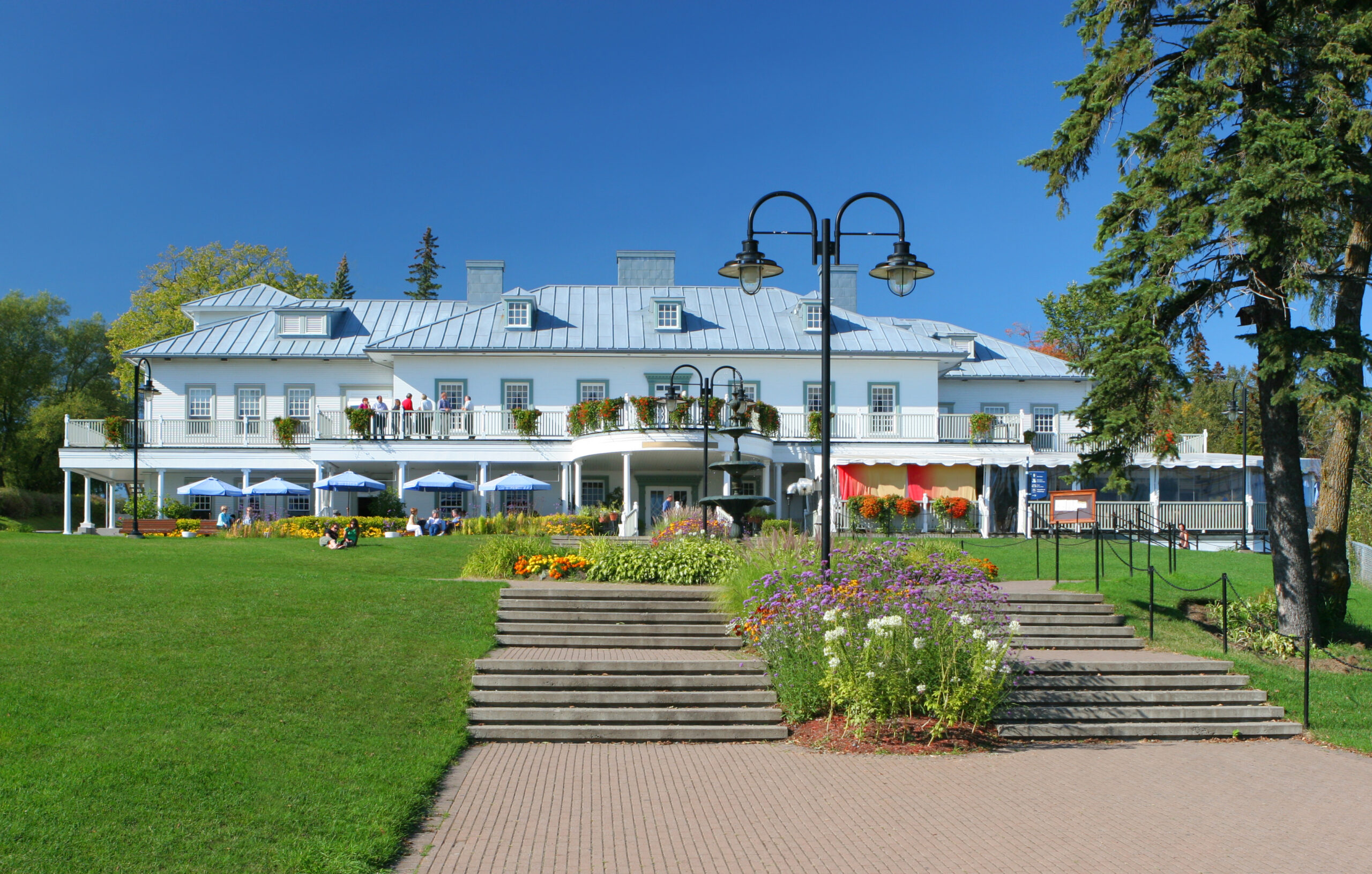 Tuesday saw the biggest one day drop in the stock market in 2012. Are you sick of losing a percentage of your net worth in one day because of some bad economic news? Why not take advantage of the low cost of capital? Why not buy a nursing home, assisted living facility or independent living facility? Now is a great time. There is lending available. There is great demand from potential residents. Unlike stocks, you have some control and say in your profitability. Sellers should take advantage of the strong demand, lack of supply and current capital gaines tax structure! We all know there is change coming down the pike. Take advantage of the great market today.
Call Ryan Saul at 630-858-2501 to learn about what your propery is worth or to learn about what we have for sale.
Get in touch with the author for valuable insights on our latest post.