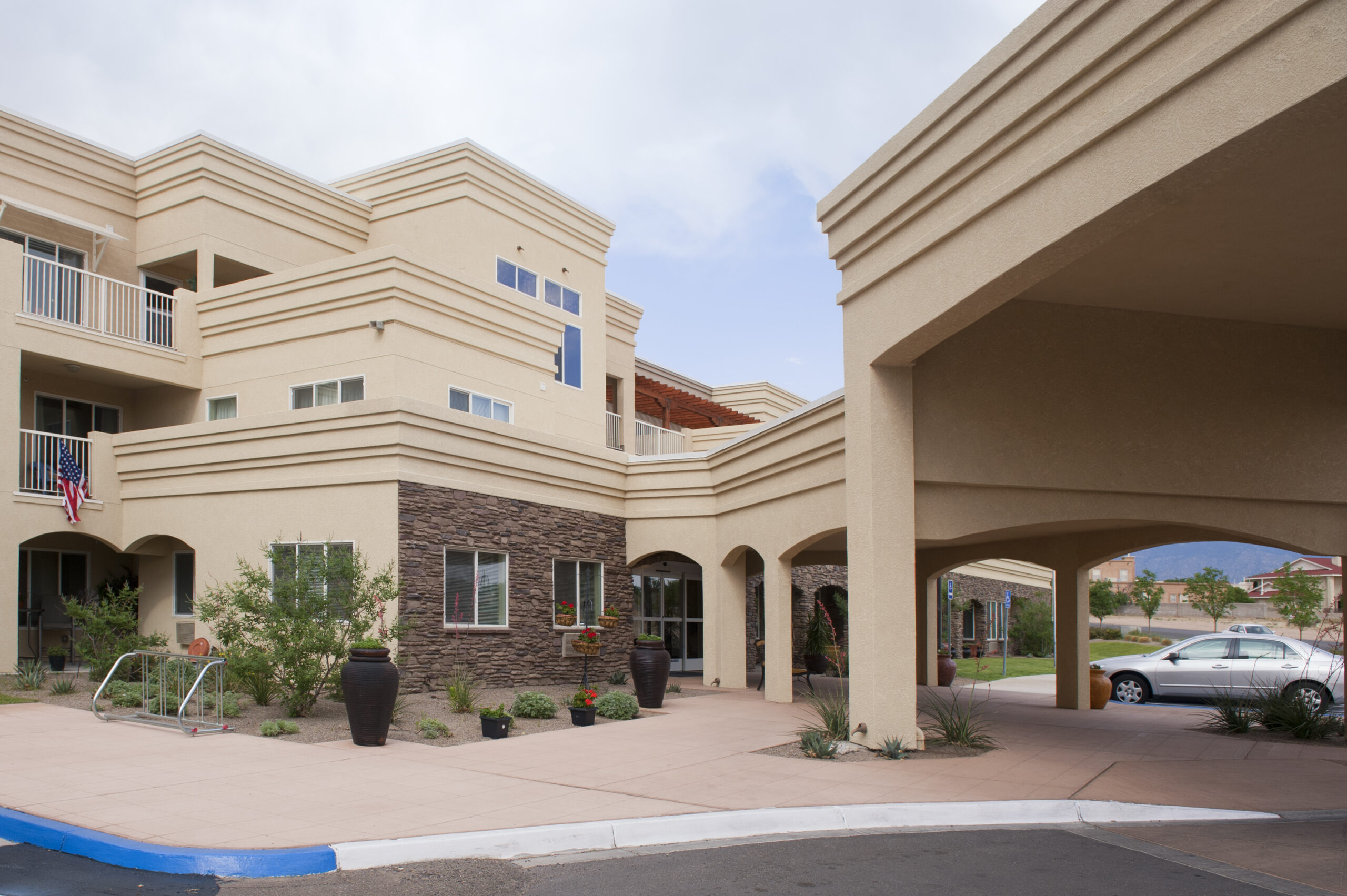 Senior Living Investment Brokerage, Inc. sold four facilities on two separate campuses for Mercy Medical, a local non-profit. Mercy Medical has been strategically divesting their assisted and skilled nursing assets to focus on their hospice and PACE programs. Senior Living Investment Brokerage assisted Mercy Medical in the sale of all seven of their assisted living and skilled nursing assets. These four assets are located on two different campuses, one in Daphne, Alabama, and one in Fairhope, Alabama. The Daphne site is approximately 37 acres and consists of a 60 unit ALF and a 64 unit Memory Care- SCALF. The facilities were built in phases between 2001 and 2005. The Fairhope site sonsists of a 95 unit ALF (1987-2002) and an 18 unit ILF villa community built in 2005. The Buyer assumed $2.0 million in projected life-care contract liabilities and also assumed a long-term ground lease as part of the transaction.
The Buyer was a joint venture between a regional operator from Texas and a REIT. The census at the time of sale was 70%. The sales price was $19,300,000 ($81,435/unit) at a 7.65% cap rate. For additional information, please contact Matt Alley, Ryan Saul or Brad Clousing at 630/858-2501.
Get in touch with the author for valuable insights on our latest post.