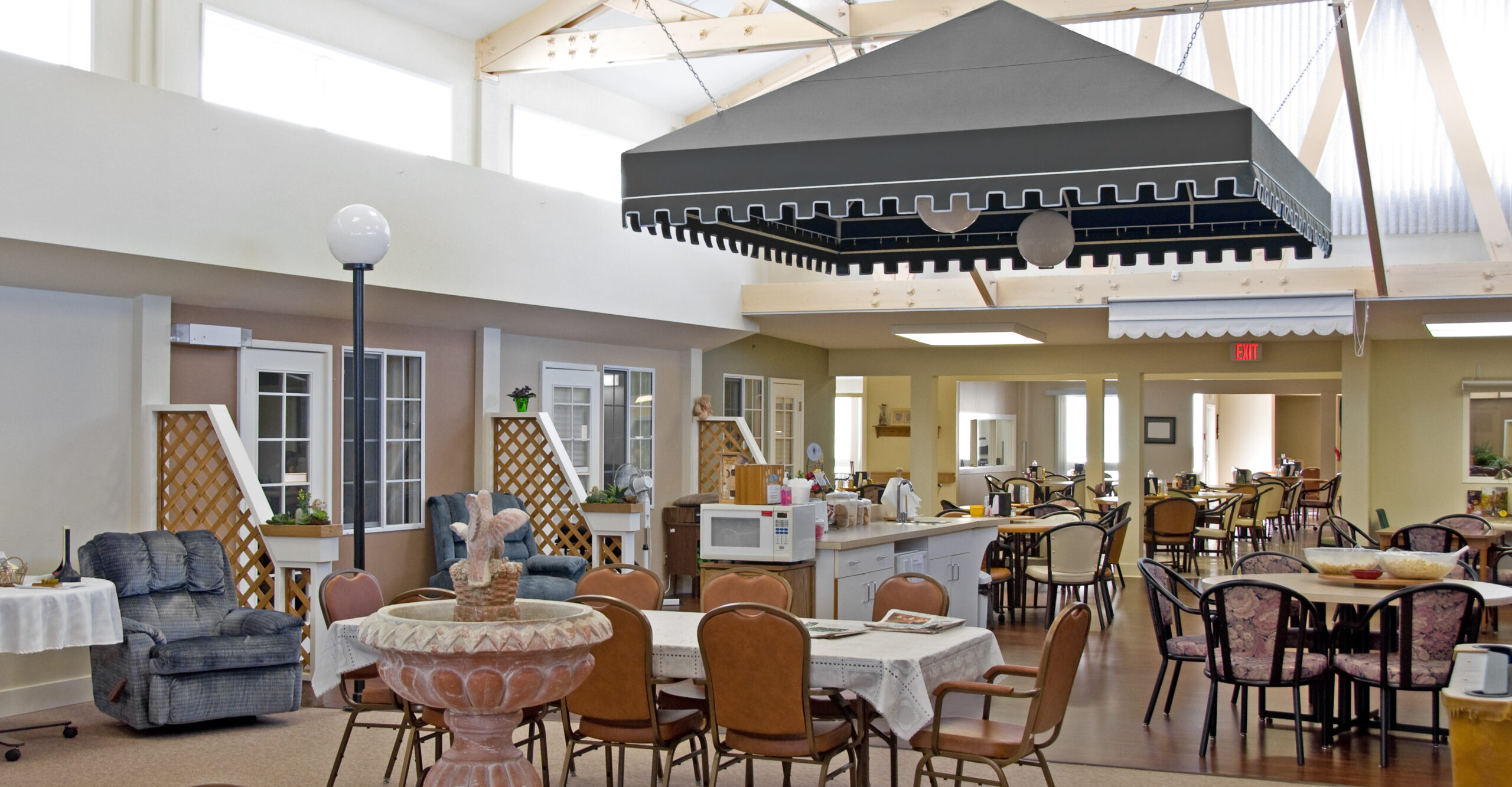 Toby Siefert, Ryan Saul and Patrick Burke sold a 94 unit/120 bed Independent Living and Assisted Living facility in Pennsylvania. Originally built in 1927, the facility was extensively renovated in 1998 and converted to ILF/ALF. Even though the facility is licensed for 120 beds, it is configured with nearly all private rooms resulting in a census upon sale of 42%.
In 2010, The Pennsylvania Department of Public Welfare placed a ban on admissions as well as increased staffing requirements at the facility citing care related issues. The property lost almost $1,000,000 annually in 2010 and 2011. The Seller, a group of TIC investors, hired an experienced management company to address the issues. The new management company was able to remove the ban on admissions and begin focusing on repairing the image of the facility and turn around the facility in terms of profitability. Although the facility was losing ($500,000) annualy at the time of sale, Senior Living Investment Brokerage was able to work with the Seller to obtain a price of $5,800,000 or $61,700/unit. 3.67 GIM.
For additional information, please contact Toby, Ryan or Pat at 630/858-2501.
Get in touch with the author for valuable insights on our latest post.