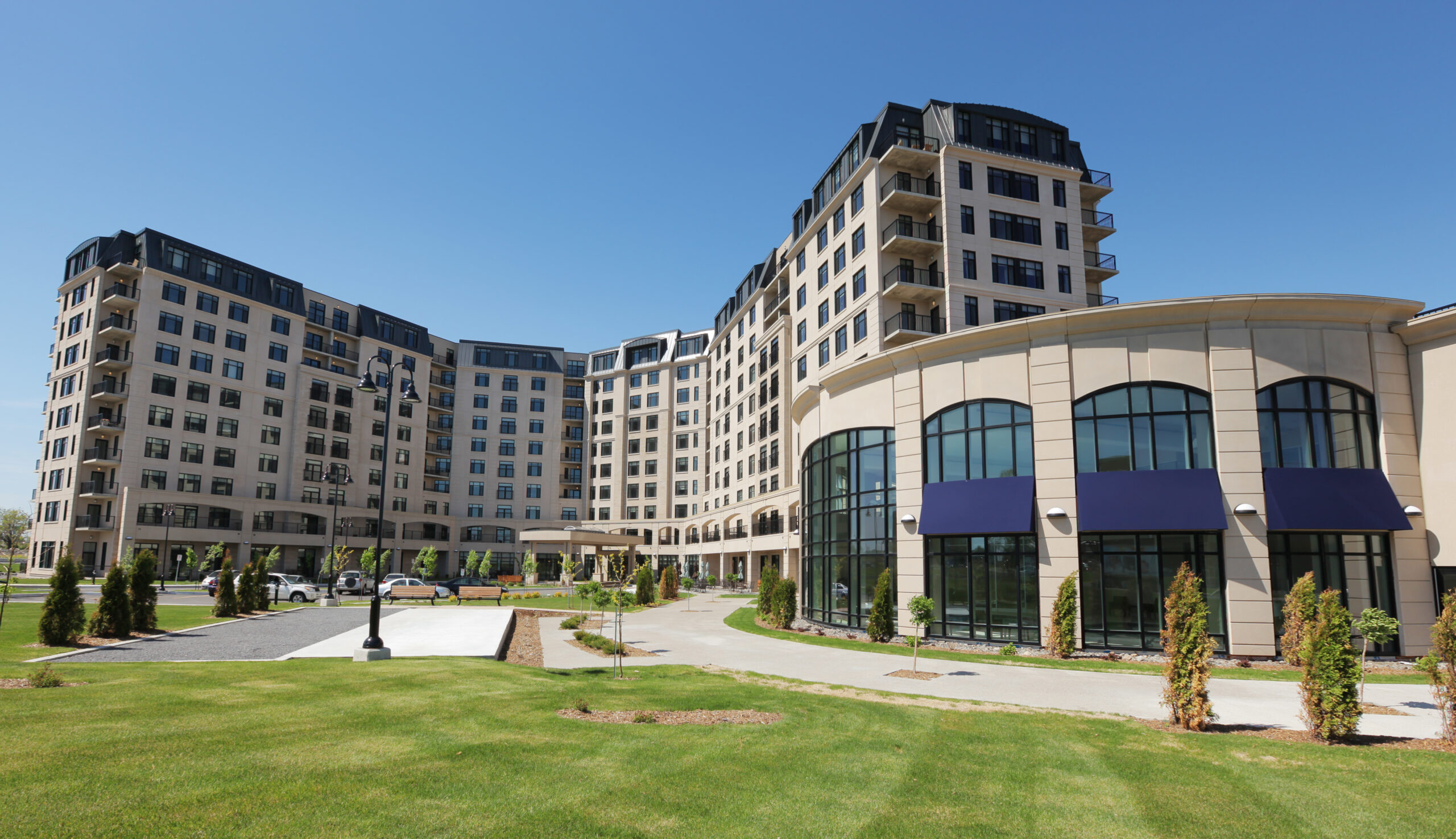 Matt Alley sold a 70 bed Skilled Nursing Facility June 2, 2010. The facility was owned and operated by a local family. All 70 beds are dually certified for Medicaid and Medicare residents. The facility had negative cash flow and the new owner expects to take advantage of the positive revenue base through cutting expenses and increasing census. The Buyer is a promineent real estate owner from California that owns several facilities in Texas. The new owner intends to lease the facility to a regional operator out of Houston.
For additional information, please contact Matt at 630/858-2501 or alley@seniorlivingbrokerage.com
Get in touch with the author for valuable insights on our latest post.