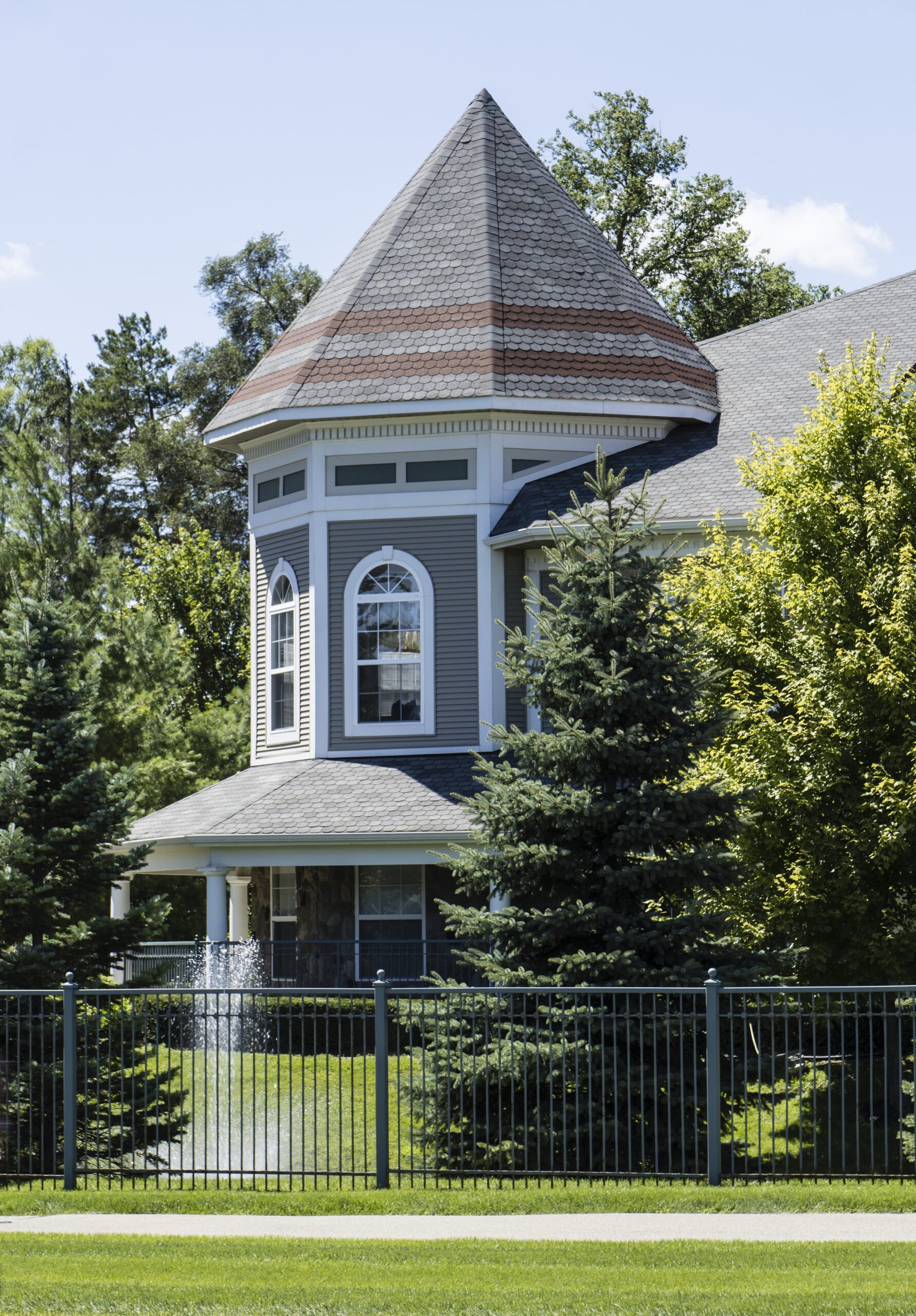 Jeff Binder and Ryan Saul have announced the sale of a 54 unit Independent Living Facility in Indiana. Originally developed in 2000 by a local hospital, the facility has been operated by a local nonprofit board since 2007. The management team was able to improve operations over the past 3 years and hired Senior Living Investment Brokerage, Inc. to sell the facility. At closing, the census was 100% with a waiting list. The Buyers plan on applying to license the facility for Assisted Living and also expand the facility to provide Skilled Nursing.
For additional information, please contact Ryan Saul or Jeff Binder.
Get in touch with the author for valuable insights on our latest post.