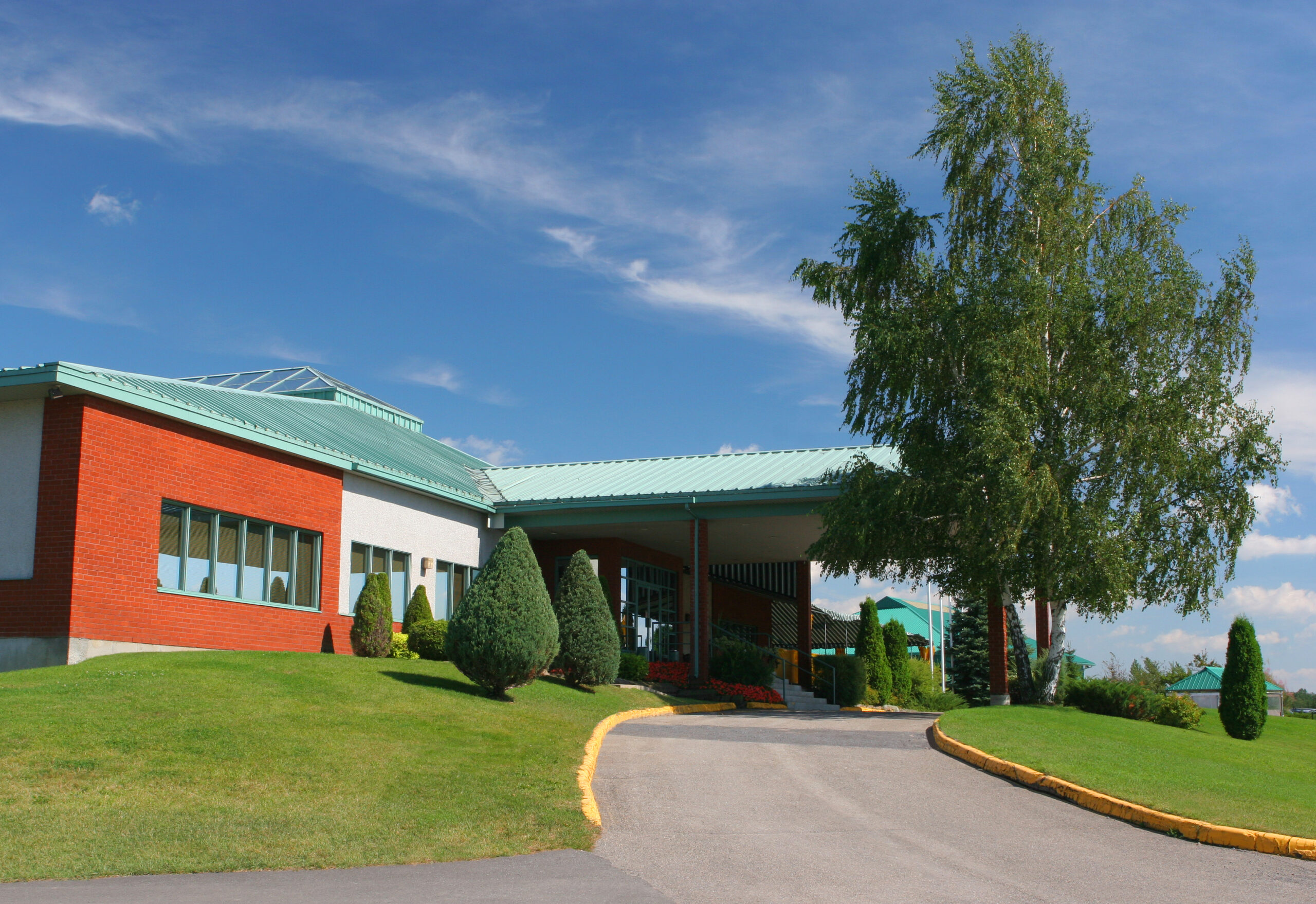 The number of potential Sellers exploring the option of divesting has doubled in the last year. So why the lack of quality inventory on the market? The answer, no upside value.
Sellers realize that the lenders and buyers are back in the market aggressively looking for acquisitions. However, the market is not paying for upside. Lenders, appraisers, and buyers are only paying for what your property is worth today. In order for Sellers to maximize their value, my advice is to increase the census, improve cost centers and/or build that valuable program. A buyer won't pay you for the work they will have to do to see that value. If you want the value, improve the cash flow and you will be rewarded accordingly.
Please contact at Ryan Saul for a confidential proposal to determine the market value of your property.
Get in touch with the author for valuable insights on our latest post.