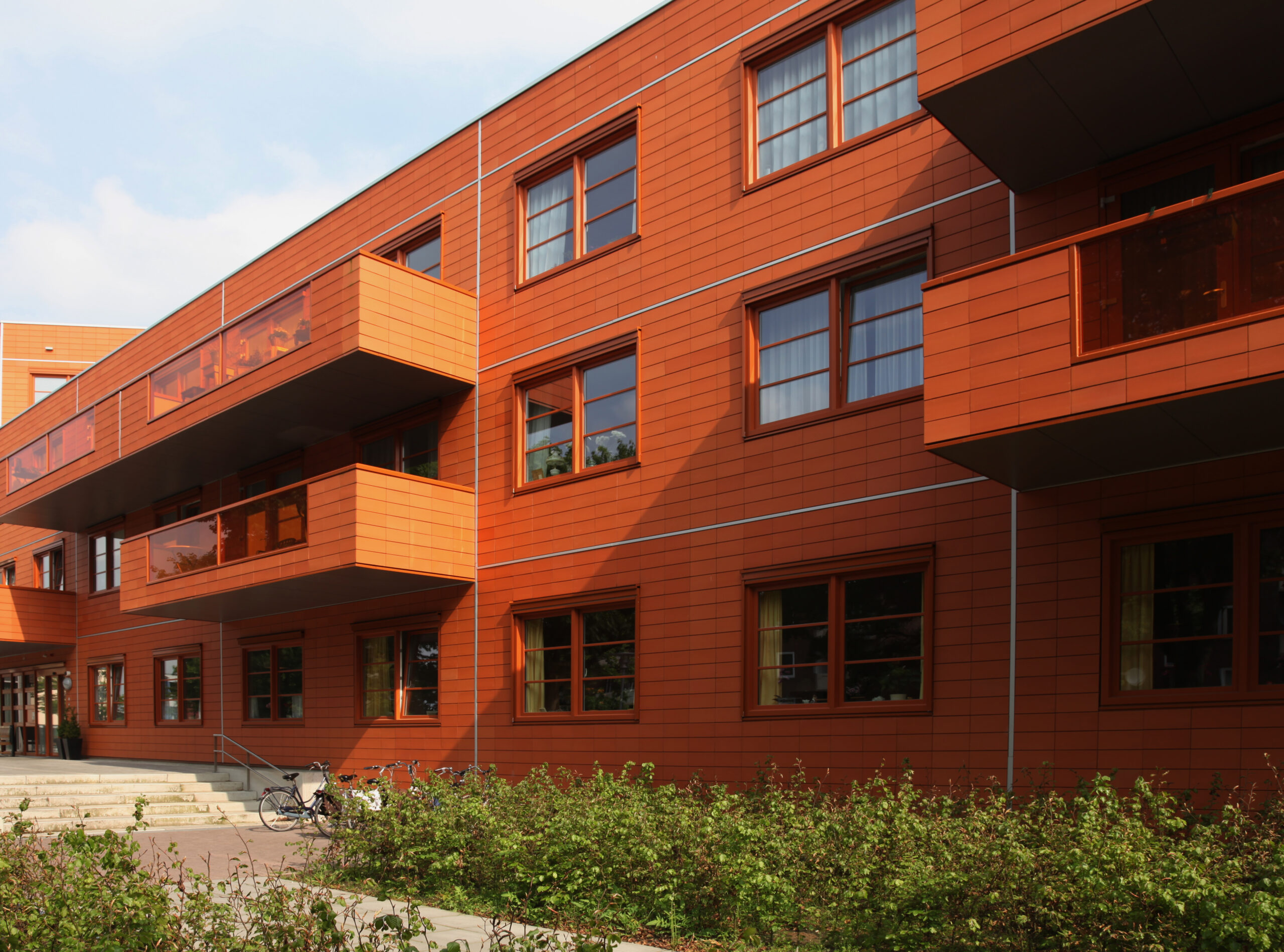 Skilled Nursing Facility Sale
Matthew Alley of Senior Living Investment Brokerage, Inc. recently closed on a Skilled Nursing Facility Sale in Texas. The sale consisted of a 51 bed Skilled Nursing Facility that had recently closed. Prior to closing of the facility, the census was 45.5%. The property, consisting of 17,545 square feet on 2 acres and built in 1970, is in a rural community approximately 100 miles west of Fort Worth.  The Buyer of the property owns the only other Skilled Nursing Facility in this rural town and many of the residents moved to the Buyer's facility. The Medicaid beds from this facility were transferred to the Buyer at closing.
Sales Overview
The Assisted Living Facility transaction for $850,000, which was $16,667/bed and 0.65x revenues.
Senior Living Investment Brokerage, Inc. Seller Representation
The Seller is a private owner/operator and the Buyer is a regional owner/operator headquartered out of Houston.
Contact Matthew Alley
For additional information on this Skilled Nursing Facility Sale or for a valuation on your seniors housing property, please contact Matt at 630/858-2501 or alley@slibinc.com or  www.matthewdalley.com.
Get in touch with the author for valuable insights on our latest post.