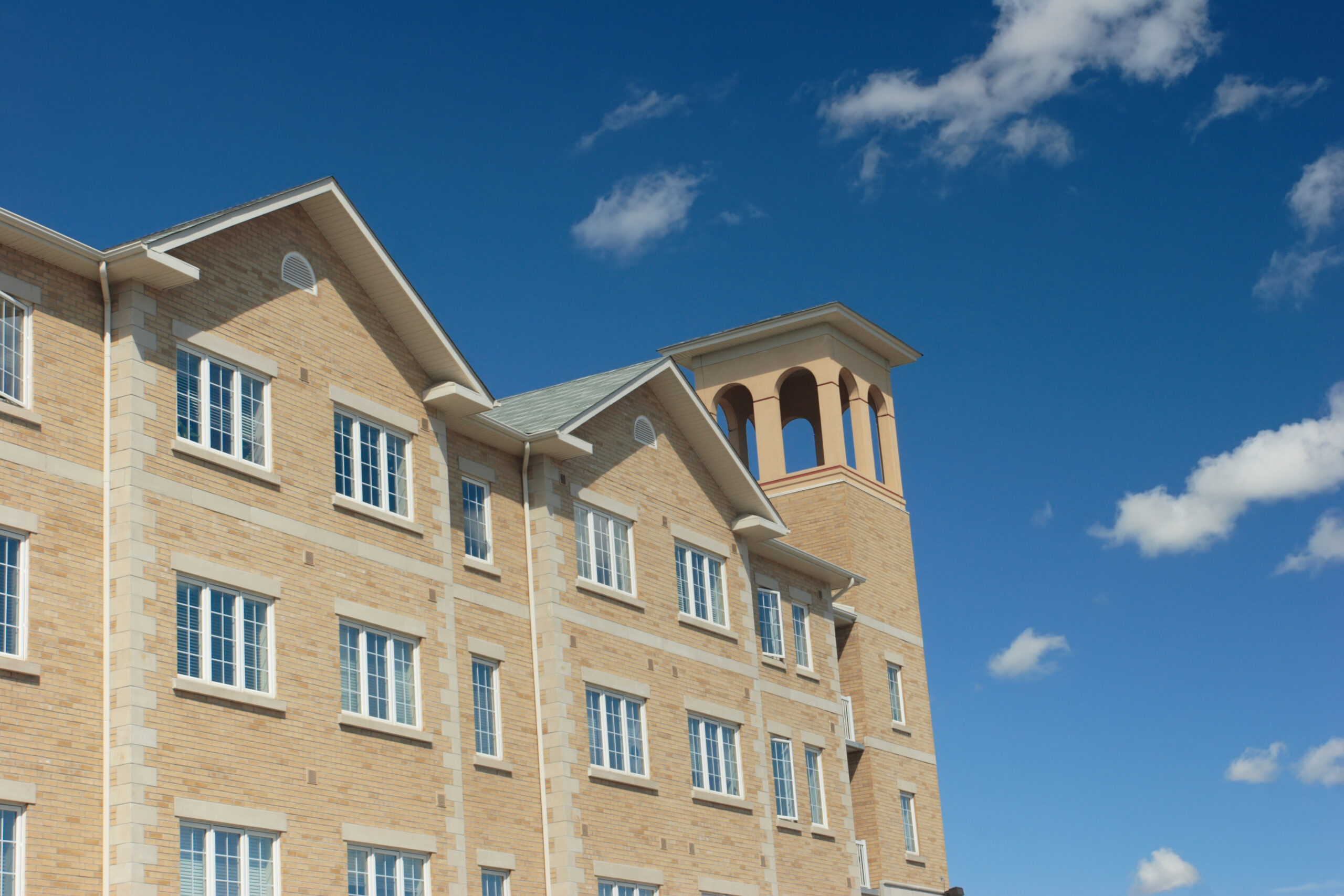 If you are looking to buy or sell senior housing, the market is always changing. Trust Senior Living Investment Brokerage, Inc. to give you up-to-date market information.
Senior Housing News recently interviewed our firm on the current market. Here is the article.
Click here – FULL SENIOR HOUSING NEWS ARTICLE
For more information or to discuss your buying and selling needs, contact Ryan Saul.
Get in touch with the author for valuable insights on our latest post.