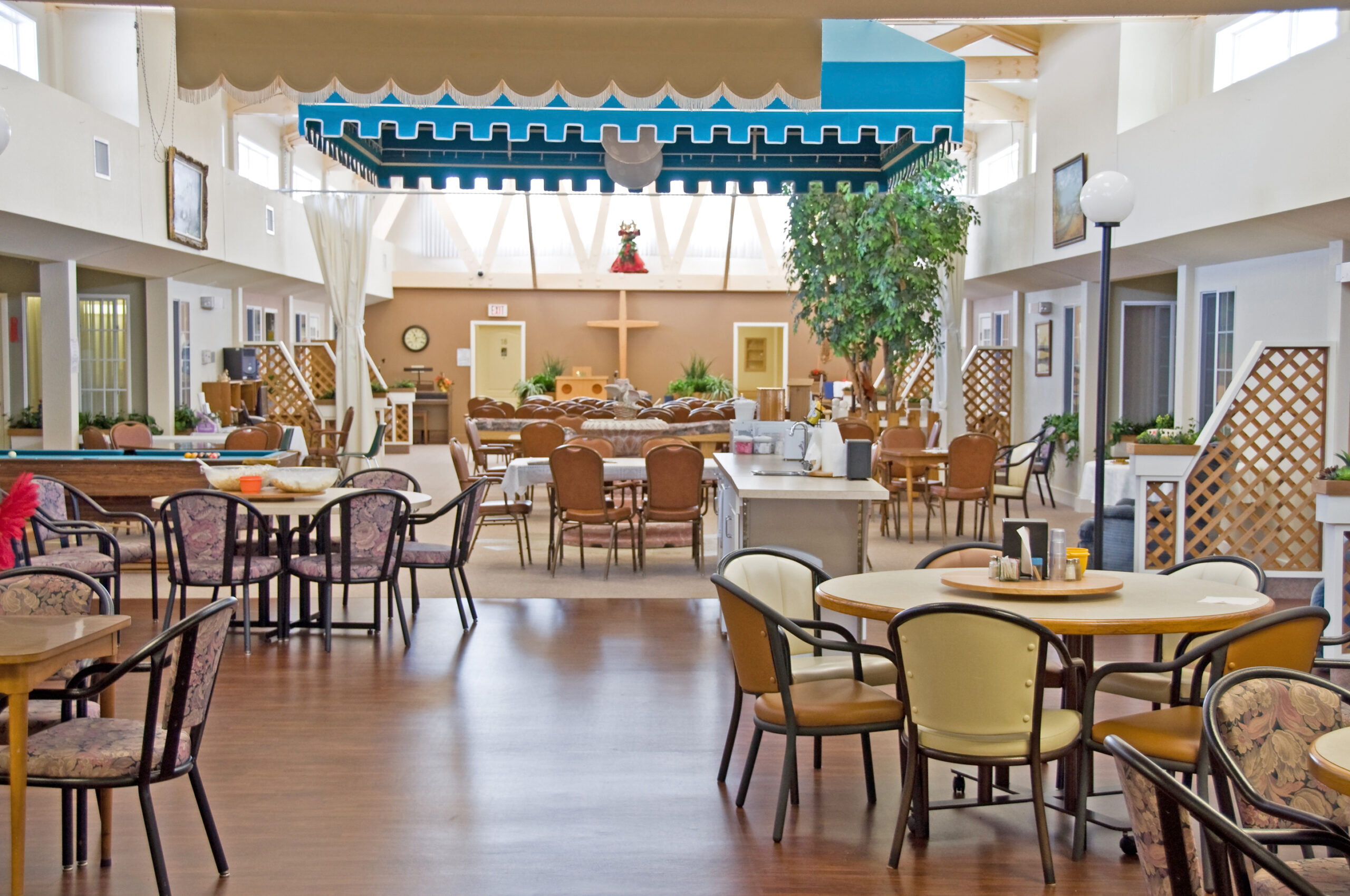 Medicare PPS Increase
Medicare PPS rates increase 2.4% for FY 2017. On Friday, July 29th CMS announced the ruling on the Medicare increase for next year.  CMS projects that aggregate payments to skilled nursing facilities will increase in FY 2017 by $920 million, or 2.4 percent, from payments in FY 2016.
Medicare has been the savior for skilled nursing home operators for years.  It helps subsidize the lower, Medicaid payments that they receive from a majority of their resident base.  An "increase" is always a good thing for nursing home owners and operators.  While nursing home operators always hope that rates will increase even more, the fact that Medicare rates increased and didn't decrease is a great move they should be happy with.
Here is the fact sheet from CMS:  FACT SHEET
What does this change in reimbursement mean for you and your community?  I'd be happy to put together a confidential proposal for your community if you believe now is the right time.  Interest rates remain low.  Reimbursement remains stable.  There is demand for skilled nursing like never before.  I believe that now is an ideal time to sell.
Contact
Please contact Ryan Saul of Senior Living Investment Brokerage, Inc. for a confidential proposal that will help you in your decision making process.
Get in touch with the author for valuable insights on our latest post.