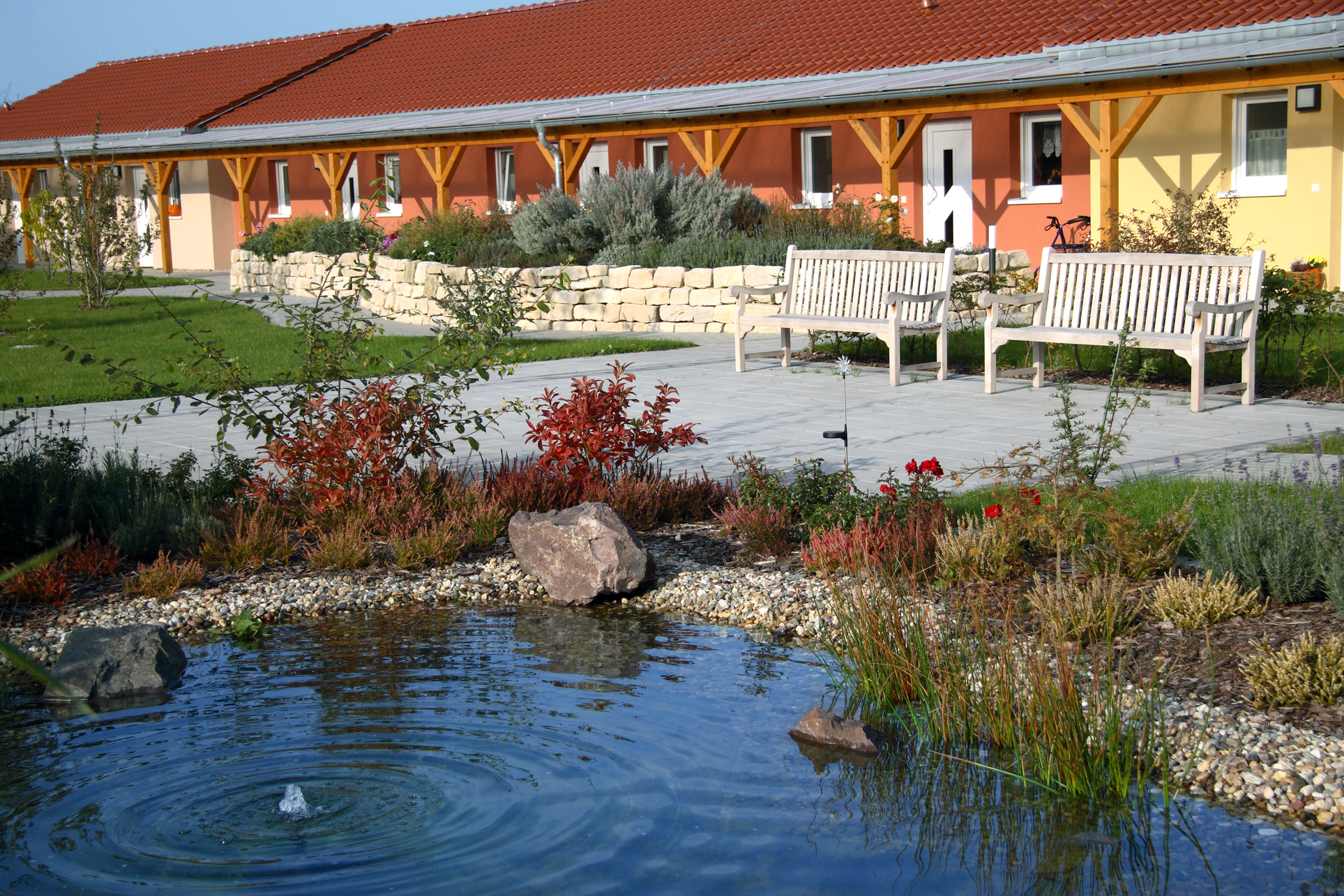 Senior Living Investment Brokerage, Inc. Was named the 37th largest commercial real estate brokerage firm in the country. According to the National Real Estate Investor, 2015 was another strong year for commercial real estate leasing and investment sales volume. Senior Living Investment Brokerage's 14 brokers (as of 2015) completed 74 transactions for a total of $720,000,000 in sales.
Additional Information
Additional information can be found at:
http://nreionline.com/brokerage/2016-top-brokers?view=row&page=37
To learn more about Senior Living Investment Brokerage, Inc. or how we can assist you with your Seniors Housing investment objectives, please contact Grant Kief of Senior Living investment Brokerage at kief@slibinc.com or 630/858-2501
Get in touch with the author for valuable insights on our latest post.