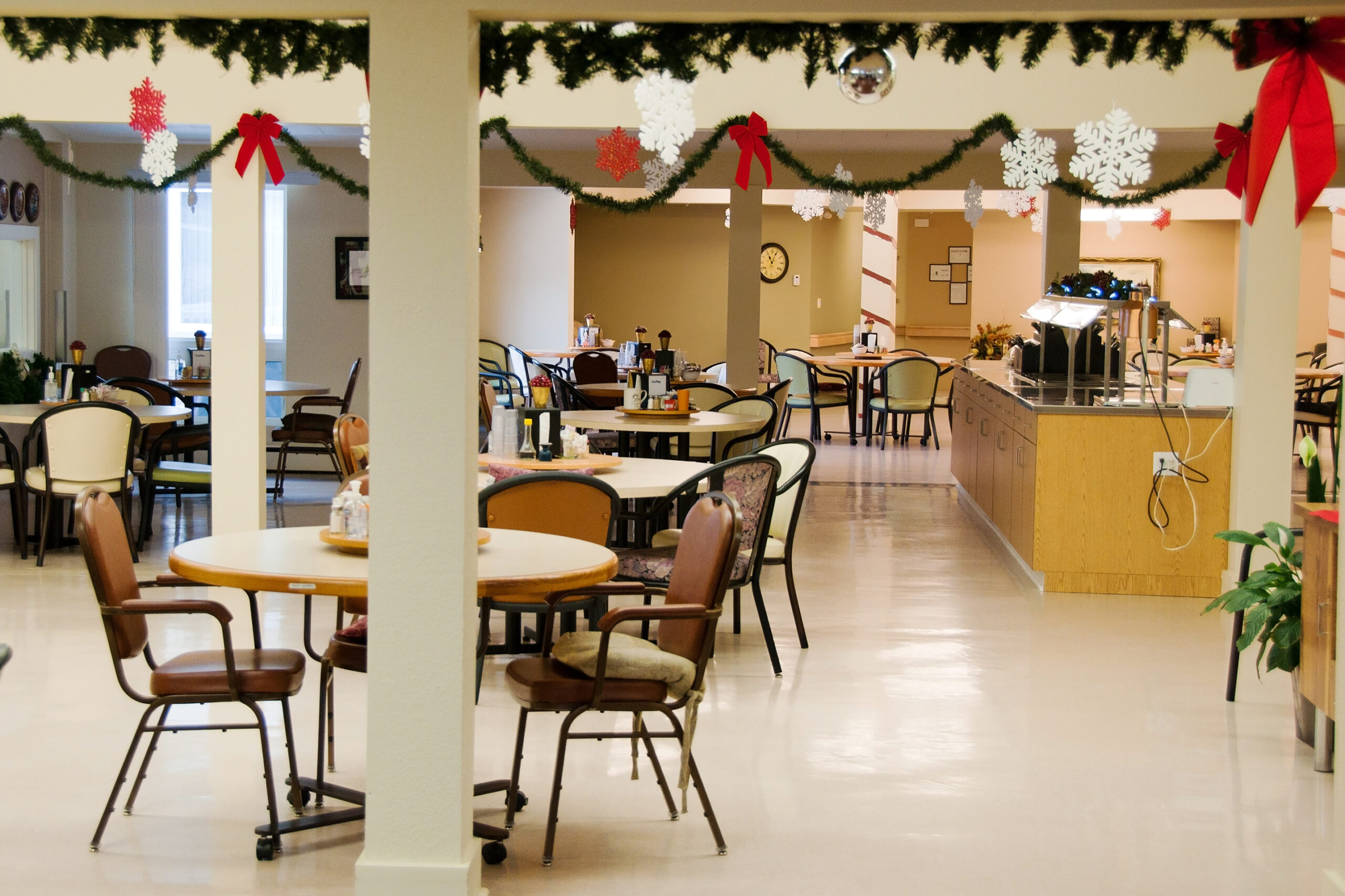 Memory Care Facility Sale
Jason Punzel recently facilitated a Memory Care Facility sale located in California. The community is located about 70 miles north of Sacramento and 20 miles south of Chico. The first phase of the memory care community was built in 2002 and was extensively renovated and expanded in 2008. The community consists of a 33 unit, 55 bed main building and a 3 unit, 5 bed smaller building next door for a total of 36 units and 60 beds. The census at the time of sale was 50 residents. The property encompasses 2.5 acres and has an additional 2.5 acres (5 acres total) for future expansion.
Sale Overview
The Memory Community Sale was $5,950,000 or $165,300 per unit. The capitalization rate at the time of sale 9.0%.
Senior Living Investment Brokerage, Inc. Seller Representation
The Seller is a local owner operator who is retiring from the business. The Buyer is a local owner operator that owned two additional memory care communities nearby and is working on expanding his regional footprint.
Contact Jason Punzel
For additional information on this Memory Care Facility Sale or for a valuation on your seniors housing property, please contact Jason Punzel of Senior Living Investment Brokerage, Inc. at punzel@slibinc.com or 630/858-2501
Get in touch with the author for valuable insights on our latest post.