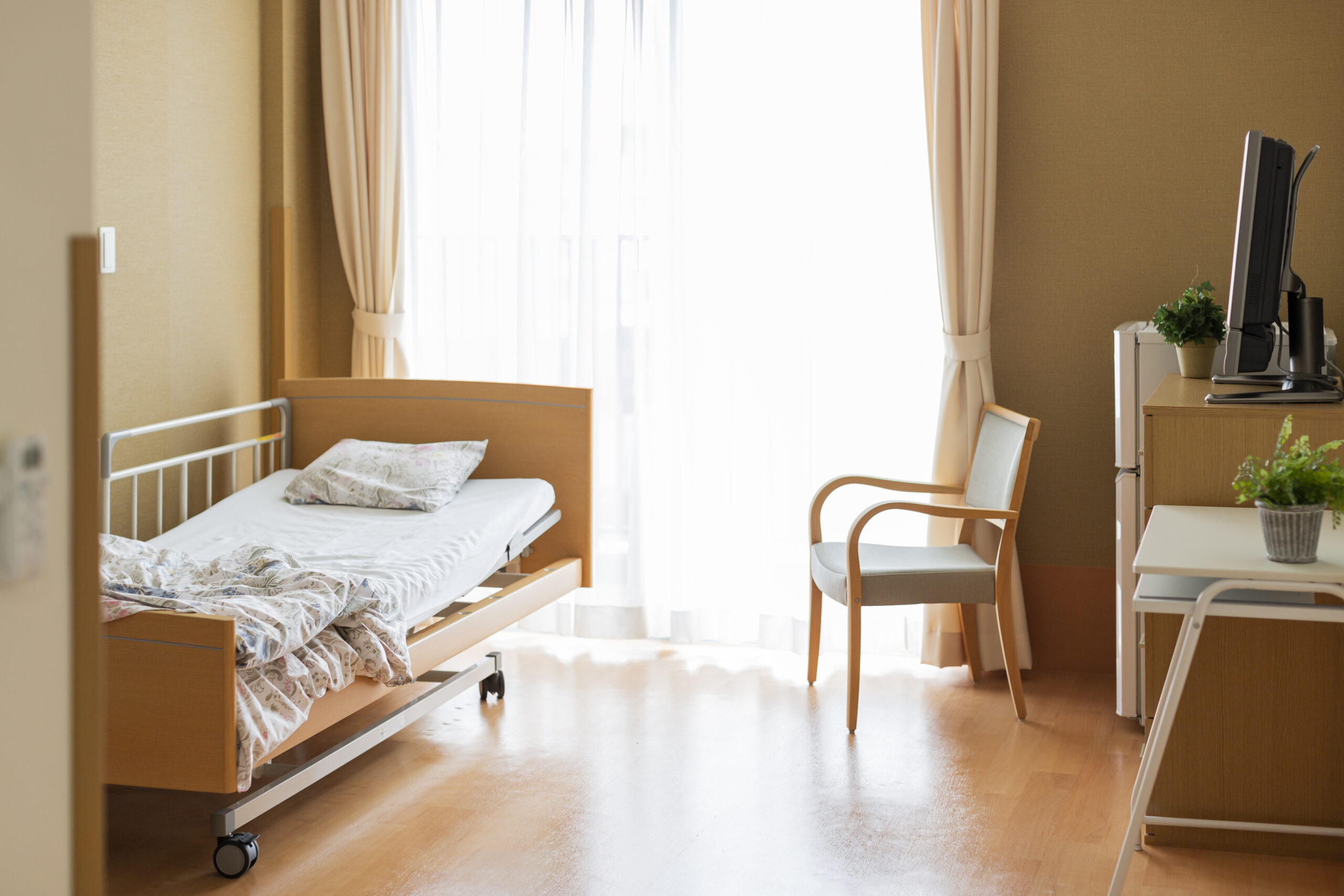 Confidential Independent Living Sale
Independent Living Sale in the Northwest recently completed by Jeff Binder, Matthew Alley and Jason Punzel. At the direction of the parties involved in this transaction, Senior Living Investment Brokerage, Inc. agreed to keep the name and location of this Independent Living sale confidential. The Independent Living sale consisted of 110 units originally built in 1972. The 83,000 square foot building on approximately 5 acres of land, consisted of a variety of resident unit types including companion suites, studio units, as well as one bedroom and two bedroom units. The census at the time of sale was 74%.
Seller Representation
Senior Living Investment Brokerage, Inc. represented the Seller in the Independent Living Sale. The Seller is a national operator headquartered in Portland looking to divest of this non performing asset. The Buyer is a real estate owner headquartered in Canada. The Independent Living Community will be managed by a well respected national operator.
Contact Senior Living Investment Brokerage, Inc.
For additional information on this confidential Independent Living sale or on how Senior Living Investment Brokerage, Inc. can assist your company with a seniors housing sale, contact Jeff Binder at binder@slibinc.com 314/961-0070 or Matthew Alley at alley@slibinc.com or Jason Punzel at punzel@slibinc.com 630/858-2501
www.slibinc.com
Get in touch with the author for valuable insights on our latest post.