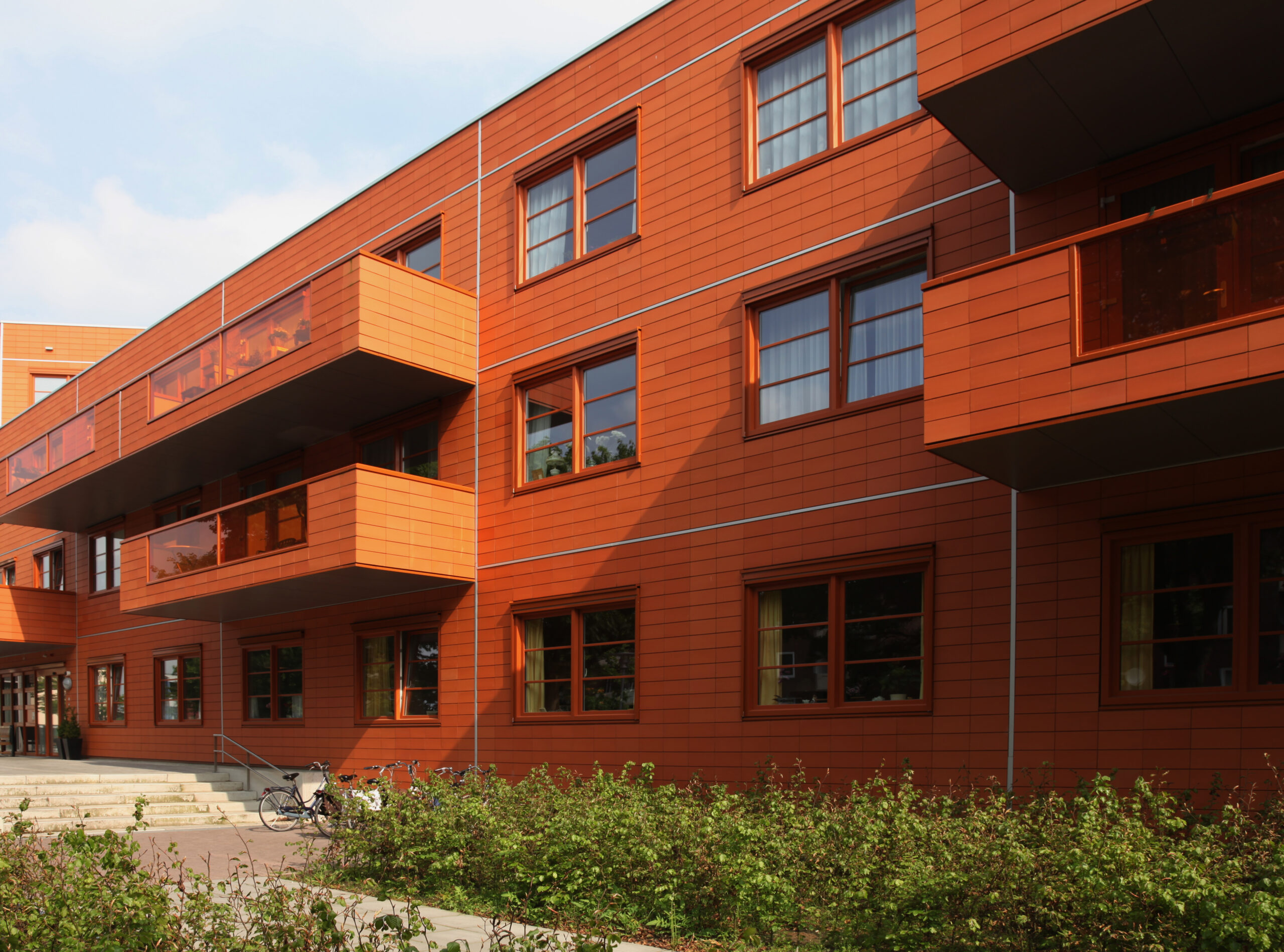 Moderate Income Assisted Living by Jason Punzel
There tends to be a trend in new construction of seniors housing communities to focus on very high end Private Pay residents that have the ability to pay $4,000+/month for independent living and $6,000+/month for assisted living.  Additionally, many older communities have a high percentage of Medicaid residents and thus focus on keeping costs and capital projects to a minimum while keeping occupancy high and still providing needed services to their residents.   However, there seems to be a hole missing in the marketplace servicing moderate income assisted living Private Pay residents who have the ability and desire to pay a moderate monthly amount, without the highest end amenities.
Today, construction costs average close to $200,000/unit in seniors housing, not including land.   Including land, construction costs can easily top $300,000/unit or more in "high barriers to entry markets" where land costs are at a premium.  However, often times as brokers, we sell nice facilities in the suburbs that may be struggling a bit with occupancy for $100,000-$150,000/unit.   These facilities are typically 10-20 years old and may have been the nicest facility in the market place when they were built, but are now caught in between high-end Private Pay communities with all of the latest amenities and much older Medicaid communities.  A solution may be to focus on moderate income assisted living residents.
If the newest communities are charging $6,000/month and Medicaid reimburses at $2,500/month, a moderate income assisted living community may decide to charge an average of $3,500/month.  With a cost basis of $120,000/unit, with high occupancy, this community should be able to operate at very solid gross margins and still provide nice services and care levels for its residents.  The key would be to target those residents that don't have the ability or desire to live in the newest community with all of the latest amenities, but are happy with a nice community, a private room and bath, with a reasonable amount of activities.  While new capital projects would be kept at a minimum, the owners would focus on maintaining the building at its current level.
Conclusion:
While it would be difficult to develop new communities that would focus on moderate income assisted living, there are many facilities that are 10-20 years old that could be bought for a much lower cost per unit.  If these communities are run efficiently with high occupancy, they could do a very good job of serving the moderate income assisted living market and still be profitable for their owners.
Contact Information:
For more information on how Private Pay vs. Medicaid residents affect the value of your community, contact Jason Punzel at 630-858-2501 x 233 or punzel@slibinc.com.
Get in touch with the author for valuable insights on our latest post.