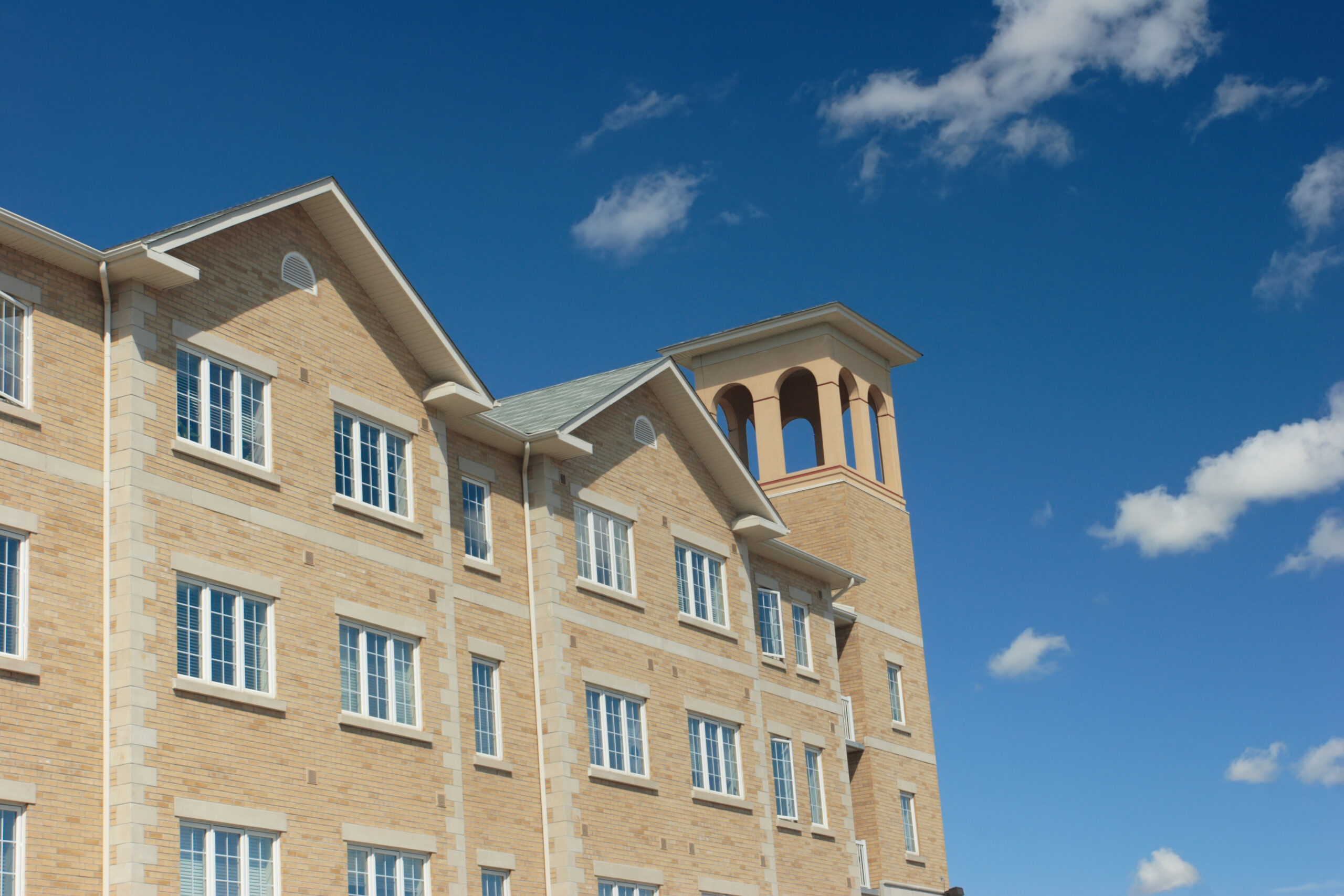 Private Operators are Becoming More Active
As Jason Punzel blogged in March (https://seniorlivingbrokerage.com/who-are-the-most-active-buyers-in-the-senior-housing-market/) and Senior Care Investor commented on this week ("For the first time ever, there have been four straight quarters with at least 100 announced seniors housing and care acquisitions."), Seniors Housing M&A activity has continued to stay strong throughout the past year despite concerns about the industry due to overbuilding and government reimbursement.
According to Steve Monroe, editor of Senior Care Investor, "nearly half of the buyers were private operators, and most of these were smaller transactions that usually involved one property."
How does the Activity of Private Operators Affect Asset Pricing?
For the large institutional level portfolios, this won't affect pricing all that much.  Most of those portfolios are still being purchased by larger private equity or publicly traded REITs.
For the smaller deal with some challenges, it's made the market more robust.  The private operators are generally more flexible dealing with one-off transactions and are willing to write in more upside to the deal.
If you are an owner of a single facility or small portfolio, now is a great time to consider selling your asset(s).  I would be happy to prepare a complimentary confidential marketing proposal of your facility or portfolio.
At Senior Living Investment Brokerage, we have a long track record of independent seniors housing sales and serving the needs of independent owner-operators.  We have completed several transactions recently for single facility and small portfolio operators.
If you have any questions on the topic of this post, please contact Matthew Alley at 630-858-2501 ext. 225 or alley@slibinc.com or http://www.matthewalley.com
Get in touch with the author for valuable insights on our latest post.