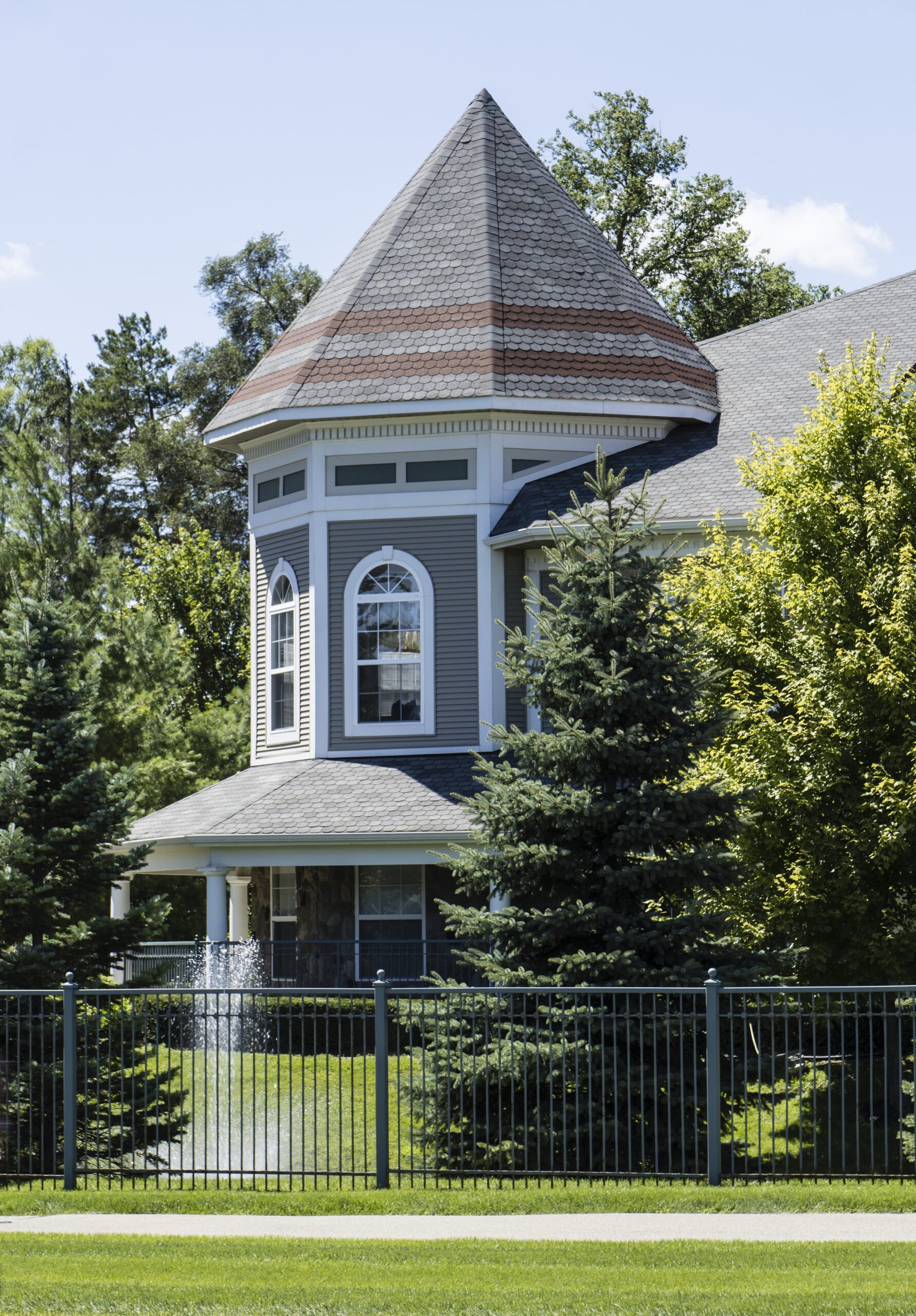 A recent Seniors Housing audio conference presented by Irving Levin revealed that HUD Lean Section 232 financing is becoming one of the few options available in this difficult lending market. Buyers looking to acquire long-term care facilities are encouraged by the non-recourse, 35 year terms. So far, Seniors Housing has been insulated from the major turmoil in the Real Estate market. Many lenders are actively looking for quality opportunities to place bridge money that can be taken out quickly. The "new" HUD Lean Section 232 program meets that demand and has achieved funding 82 days from application of average. Senior Living Investment Brokerage, Inc. can put Buyers in touch with lenders that specialize in the HUD financing. Our value added service is helping Sellers achieve their investment objectives in today's market. Contact me via Email at Ryan Saul for more information.
Ryan Saul
Managing Director
Senior Living Investment Brokerage, Inc.
Get in touch with the author for valuable insights on our latest post.