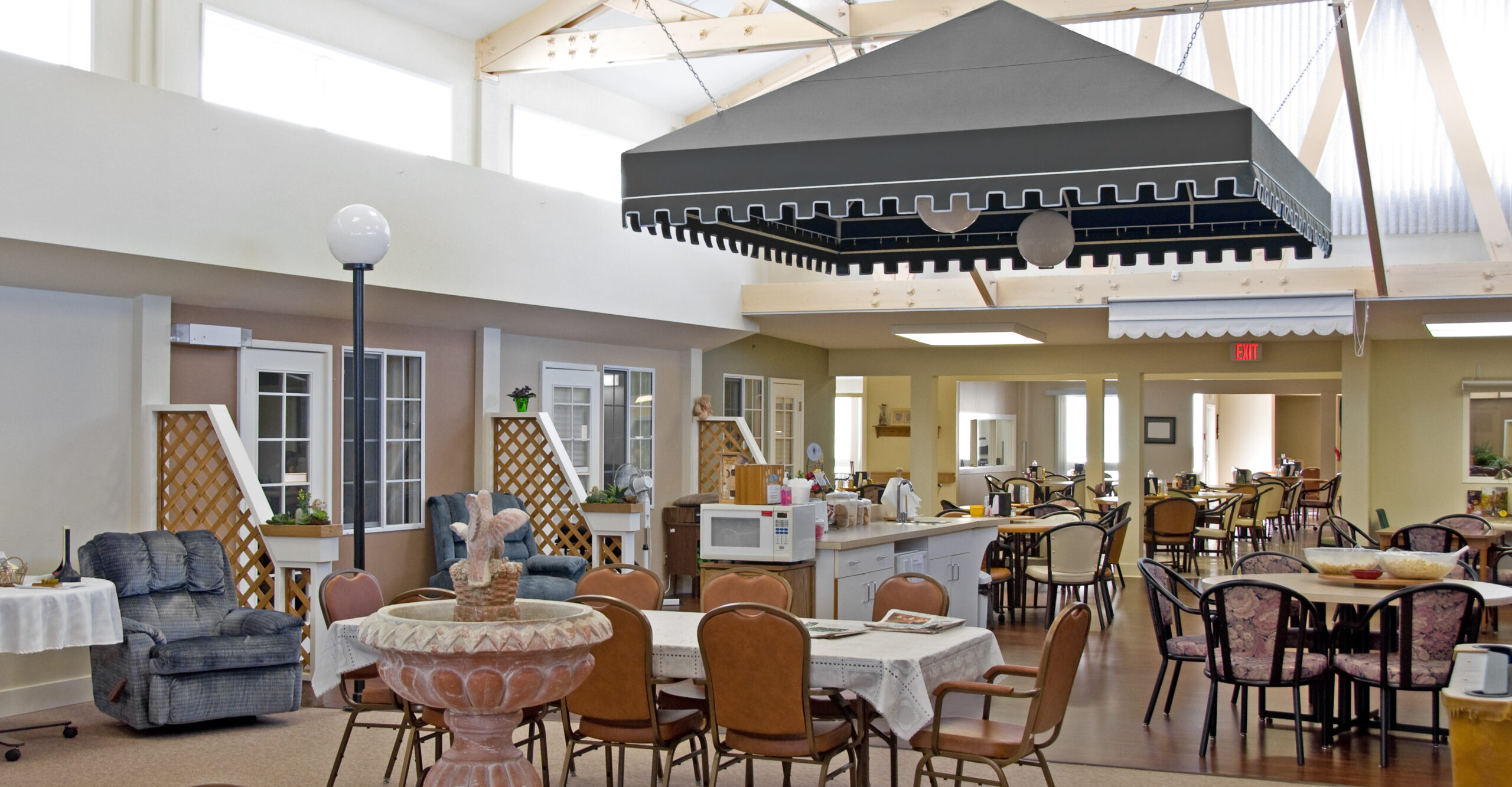 As we start the new year initial signs point to the fact that we are in the same market as 2015. For the past 4-5 years, a new year brings follow up from buyers looking to acquire long-term care or Seniors Housing communities.  It also leads potential sellers to follow up and see what their community is worth.  This year is no different.  I've had a number of requests for proposals and receive daily calls from buyers aggressively looking to acquire facilities.
What does this mean for you?  If you are a seller, the strong demand should be enough for you to have a proposal done to see what your community is worth.  If you are a buyer, the spike in requests for proposals should lead to new inventory for you to purchase in the next few months.
Please contact Ryan Saul for more information about the current market. 630-858-2501.
Get in touch with the author for valuable insights on our latest post.