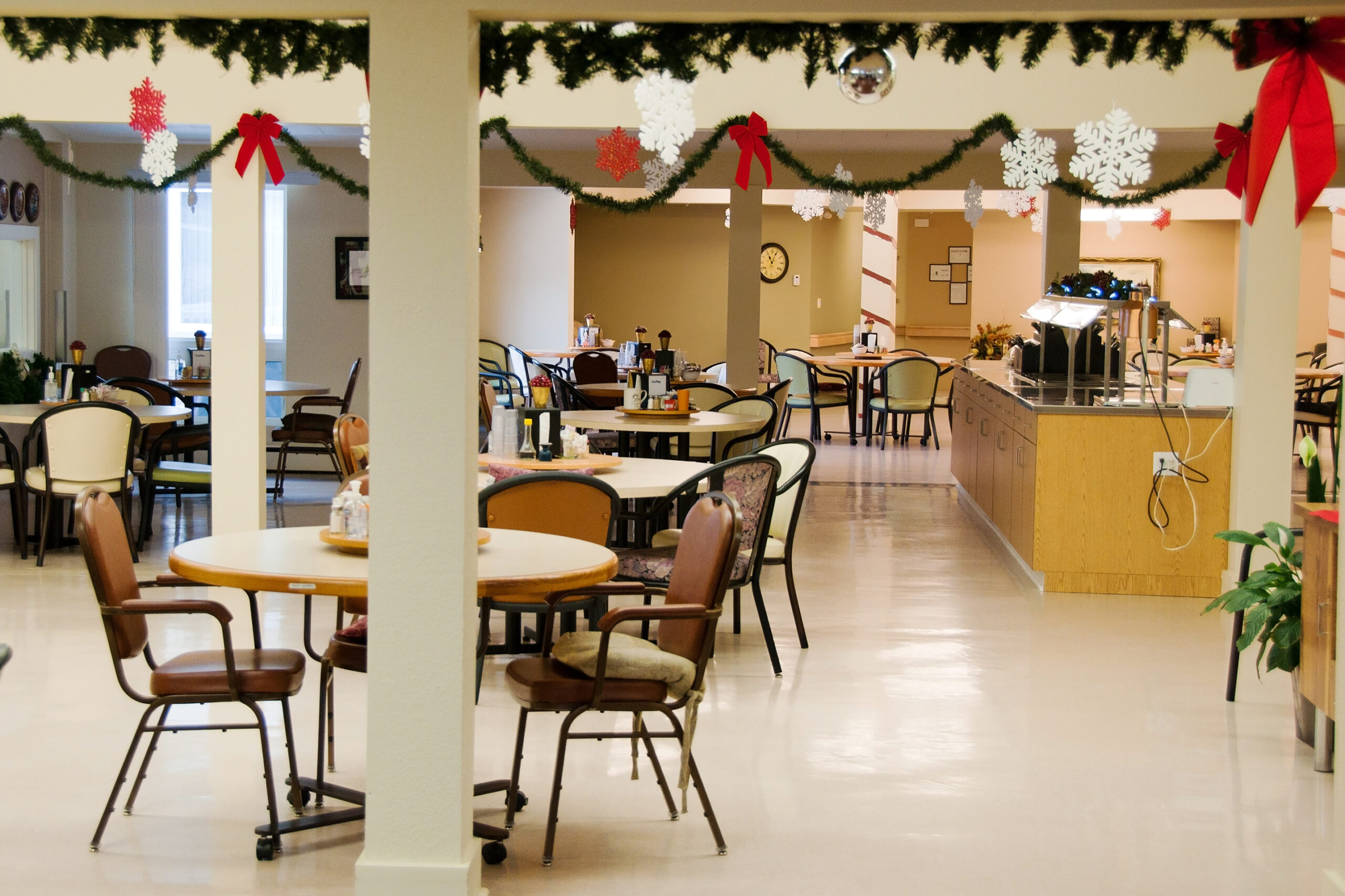 Everyone knows that interest rates are going up.  All signs point to the fact that it will be this week.  What does that mean for you?  If you are a Seller, a rise in interest rates could affect the price that buyers can pay.  Now may be the time to maximize your pricing and capitalize on the low cost of capital.  If you are a Buyer, increased cost of capital will impact what you can pay for a nursing home or assisted living community.
With the changes in regulation centered around non traded REITs and public REITs cost of capital increasing, this has created an environment for private equity and conventional lenders to compete for acquisitions.  After a period of time being forced to the bench and unable to compete for deals, they are now able to put money to work.  Private equity, private owners and balance sheet lenders are aggressively looking to acquire Seniors Housing communities.
If you have thought about selling your nursing home or assisted living community, now is the time.  Please contact Ryan Saul at 630-858-2501 to discuss your options in the current market.
Get in touch with the author for valuable insights on our latest post.