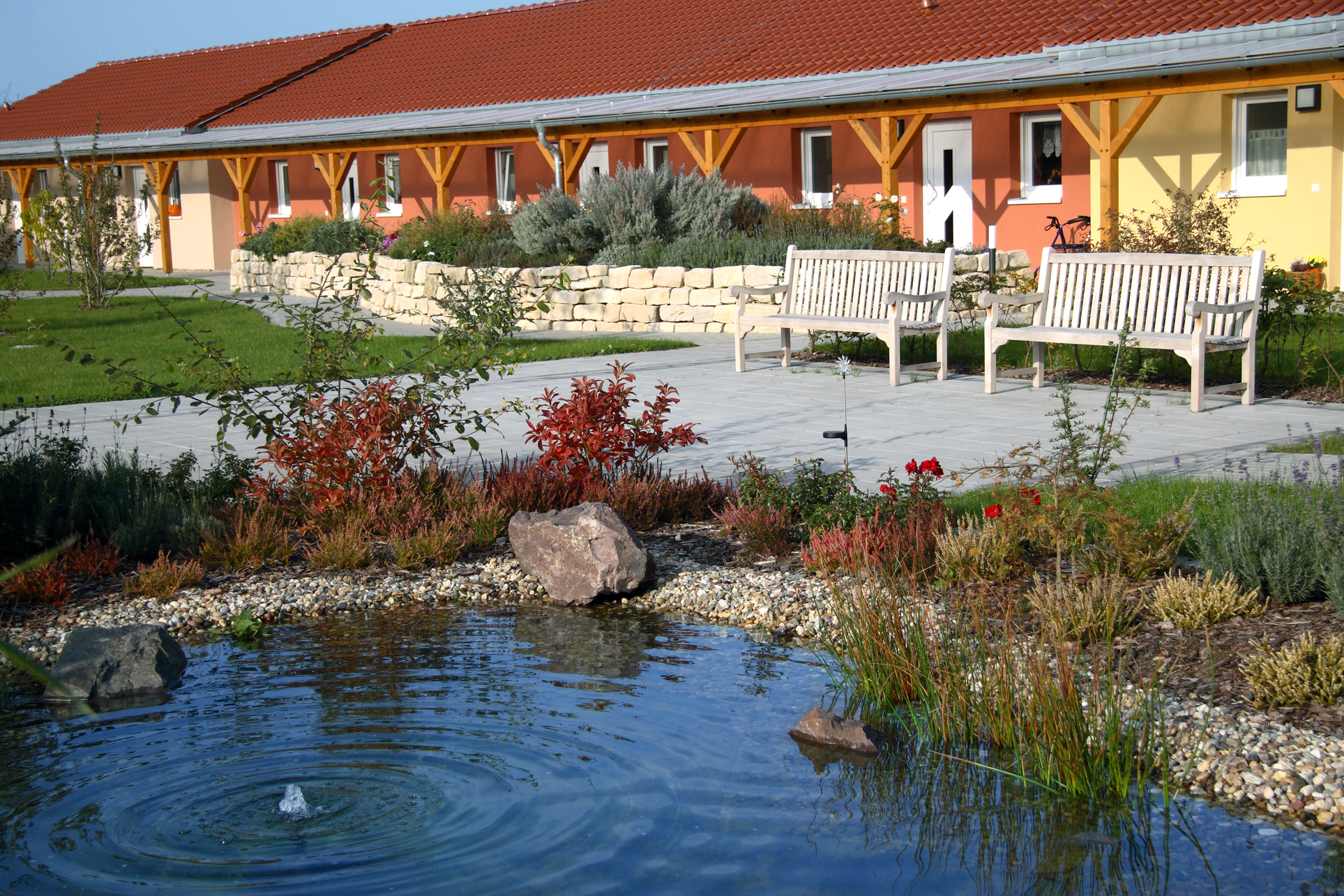 NIC Fall Conference
National Investment Center (NIC) holds their main industry conference every Fall and a Regional conference every Spring, typically alternating between Chicago and San Diego.  The NIC conferences are typically attended by REITs, private equity companies, operators, lenders, brokers and industry suppliers of the Seniors Housing Industry.  The conference consists of speakers, educational sessions and a focus on networking meetings.  
After recently returning from the Fall NIC conference in Chicago and talking to 100+ owners and operators, I have a few observations:
The conference was well attended. The final attendee list showed about 3,000+ attendees, which is an excellent turnout for our industry.
The overall mood of the conference continues to be very upbeat in terms of buying, selling, financing.
High quality, cash flowing communities in premium locations are in high demand from buyers and are selling a record prices.
There continues to be a concern of overbuilding in some markets especially in the Southeast, TX and parts of the Midwest.
The biggest concern from an operating standpoint is the rising cost of labor and inability to find quality employees.
Conclusion:
Overall, the sales/acquisition market is in a good equilibrium with an ample supply of buyers, sellers and capital.   There continues to be an ample supply of both debt and equity to fund acquisitions, especially with the recent reduction in interest rates.
Contact Information:
If you are considering buying or selling a senior living community, please contact Jason Punzel at 630-858-2501 x 233 or punzel@slibinc.com.
Get in touch with the author for valuable insights on our latest post.