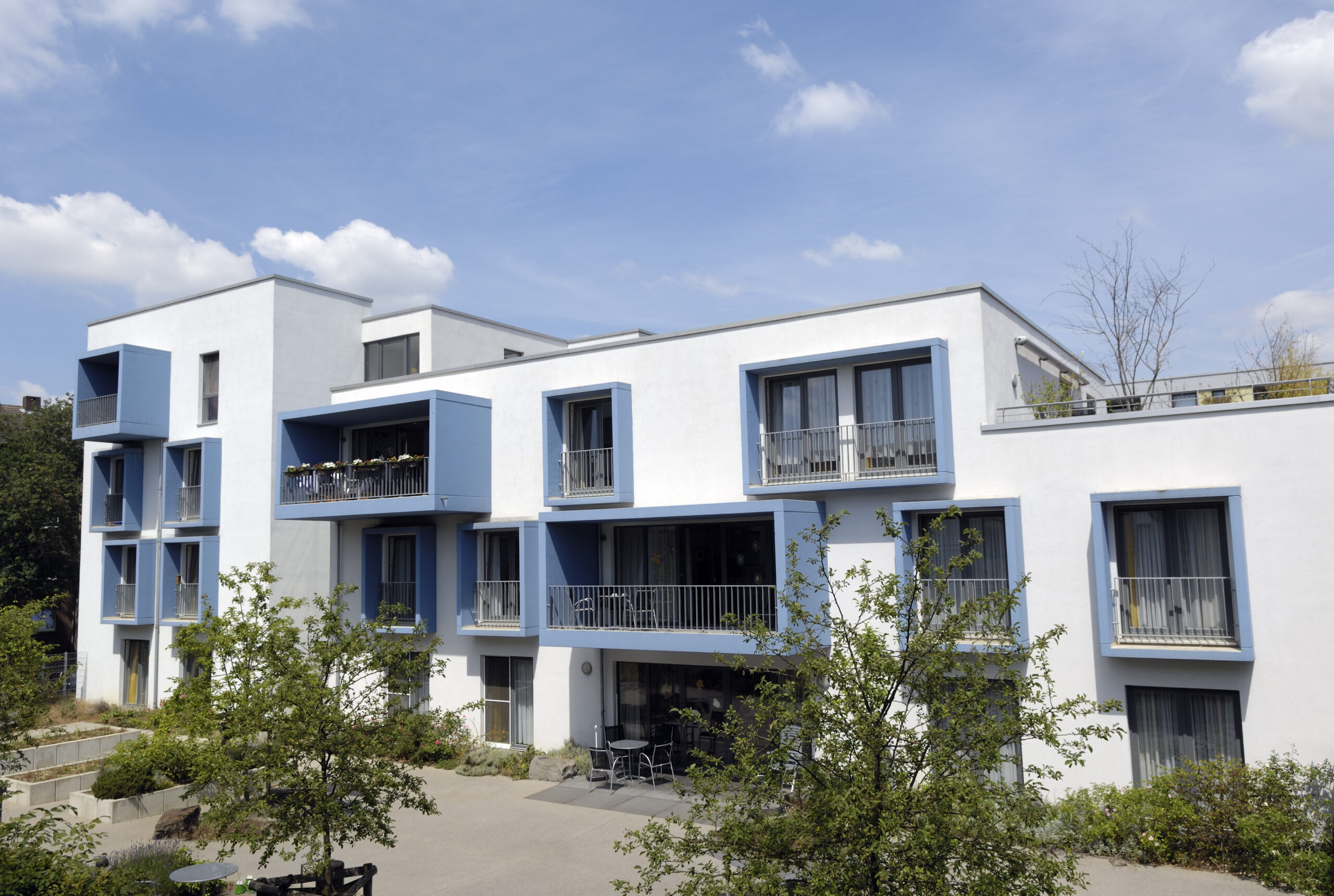 Timeline to sell a Senior Living Community – by Jason Punzel
As a company, Senior Living Investment Brokerage typically sells between 60-80 communities a year.  One of the most frequently asked questions by an owner is, "What is the timeline to sell a senior living community?"
The timeline for each transaction of a senior living property varies.  It is based on factors including licensing (CHOW), buyer financing, environmental studies, ALTA surveys and capital needs assessment, etc.  The typical duration from start to finish is 4-6 months.
Independent Living communities, which do not require a CHOW, can sometimes be closed in 3-4 months.  However, a typical timeline for assisted living or skilled nursing is between 5-6 months.  A timeline over 6 months is consider longer than average.
Timeline:
Below is a typical timeline, step by step:
Preparation of the Offering Memorandum and Dataroom: 2 weeks
Confidential phone calls & dissemination of marketing material: 2 weeks
Follow up calls and responding to questions: 1- 2 weeks
Call for Offers/LOIs: 1 week
Tours: 1 week
Best and Final offers & choosing a buyer: 1 week
Negotiation of the PSA & OTA: 3-5 weeks
Due Diligence: 30-60 days
Chow/Licensure: 30-60 days
Closing: the first of the month after the CHOW is received
Conclusion:
When considering the sale of a senior living property, it is important to be aware of the timeline.  Senior Living Investment Brokerage can assist from start to finish.  We provide a realistic timeline and use our vast industry experience to ensure a successful outcome.
Contact Information:
To discuss the value of your Senior Living or Skilled Nursing Facility please contact Jason Punzel at 630-858-2501 x 233 or punzel@slibinc.com .
Get in touch with the author for valuable insights on our latest post.