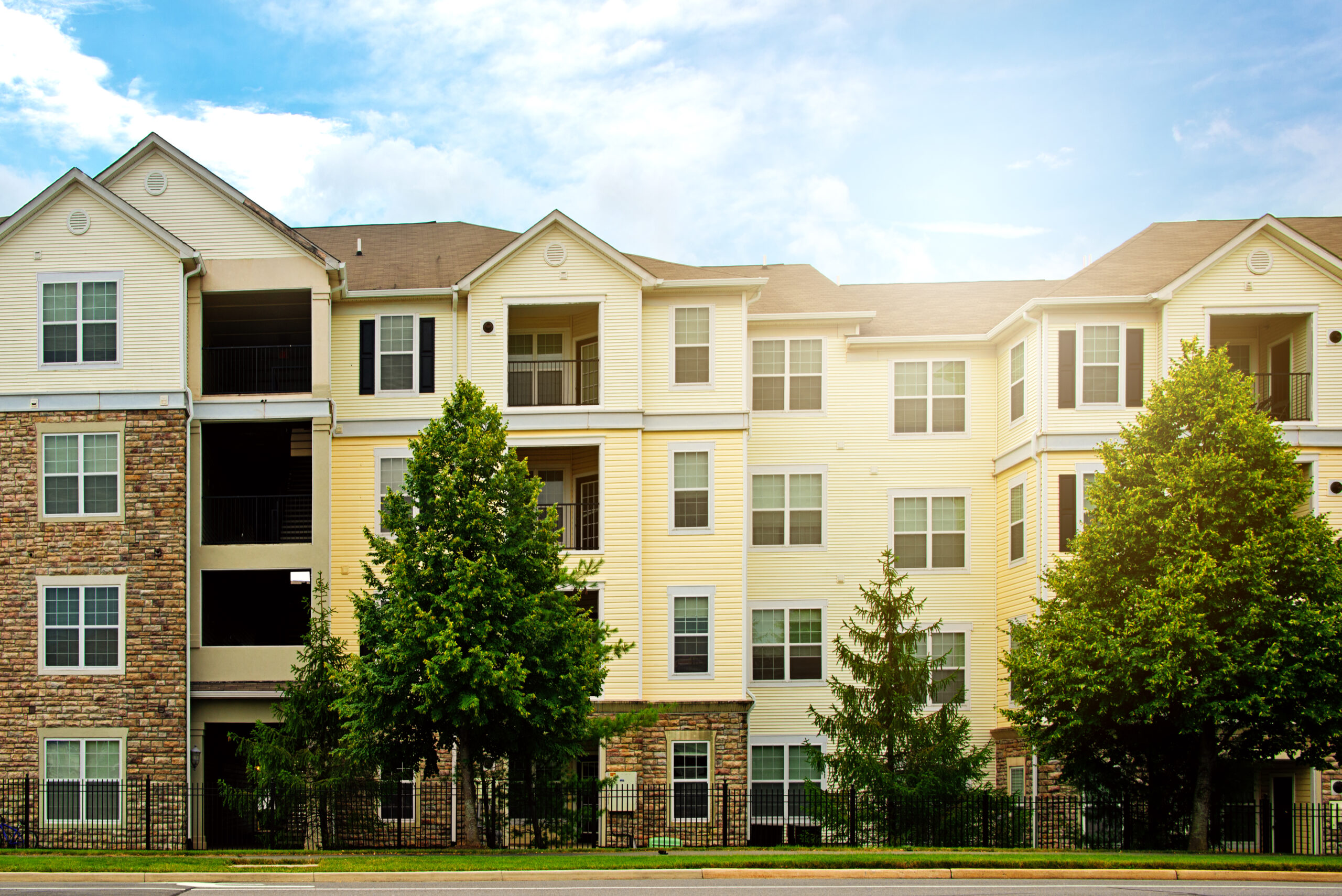 NIC Spring Conference Recap – by Matthew Alley
National Investment Center (NIC) holds their Spring (previously regional) industry conference every March, typically moving between San Diego and Dallas. The NIC conferences are typically attended by REITs, private equity companies, operators, lenders, brokers and industry suppliers of the Seniors Housing Industry. The conference consists of speakers, educational sessions and a focus on networking meetings.
After recently returning from the Spring NIC conference in San Diego and talking to dozens of owners, operators, lenders and other industry professionals, I was struck by a few items:
Coronavirus
The industry is certainly concerned about the impact of COVID-19 (coronavirus).  The spreading virus clearly impacts the elderly and otherwise immuno-compromised.
There were rumors of 10%-15% of the scheduled attendees cancelling due to their concern for the virus.  For those of us that attended the NIC Spring Conference, there was clearly an increased dedication to hand hygiene.
I came away impressed by the industry and its responsible and decisive actions that each operator is taking to keep its residents, employees and vendors safe.  Whether it's restricting visitors, scanning vendors and employees or having intense training, I believe that operators are doing everything they can to do their part in slowing the spread of this virus.
Equity/Debt Sources
Almost without fail, lenders, REITs (both public and private), private equity and other capital sources were bullish on the industry and looking for opportunities to place capital in the seniors housing / long term care industry.
While there are concerns about overdevelopment and government reimbursement, profits are continuing to grow and the capital sources believe that the industry is healthy.
Interest Rates
Interest rates were low last week and have gotten even lower over the past week as the stock market has declined.  Low interest rates have allowed owners to have a lower cost of funds and therefore be able to pay lower cap rates and higher prices per bed/unit for their acquisitions.
Additionally, groups have been able to refinance portions of its existing portfolio to both lower their debt service and pull equity out.  Both of these will help existing owners to be more aggressive looking to acquire new facilities.
Contact Information:
If you are considering buying, selling or financing a seniors housing / long term care community, please contact Matthew Alley at 630-858-2501 or alley@slibinc.com.
Get in touch with the author for valuable insights on our latest post.