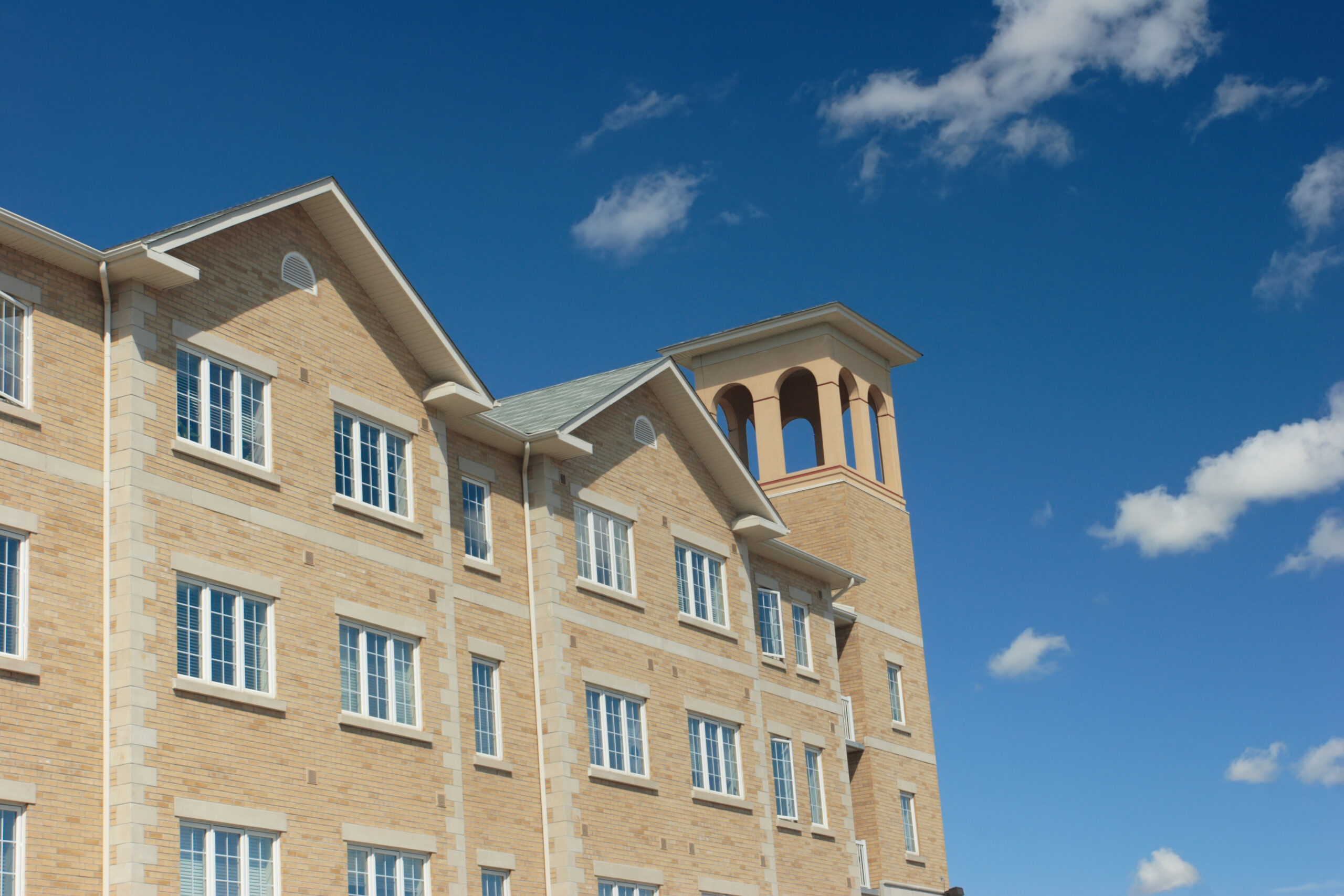 Will the New Owner Keep My Employees in a Seniors Housing Sale? – by Jason Punzel
One of the most common questions we get asked by owners is, "Will the new owner keep my employees in a Seniors Housing Sale?"  It is a great question and the answer depends on the situation; who is the new owner, and how well is the community is currently operating, and the performance of the current employees.
Typically, if a community is operating well, there is a high probability that the new owner will keep the current employees.  Good employees are the key to a successful community and it is in the new owner's best interest to not "rock the boat" if the current employees are doing their job well and have good relationships with the residents.
If a community is not operating well (regulatory issues, losing money, poor culture, etc.), there is a greater probability that a new owner may change some employees, especially management.  If there are no changes, presumably, the community will continue to operate in the same substandard manner.
However, this is not always the case.  Often times, what a poorly preforming community really needs is capital improvements, better oversight, or upgraded technology.  The current employees may be doing a good job with what they have to work with, but don't have the proper tools to succeed.  In this case, the new owner will probably keep the current employees and work with them on upgrading the community.
Conclusion:
There is no guarantee what the new owner will do.  When selling a community, the current owner needs to realize that changes may happen after the sale and the changes may effect employees.  However, as a broker, SLIB can help owners ask the right questions to potential buyers to understand what their goals are post closing with the community and employees.   It is our goal to help owners select a buyer that will carry on their legacy for many years to come.
To discuss this or other questions about selling your Seniors Housing Community, please contact Jason Punzel at 608-858-2501 x 233 or punzel@slibinc.com.
Get in touch with the author for valuable insights on our latest post.